 Rabobank
Rabo IDB
Mobile App
A mobile app which allows over 500,000 customers in Germany to access and manage their accounts.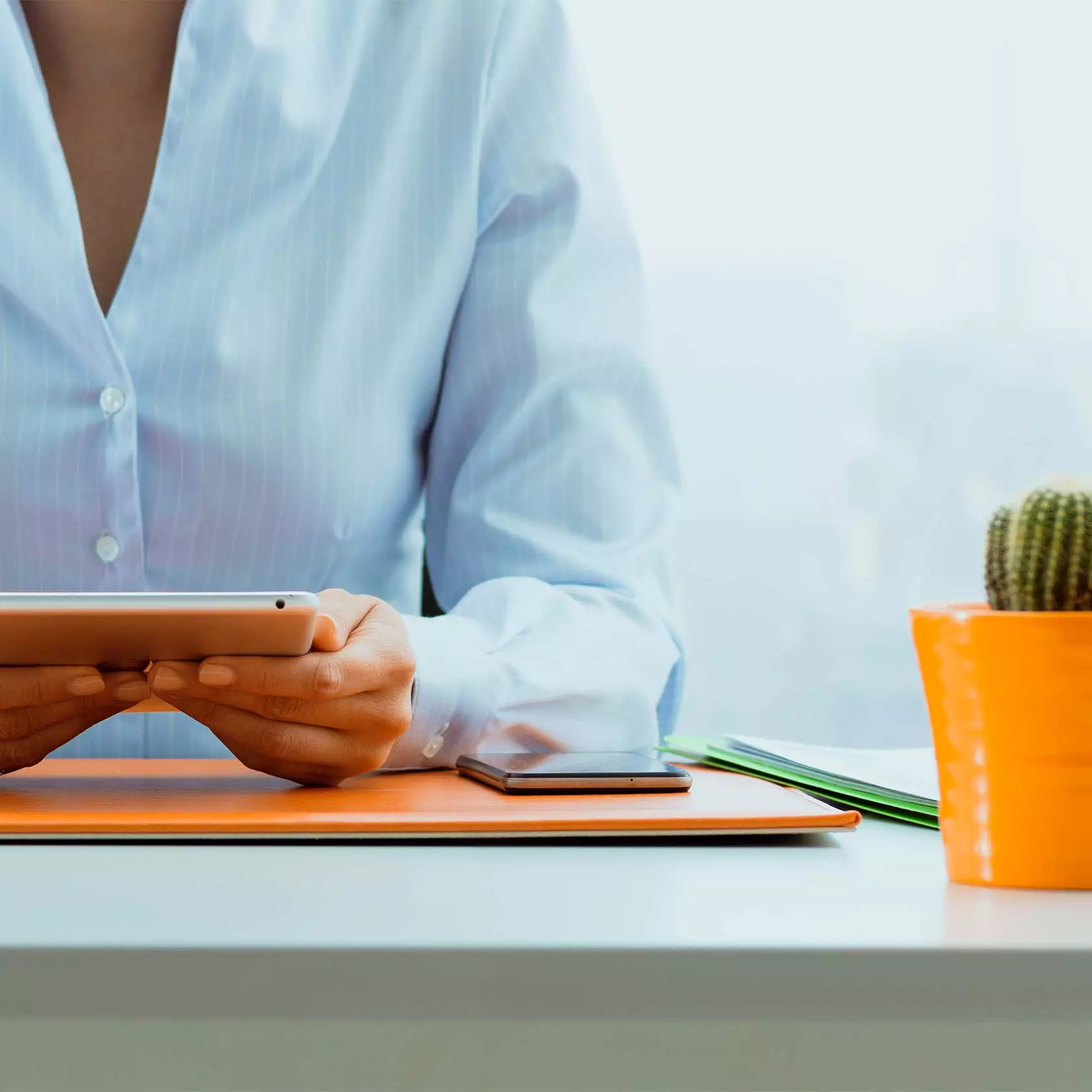 Their Challenge
As an online only bank, Rabo IDB is continuously looking for new ways to digitalize their services towards their clients. Besides the online banking solution, the mobile app was an important part of their digital strategy. The mobile app should express stability and security to provide a comforting experience for their customers. Rabo IDB strives for transparency and wants to offer uncomplicated savings products that clients can use according to their individual wishes and needs.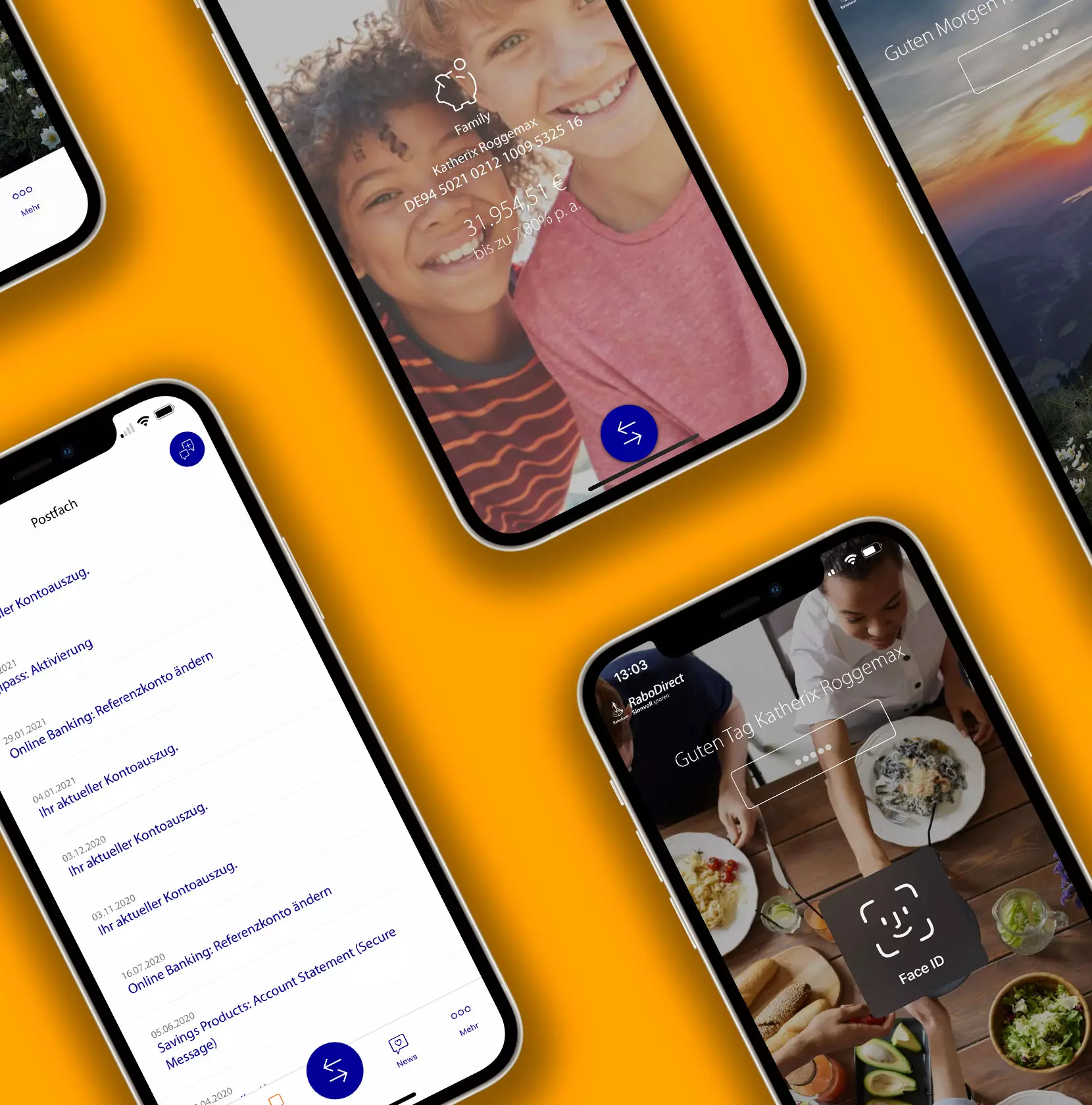 Our Solution
Together with Rabobank and Mendix we launched the mobile banking app next to their web portal. The mobile banking app allows customers of Rabobank IDB to do banking in a mobile optimized way. It has features like signing transactions using fingerprint or face recognition, faster login experience using a PIN code instead of a hardware token and allowing customers to customize their bank account. Delivering the mobile app was a great opportunity to optimize the user experience for existing banking features and set a basis for delivering new functionalities in the future.
Finaps was a perfect fit for Rabobank—not only did they have the experience to guide the web and mobile application projects, but they also understood the financial sector's priorities, benchmarks, and constraints. In addition, Finaps' unique approach to the project was based on organizational support, collaboration, and partnership, serving as a model for the way Rabobank would structure IT-Business projects and incorporate low-code development moving forward.
Where we really helped as a partner was to shape their landscape and their way of working, and really try to cooperate with them in delivering a great experience to their clients.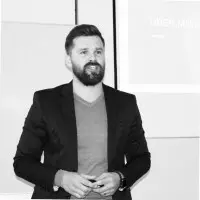 It seems that Finaps has exactly the same corporate culture. They are willing to go the extra mile to deliver something. They thought from a different perspective, they even started from different angles.
Paul Kammerer – Head of Strategy & Business Development, International Direct Banking at Rabobank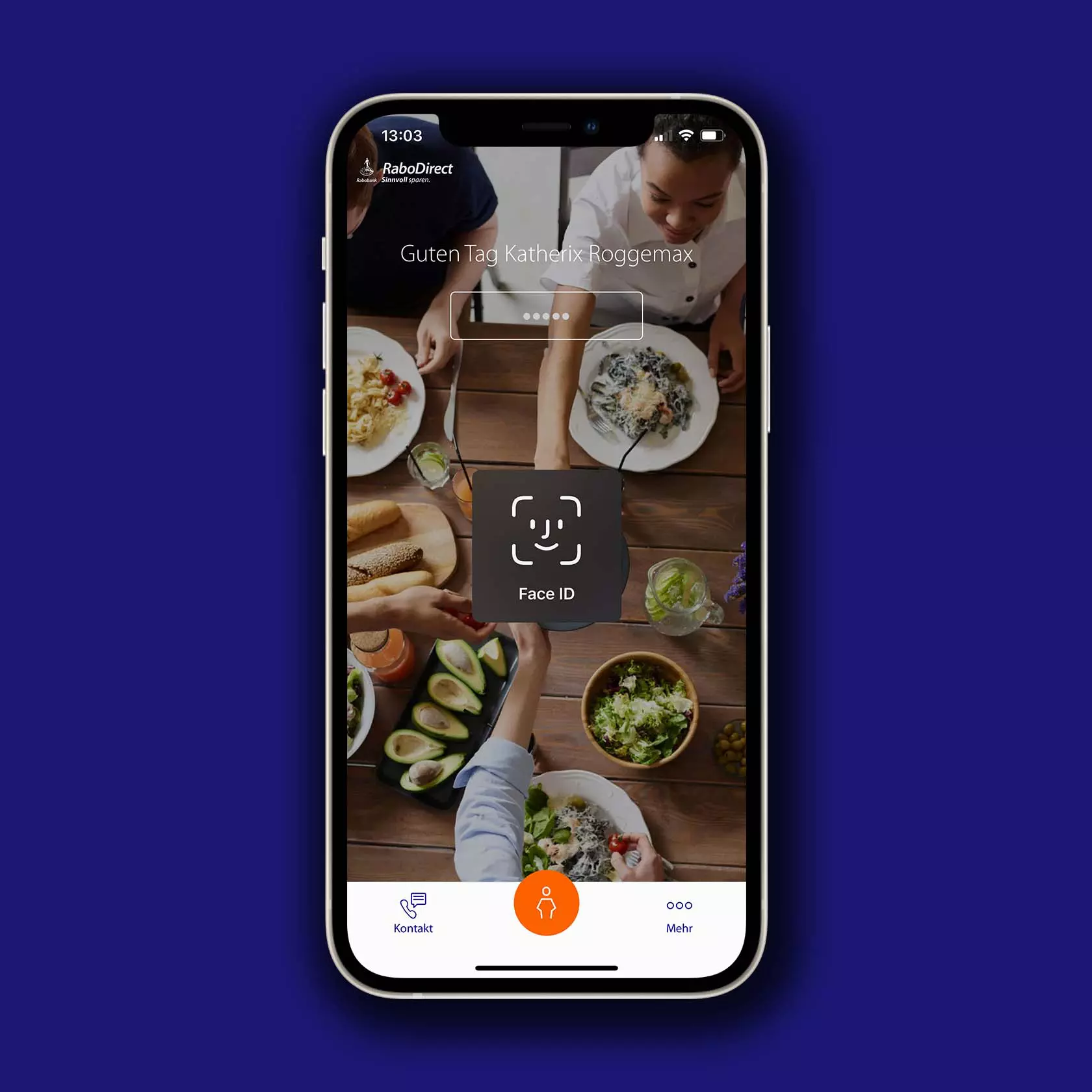 Easy use with PIN or biometrics
Currently a hardware Digipass is required to login and sign transactions. With the mobile app, customers can use a mobile PIN code or biometrics to login and sign transactions up to 2,500 euro. The Digipass is only needed for binding the device and signing high amount transactions.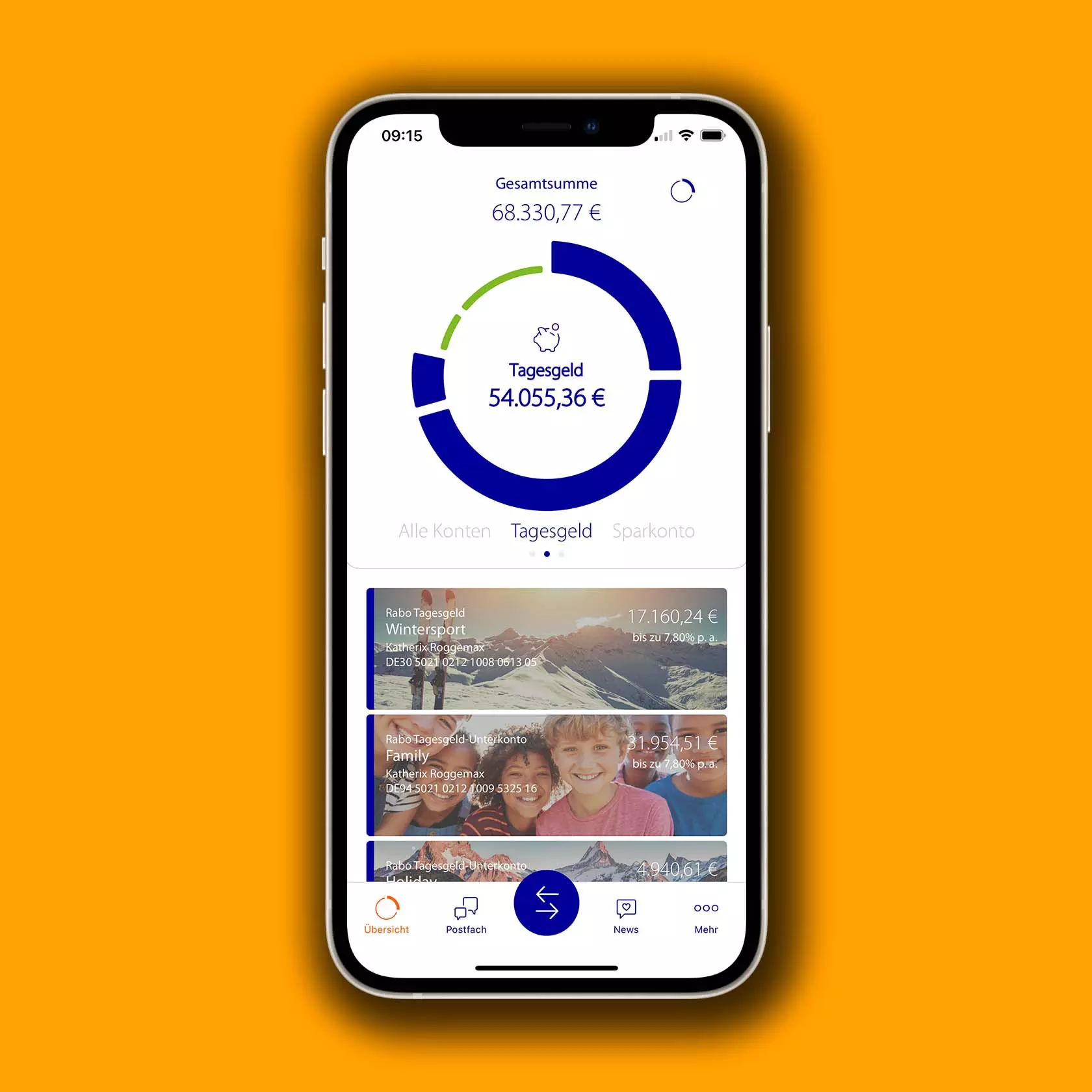 Easy account balance check
The mobile app graphically summarizes the status of all of your savings accounts at a glance.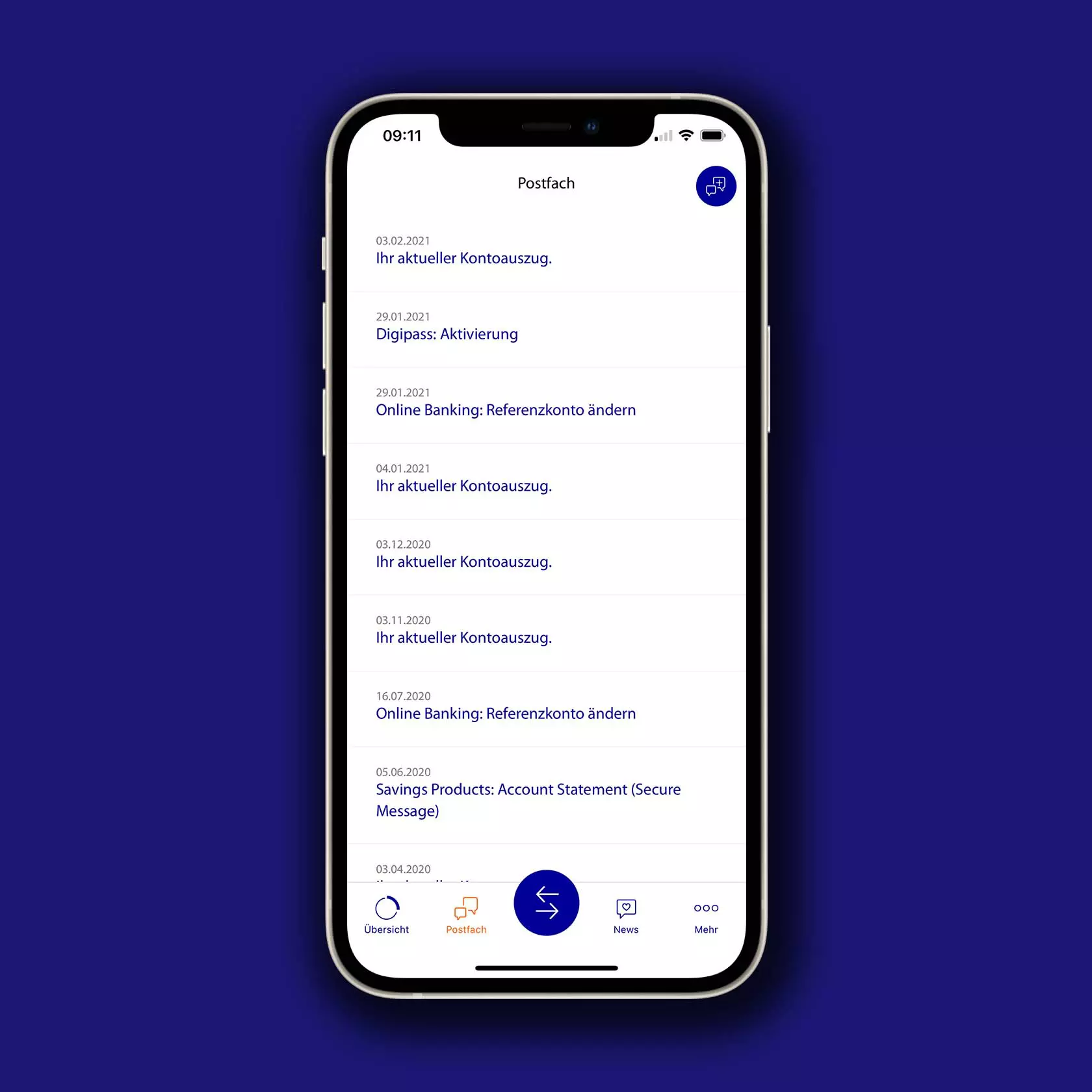 Synchronous all-round communication
Write, receive and send messages using the mobile app. Customers can access their communication history with the bank at any time so they do not miss anything.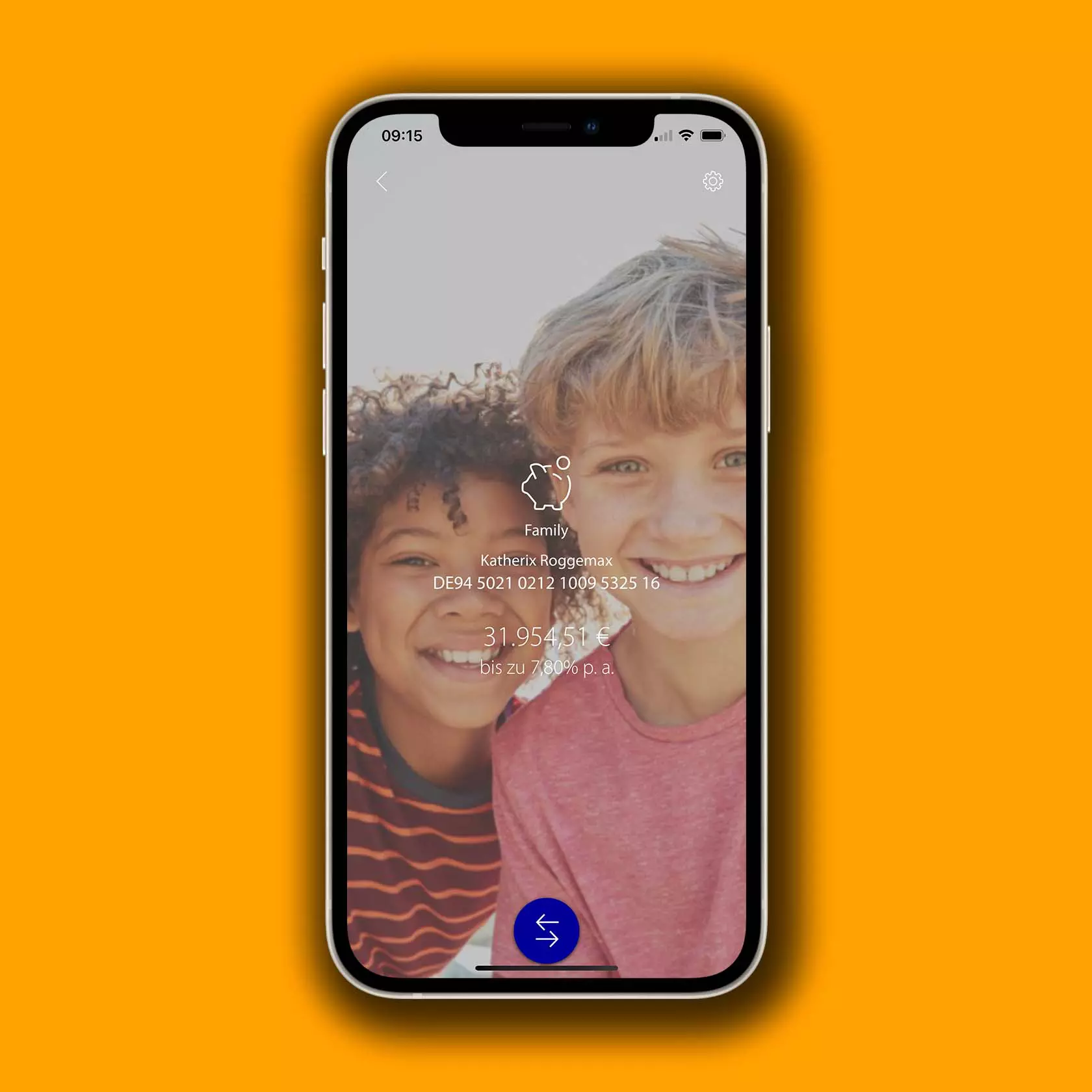 Personalized accounts
Customers can upload or select an image from the Rabobank gallery to personalize their accounts. With the ability to assign a name to their account, saving money is more personal.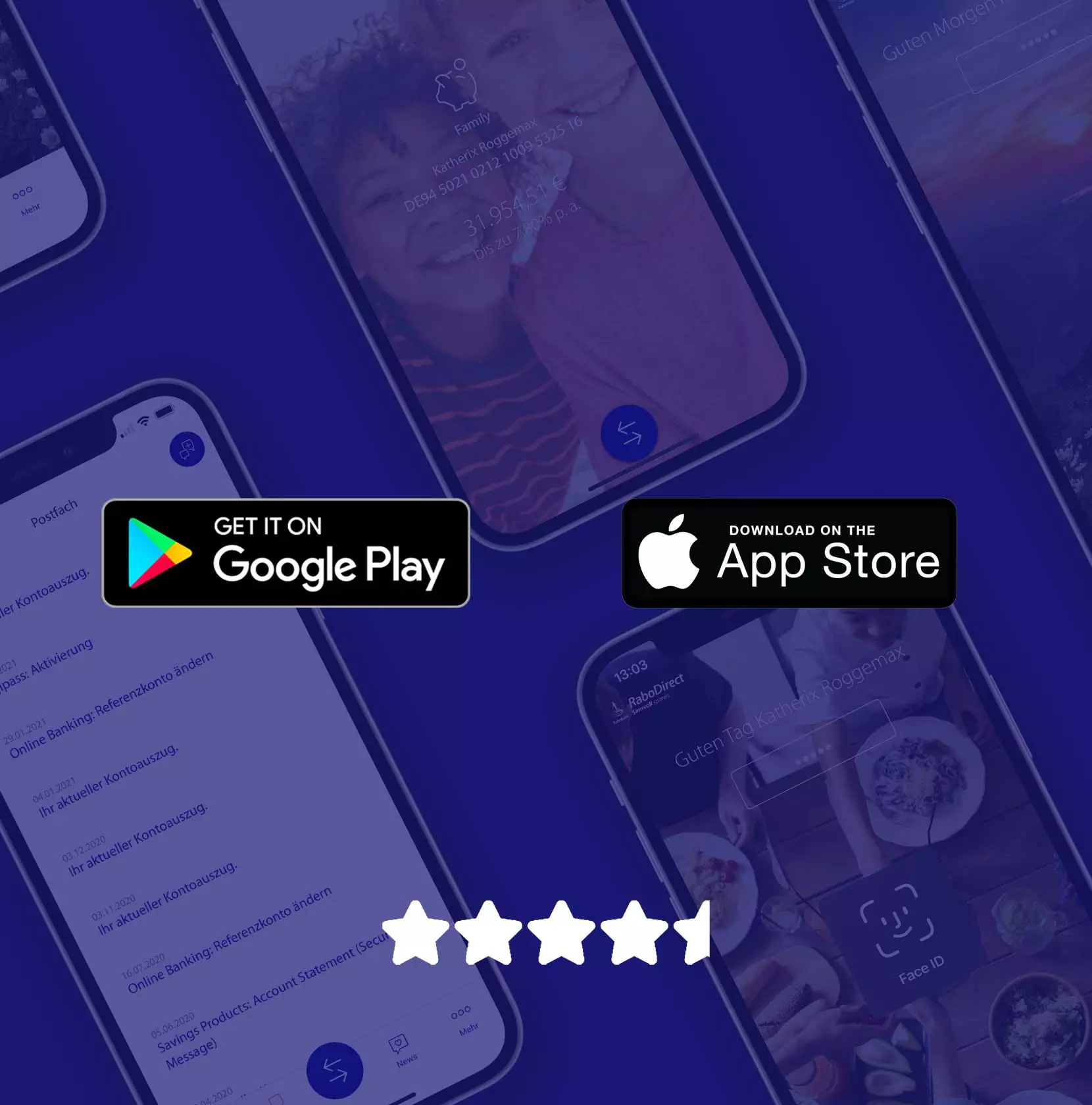 High rating in the stores
The mobile app has a 4.8 star rating in the App Store and a 4.4 star rating in the Google Play Store.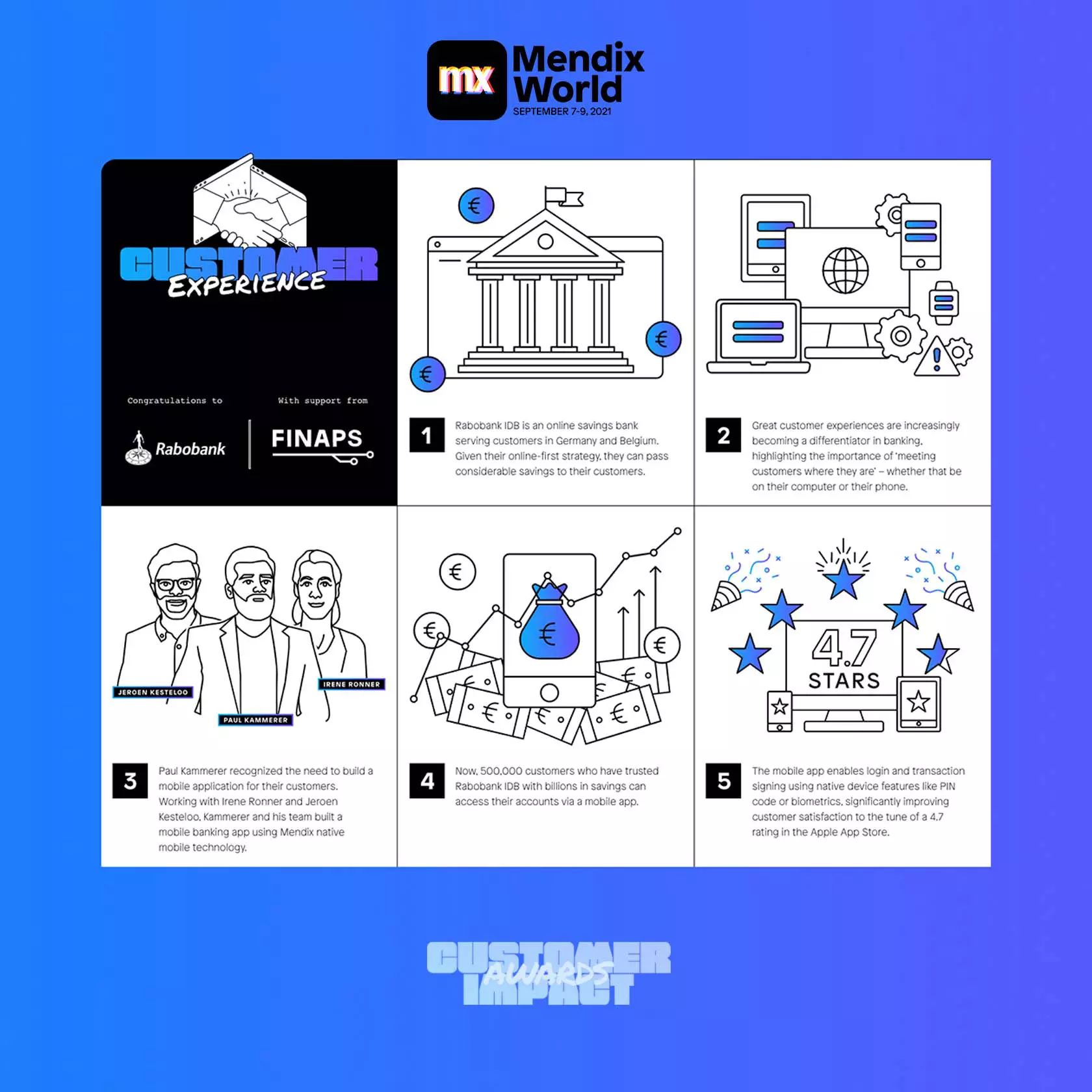 Winner of Mendix Customer Impact Award 2021
Finaps was one of the lucky winners during Mendix World. The customer experience award was ours. Together with Rabobank IDB we have been working on various digitalization and process optimization projects for the past few years. The cream of the crop was the Mobile Application. And it was this last project that was rewarded with the Award!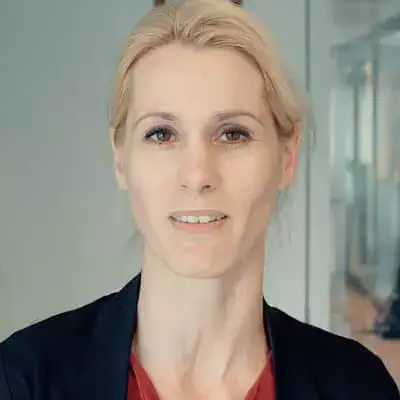 Finaps and Rabobank have a cultural match, I had come to expect not only great quality work from their partnership but also great experiences working together. Finaps is always seeking to do the things in Rabobank's best interests, I felt that many times and that to me is very important.
Irene Ronner – IT Manager International Direct Banking at Rabobank