Quion
Mijn Lening Inzicht
Financial Portal Solution
A dynamic self-service portal solution which provides over 250.000 consumers from 15 different labels real-time insight into their mortgage and streamlines the input and automates the processing of many workflows.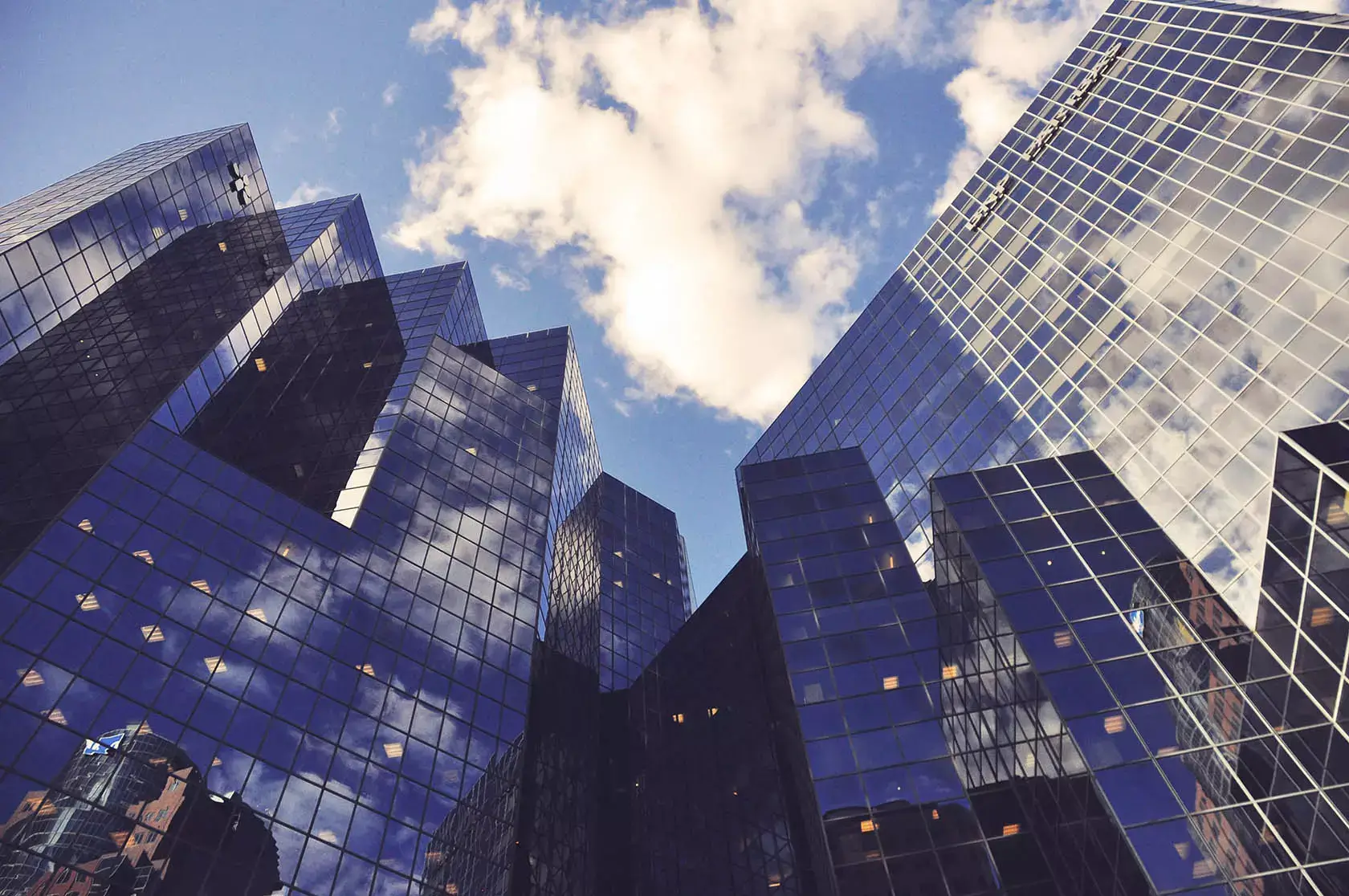 Their Challenge
The financial industry is changing rapidly. New initiatives from FinTechs are transforming current revenue models and personal financial support is raising consumer expectations. In light of this, Quion decided to update the current technology stack of their self-service portal. This required a high-end, secure and flexible software solution that wouldn't affect the agility of the organisation. With this portal solution, Quion will be able to rapidly respond to trends in the financial market.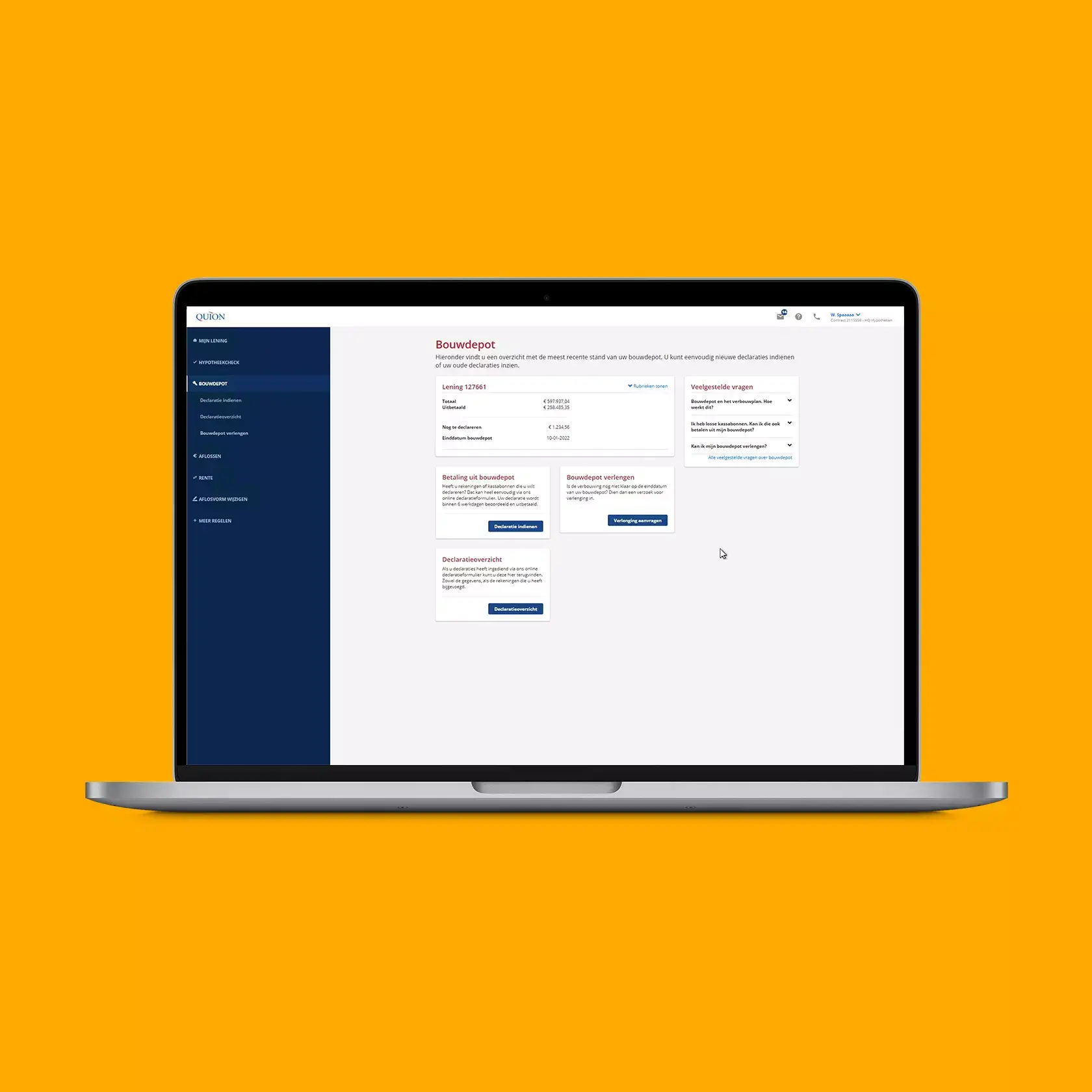 Our Solution
With this portal, Quion constantly gains insight into the customer needs towards their "Mijn Lening Inzicht" portal. This allows them to meet their customers' expectations. In addition, online processes are closely monitored which makes it possible for them to quickly and easily make adjustments to the portal. Since going live, 180,000 consumers have visited the new portal. This number is expected to rise even more when new services become available in the "Mijn Lening Inzicht" portal.