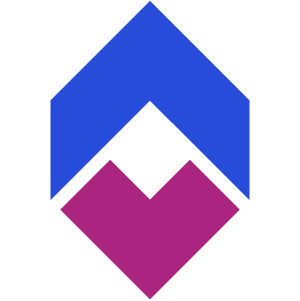 Huurcommissie – MijnHuurcommissie and HIP (Huurcommissie Information and Processystem)
A new portal for the employees of the Rent Assessment Committee to complete the primary process for handling procedures in an efficient and clear manner, as well as a customer portal where tenants and landlords can submit requests and view their status.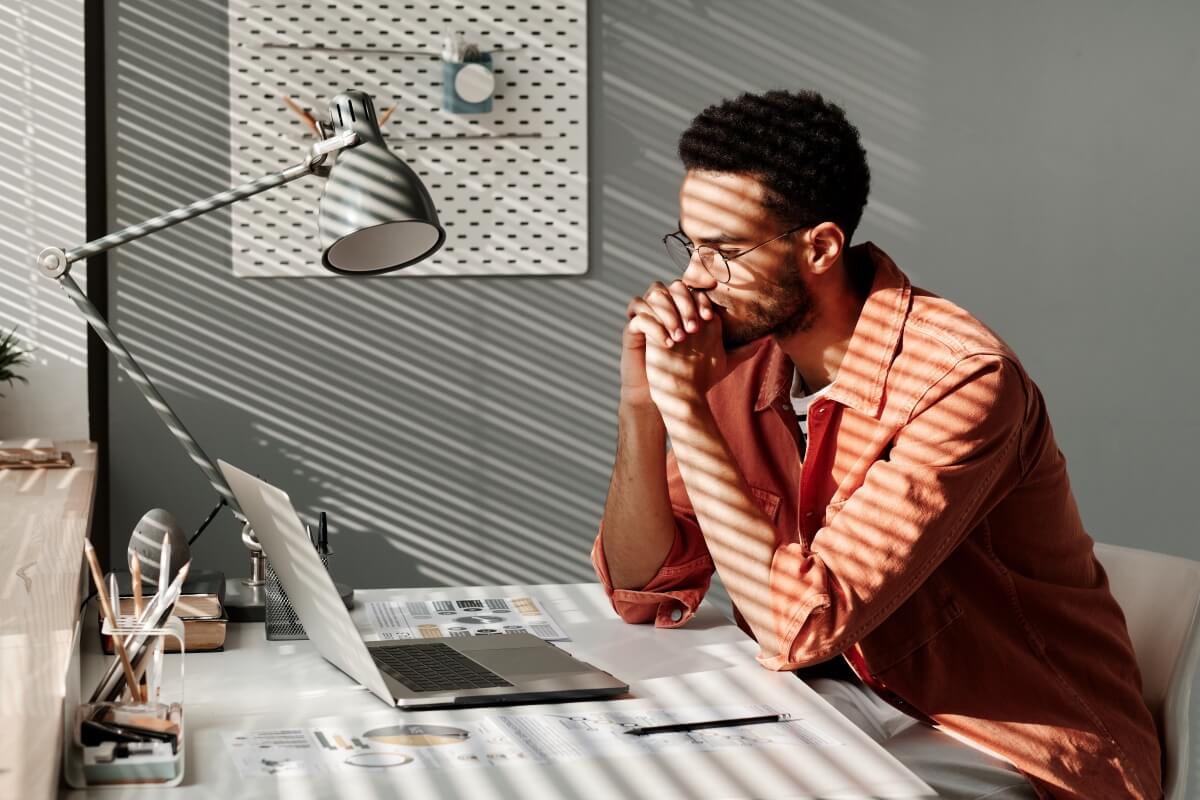 Their Challenge
For the handling of procedures, the Rent Assessment Committee used an application that did not sufficiently meet the needs of its users and fell short in terms of performance. Employees worked with a too-slow system that was not always user-friendly, which meant that disputes took longer to be handled. In addition, data-oriented working was insufficiently facilitated. Tenants and landlords could only submit a request or view their current procedures by telephone or e-mail.
The goal was to create a new application (HIP) that makes the work of employees of the Rental Committee simpler and more efficient. Submitting and viewing their procedures had to become easier and more transparent for tenants and landlords. This has resulted in an application that simplifies and speeds up the handling process.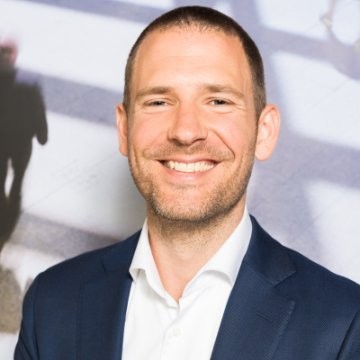 The Huurcommissie was looking for a long term commitment with a supplier that suited our needs and organisation profile. With Finaps we found a partner that suits us perfectly. They have proven to be committed, to have attention to detail and usability, and to be flexible in terms of collaboration and development of the application.
Thomas van Oudheusden Advisor Huurcommissie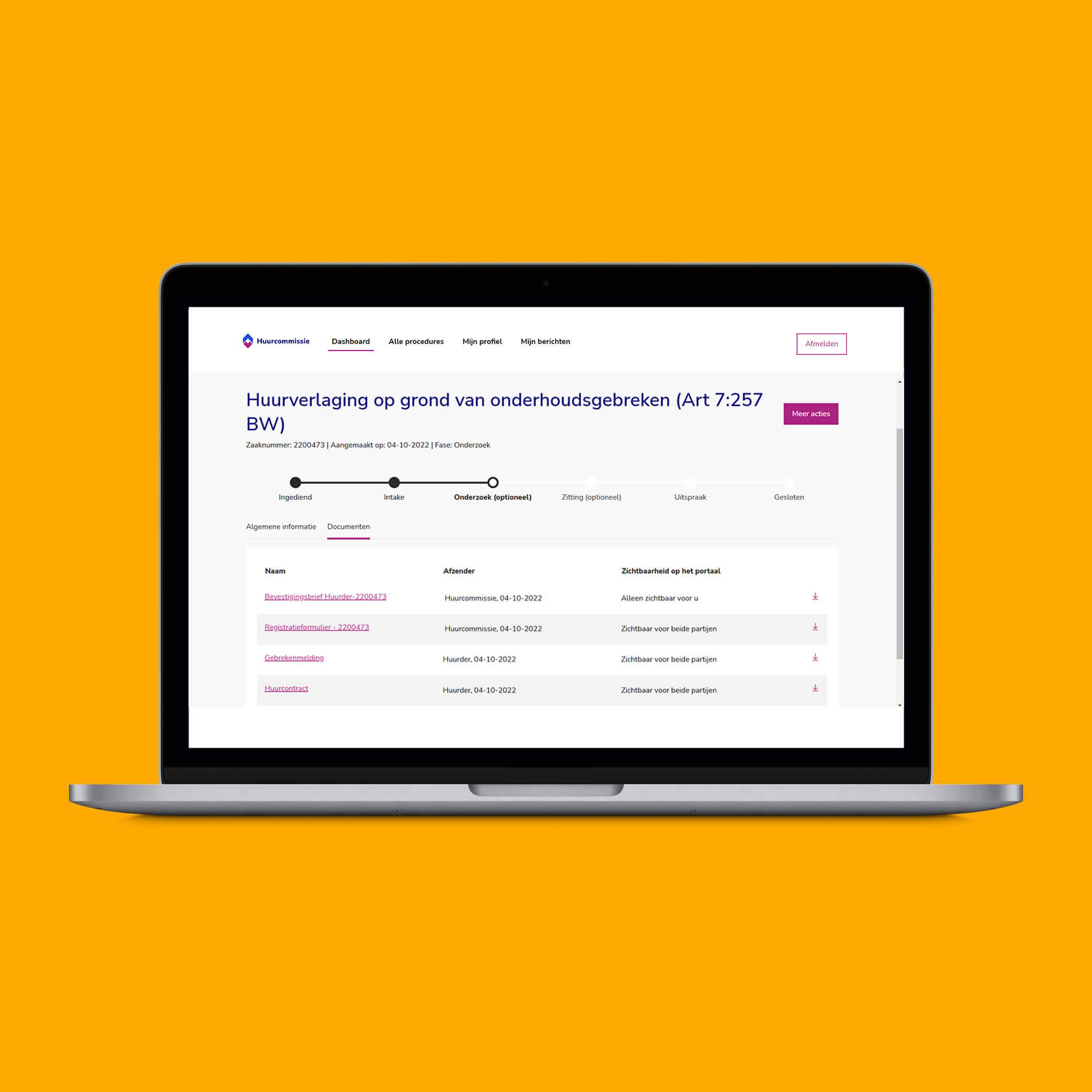 Our Solution
Together with the Rental Committee, the existing back office application was replaced and a new customer portal was developed. The new Huurcommissie Information and Process System (HIP) is more intuitive and ensures that employees of the Huurcommissie can perform their work more efficiently. With the new customer portal, tenants and landlords can easily submit a request, track their case, change data and digitally upload additional information. This has simplified and accelerated all phases of the procedure.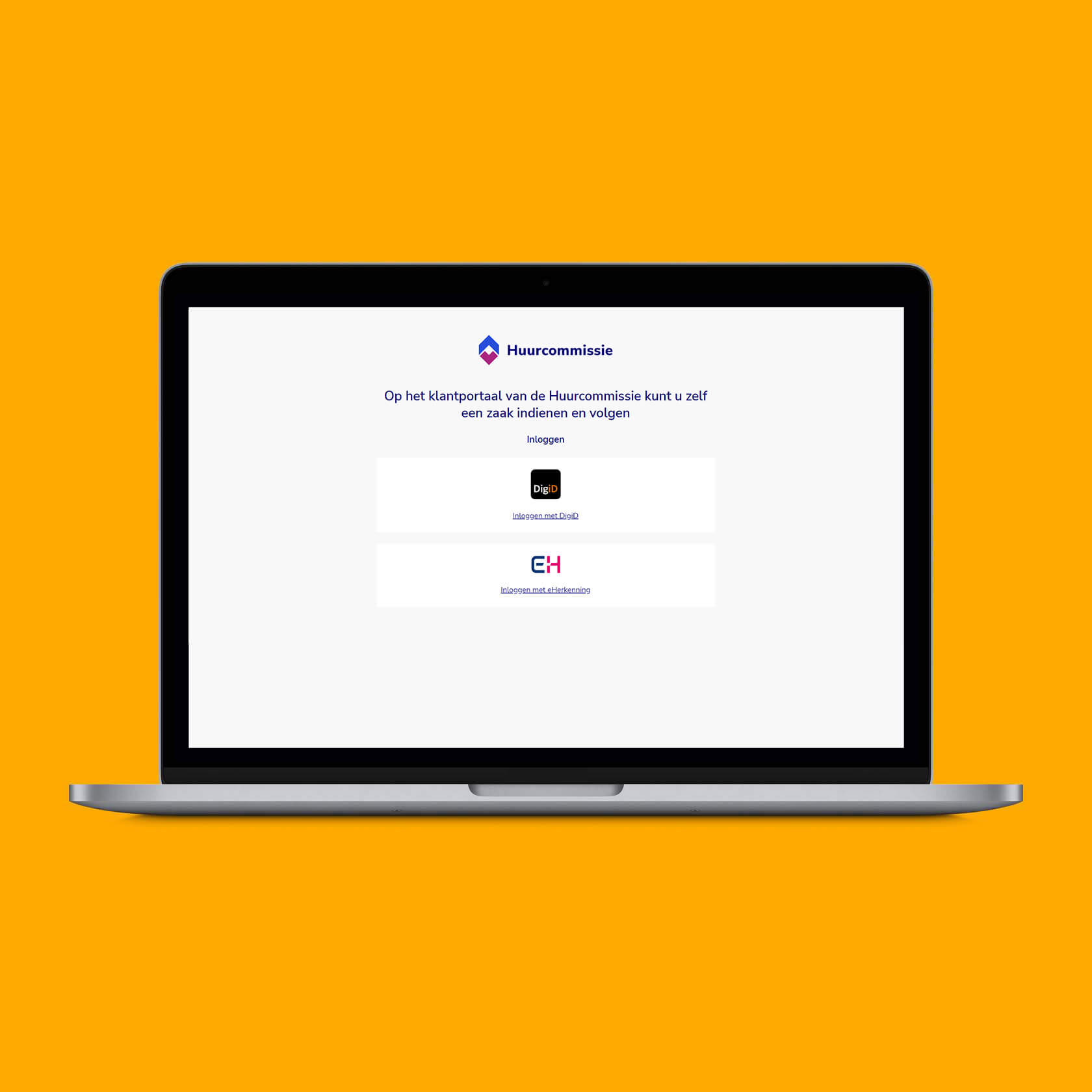 Mendix & Power BI – Easily and quickly set up your analytics environment
Huurcommissie came to us with the following question: How do we set up a good, future-proof analytics environment so that we can use data from the HIP application to handle procedures faster and better and respond better to the workload?