Article #5 Data kickstart Service
Mendix & Power BI – Easily and quickly set up your analytics environment
Tim Pijl, Principal Data Analytics Engineer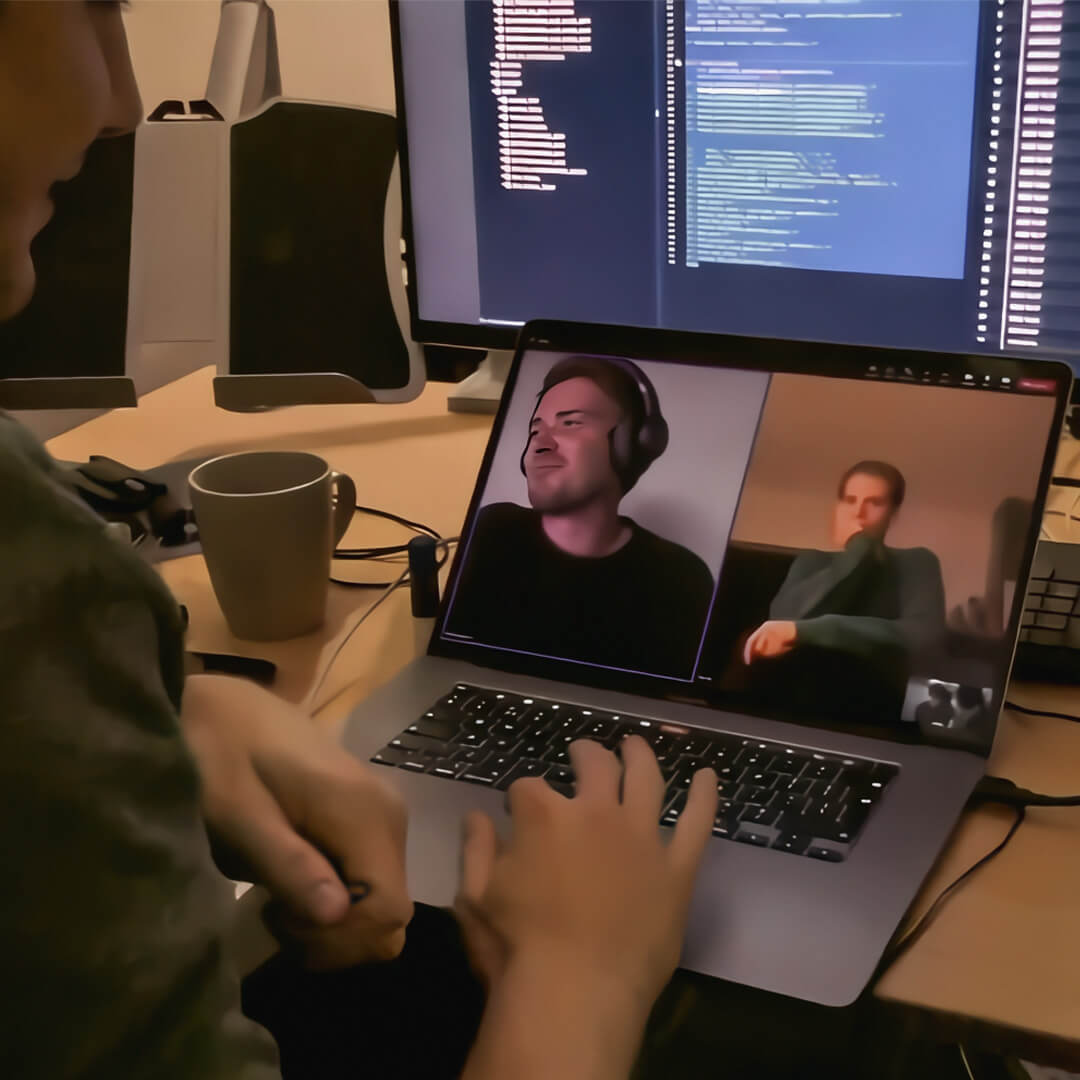 A short- and long-term solution for Huurcommissie
Huurcommissie provides expert advice, mediates and/or settles conflicts between tenant and landlord. They are an impartial organization that prevents, helps resolve or gives an official ruling on disputes between tenants and landlords. It is not only important that an appropriate solution is found, but also that this is done in a timely manner. To make all processes easier and faster, Finaps has developed the Huurcommissie Information and Process System (hereafter HIP) in Mendix.
HIP was developed to register and handle procedures faster and more user-friendly. As part of a procedure, an examination of the housing may take place and the case goes to a hearing. Ultimately, a chairman makes a binding decision. In handling procedures, a lot of data is generated. This makes it possible to gain insight into the course of handling a procedure and this insight can be used to optimize the handling process. With this in mind, Huurcommissie came to us with the following question: How do we set up a good, future-proof analytics environment so that we can use data from the HIP application to handle procedures faster and better and respond better to the workload?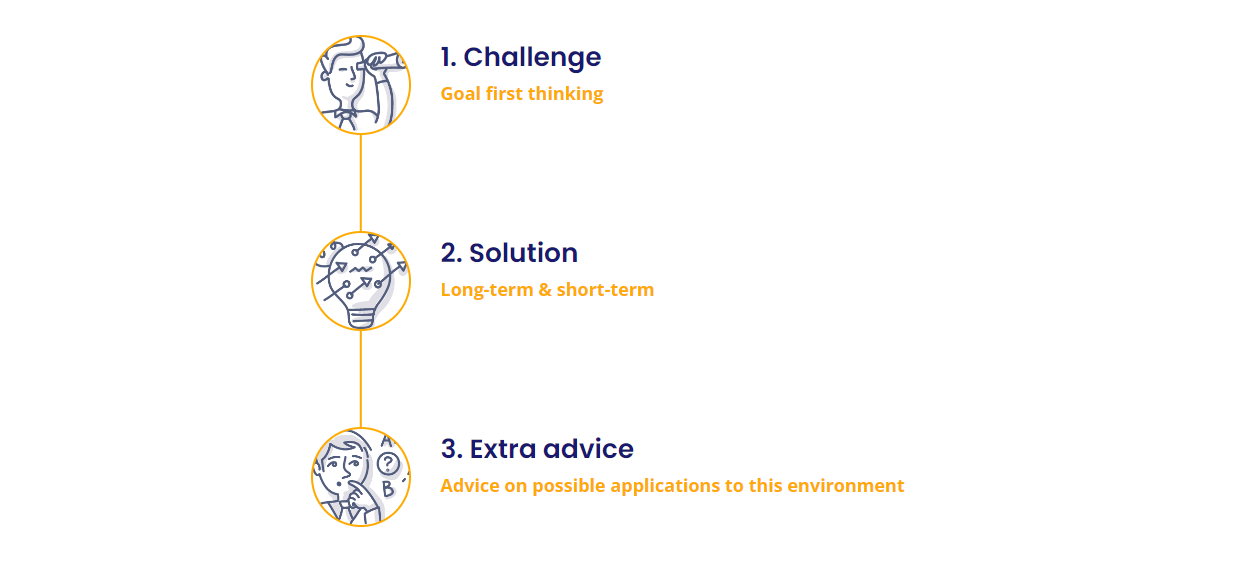 1. Challenge
While setting up an analytics environment, there are many different aspects to consider. These include answering the following questions: "How do we ensure that the right data is easily and timely available?" (data availability), "What is the sensitivity of the data and what appropriate security measures for this are already in place?" (privacy), "To what extent can employees perform their own analyses?" (knowledge and ability) and "Who will be responsible for managing the analytics environment?" (management).
An additional challenge is that HIP is still under development at the time the analytics environment needs to be set up. This means that the data structure may still be subject to change due to advancing insight, for this reason flexibility in the analytics environment is required.
"How do we ensure that the right data is easily and timely available?"
2. Solution
When developing a solution, we always have the thought "Think big, start small" in mind. Thinking big to get clear in which direction the company wants to move, starting small to achieve the first successes and thereby get people on board. For this reason, we chose to separate short- and long-term solutions. A short-term solution, where value can be delivered quickly, also creates enthusiasm and additional input for further analysis.
Short-term
As a short-term solution, a direct link between the Mendix application and Power BI via an OData API was chosen. Both platforms have out-of-the-box functionality to set up this link. The advantages of starting this way are that it is set up very quickly and the data is exchanged securely. A disadvantage of this setup is that all data processing required for analysis must take place in Power BI and a new release of HIP must take place to make new data available via the OData API. This is not flexible.
Long-term
The desire for the long-term solution is more flexibility compared to the short-term solution. For this reason, between Mendix and Power BI, a data preparation tool will need to be deployed, for example Azure Databricks. As a result, you only use each tool for what it was created for: Mendix for process automation, Azure Databricks for data preparation and Power BI for data visualization. It also looks at making new data available for analysis without the need for a new release.
"As a short-term solution, a direct link between the Mendix application and Power BI via an OData API was chosen."
3. Extra advice
In addition to setting up an analytics environment, we also provide advice on possible applications to this environment. It is important to know which analyses can be performed and which are valuable. For this purpose, we use a number of questions that we consider important and that must be answered properly before an analysis can begin:
– Is there enough data of sufficient quality to analyze the problem?
– Is there a clear and measurable goal that we are trying to optimize?
– Is the business ready to have this process analyzed and automated?
– Are there already cases, studies or other sources that have already solved a similar case?
– Are there ethical issues to consider?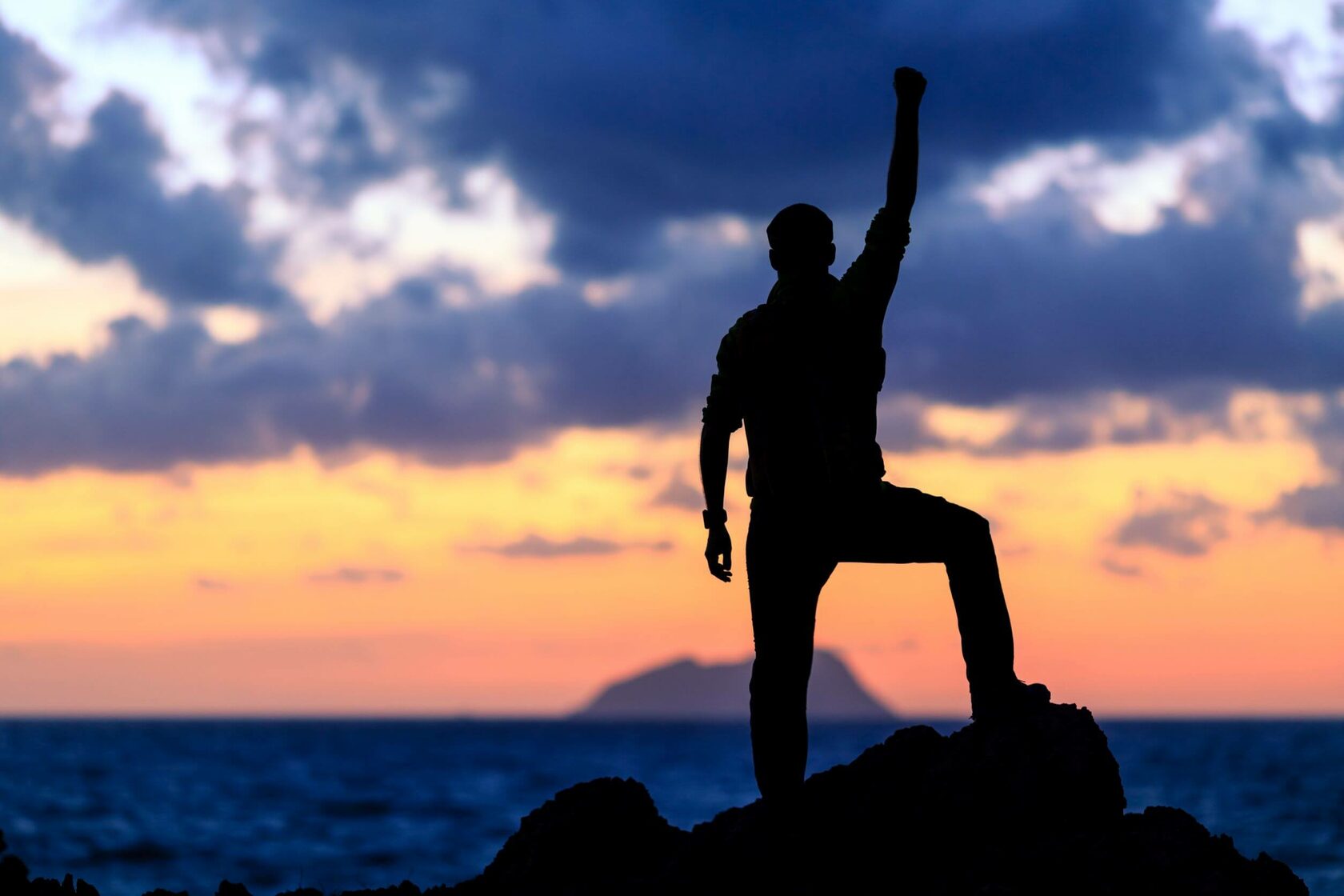 Getting started with the data kickstart service
1. Develop an MVP for a use case that helps the organisation in making a data-informed decision
2. Create a vision-document, including a roadmap and concrete action points for the coming period
3. Train employees' data-literacy to embed all knowhow to be able to work with data within the organisation