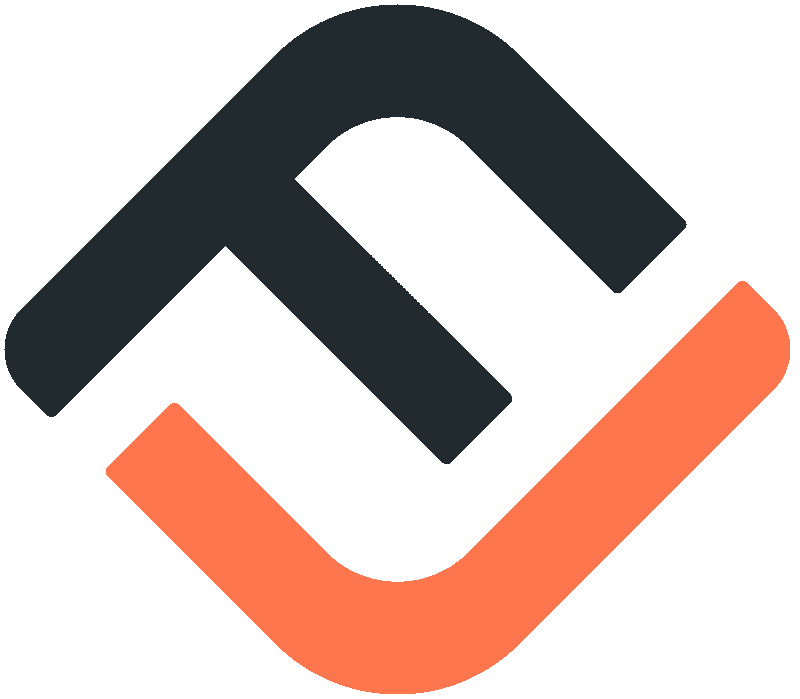 FinView
Collections
Platform
Beautifully designed and incredibly simple to use, FinView offers a powerful full stack of software that oversees all your collections activities enabling you to act faster than ever before.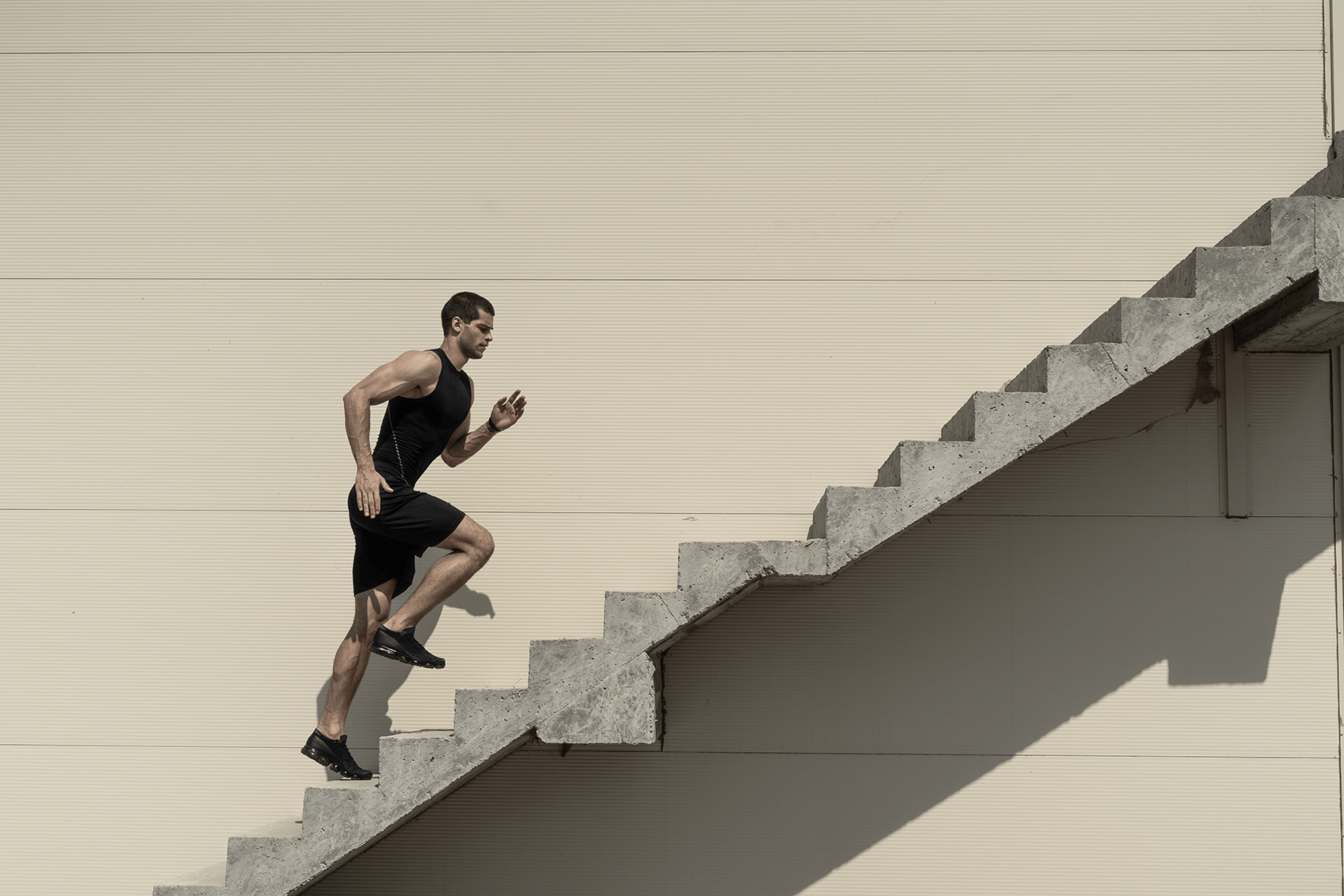 Their Challenge
The debt collection sector has gained a negative reputation due to years of forceful and intimidating communication tactics by agencies, making them one of the most complained-about industries to regulators. Moreover, the industry is still heavily reliant on outdated methods such as call centers and physical mail. Most agencies lack automation processes and require significant manual input, leading to time and resource-intensive operations. Additionally, the industry has shown minimal interest in leveraging the advantages of data-driven approaches. Today's customers expect more efficient and user-friendly services delivered through digital channels and mobile devices.
One ambitious startup, FinView, aimed to revolutionize the debt collection industry by prioritizing the customer experience above all else. Their vision for a revolutionary platform included cutting-edge techniques and technologies in data analytics, forward-thinking strategies to anticipate trends and ensure future-proofing, seamless scalability and user-friendliness, and flexibility for customers to communicate through their preferred methods. The platform's ultimate goal was to minimize friction in the collections process and provide customers with a top-notch experience.
Ambitious? Definitely. Realistic? Maybe with the right partner….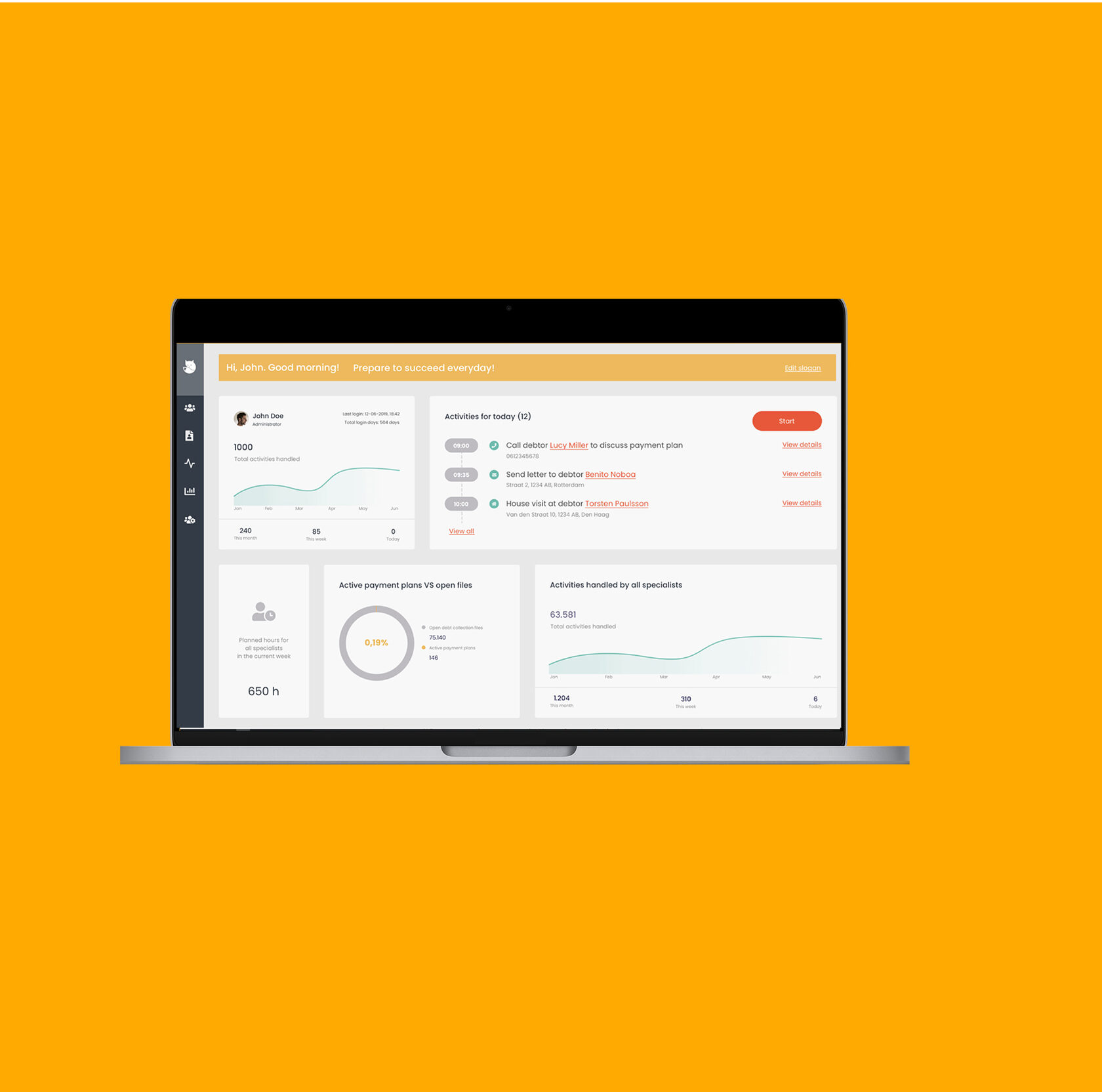 Our Solution
FinView is a digital omnichannel platform that prioritizes data-driven automation in the collections process. Its primary focus is on putting the debtor first and creating a customized profile around them. This allows FinView to communicate with debtors in a way that is tailored to their needs and preferences. The platform's goal is to support debtors through whatever communication channels they choose, at any time they choose. Ultimately, FinView's mission is to make the collections process more debtor-friendly and streamlined.
One of the most important features is the creation of workflows. These are incredibly useful and versatile as they allow you to fully automate communication processes. You are able to send thousands of payment notices through multiple channels such as e-mail, WhatsApp and SMS. Utilizing a wide variety of communication channels increases the chances of establishing contact with debtors. Based on the debtors' response method, the appropriate next steps are then initiated automatically.
Digital communication is not only highly cost-effective compared to traditional methods but also frees up DebtCo employees to focus on other essential tasks. FinView provides detailed overviews of debtors' profiles, debt collection files, and clients in the system. Additional features such as automated invoicing, task management, payment processing, and activity tracking further enhance the platform's capabilities. Together, these features form a robust application that streamlines the late payment process for everyone involved, making it quick and easy.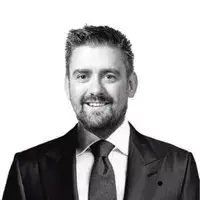 In choosing Finaps, we not only found a development partner, but a strategic one that has supported us in driving our platform to success. With a keen focus on quality and the user experience, Finaps have developed us a state of the art platform that will enable us to digitally transform the world of collections
Darren Tebbitt – CEO & Co-founder of DebtCo and FinView