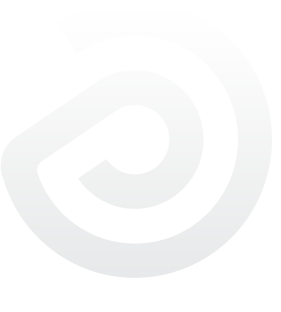 CarePay International –
The digital connector in the healthcare ecosystem through mobile technology
CarePay's digital end-to-end health platform connects individuals to healthcare providers and payers, revolutionising a previously manual and paper-based industry.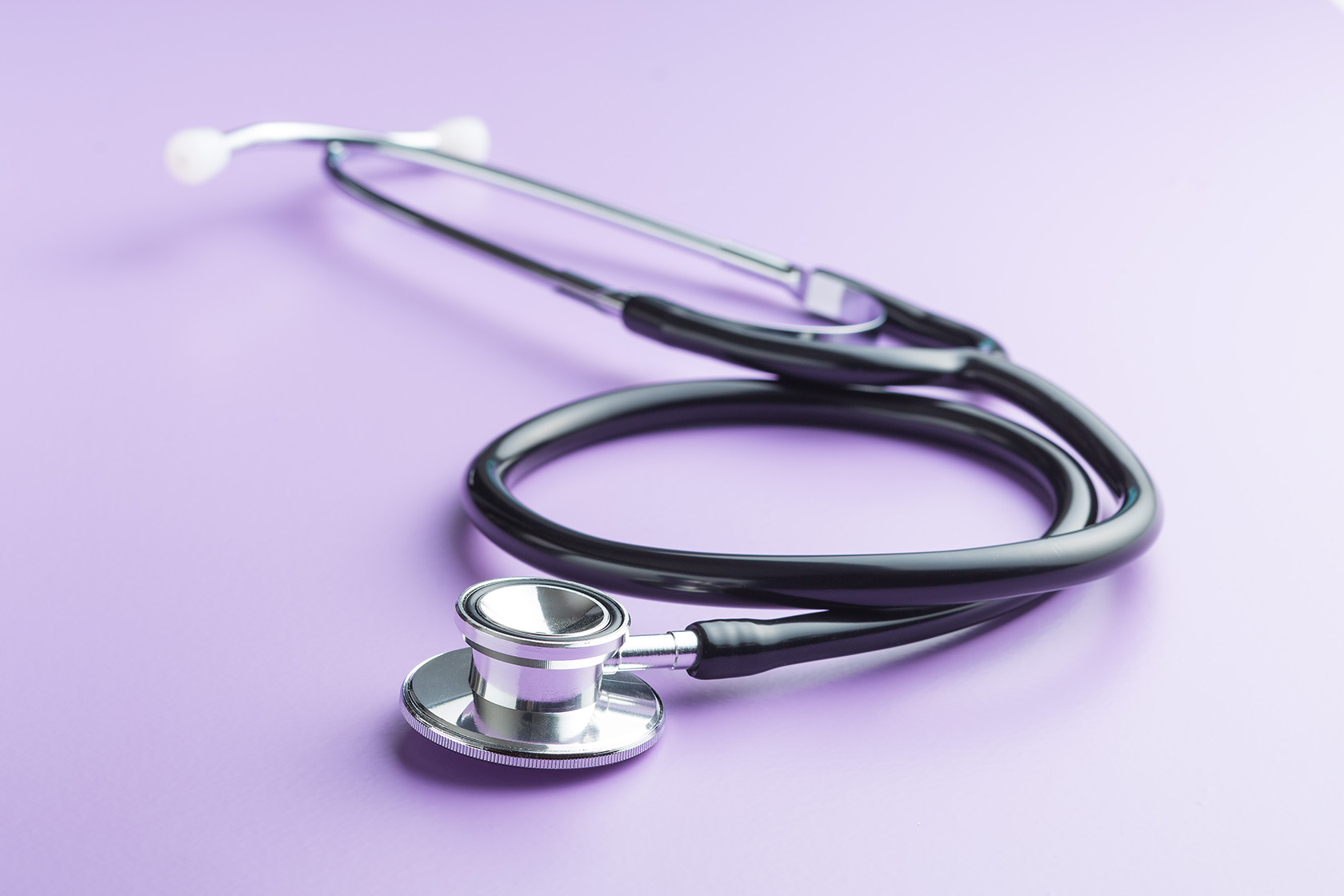 An introduction
CarePay is leading the transformation in the healthcare industry inspired by the mobile technology revolution that has changed how we shop, travel and listen to music. In today's world, almost everyone owns a mobile phone that acts like a minicomputer, regardless of their location or financial standing. This has paved the way for innovative solutions to use the identification and authorization of individuals at a minimal cost and apply digital communication to improve engagement. CarePay believes that the integration of mobile technology and -money transforms the healthcare industry by placing the individual at the center with complete transparency. This shift towards a consumer-first market, where members take control of their own health journey, offers the potential to optimize the experience for all stakeholders and make healthcare more accessible and affordable for more people.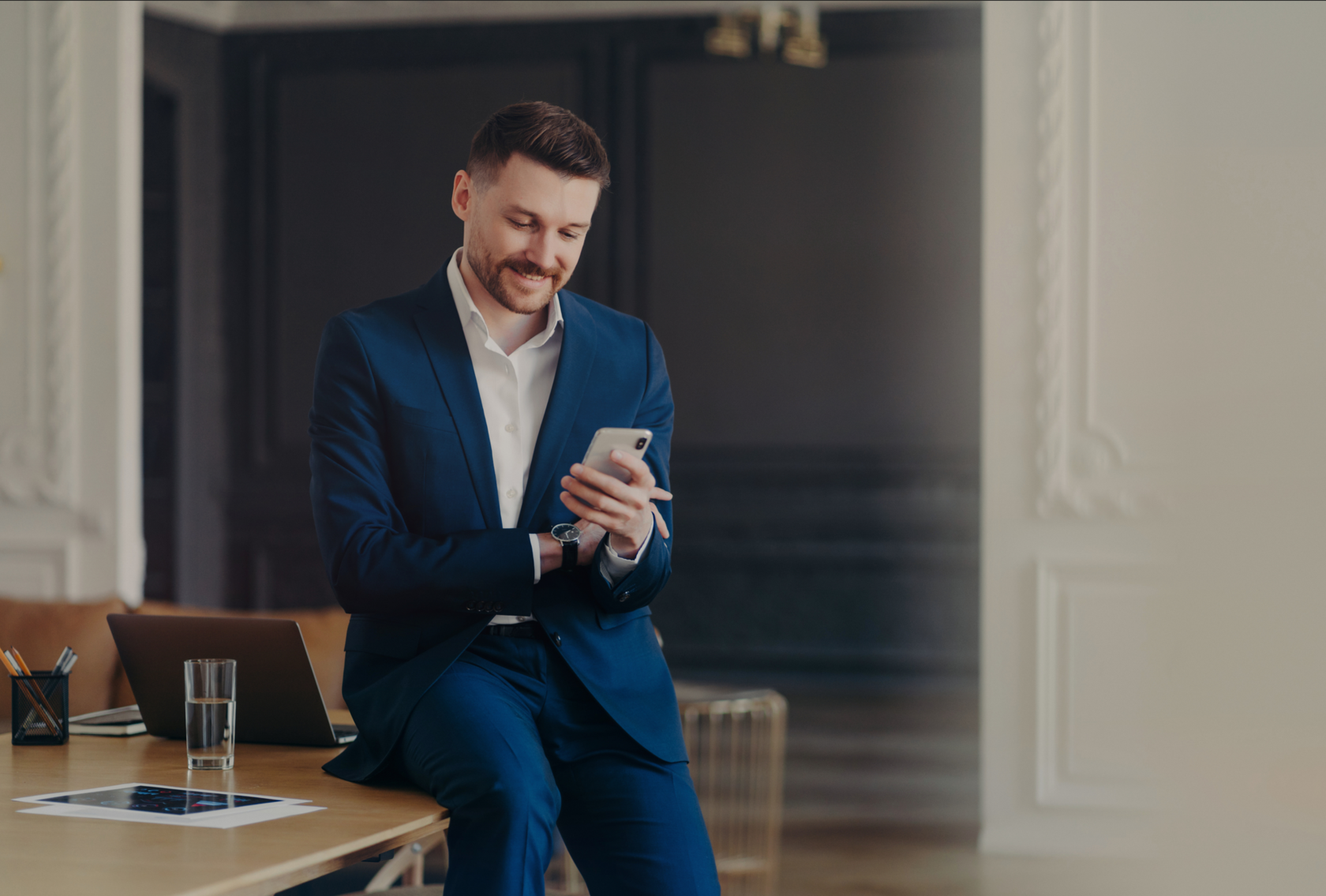 Their Challenge
Mobile technology has become ubiquitous in our daily lives. Nearly everyone, irrespective of their financial status, can now possess a mobile phone that essentially functions as a powerful computer, where everyone can be connected and identified through their mobile phone at minimal costs.
This advent of affordable digital communication has caused a significant shift in business models worldwide, particularly in the utilisation of mobile devices facilitate payments for products and services. For a large population, their mobile phone is currently the primary method of managing financial transactions.
CarePay believes the intersection of mobile technology and mobile money has the potential to transform healthcare by putting the individual in the center, creating full transparency and reducing costs. It means members can be in control of their own health journey, to in the end, give more people access to more affordable quality healthcare facilitating universal access to good quality and affordbable.
In 2015, CarePay launched the mobile health wallet in Kenya under the local brand name"M-TIBA". It was the steppingstone to become the digital connector between healthcare payers, providers, and members and covering the end-to-end healthcare journey.
Currently, M-TIBA has already achieved significant success, with over 4.7 million people registered and over 5,000 healthcare providers connected to their platform. The platform and its possibilities has resulted in increased interest from various public and private organizations such as corporate employers, the Kenyan National Hospital Insurance Fund, institutional donors, and private insurers.
In 2019, CarePay raised $45 million in growth capital in its Series A financing round, becoming one of the best funded start-ups in Africa in 2019. Quickly after, the company was internationally recognized as #7 on Fortune's Change the World 2020 list alongside Alibaba, Paypal and Zoom.
Following the success of M-TIBA in Kenya, CarePay has established its headquarters in Amsterdam, with the aim of scaling the platform to other countries. The company has already begun its international expansion, starting with Nigeria.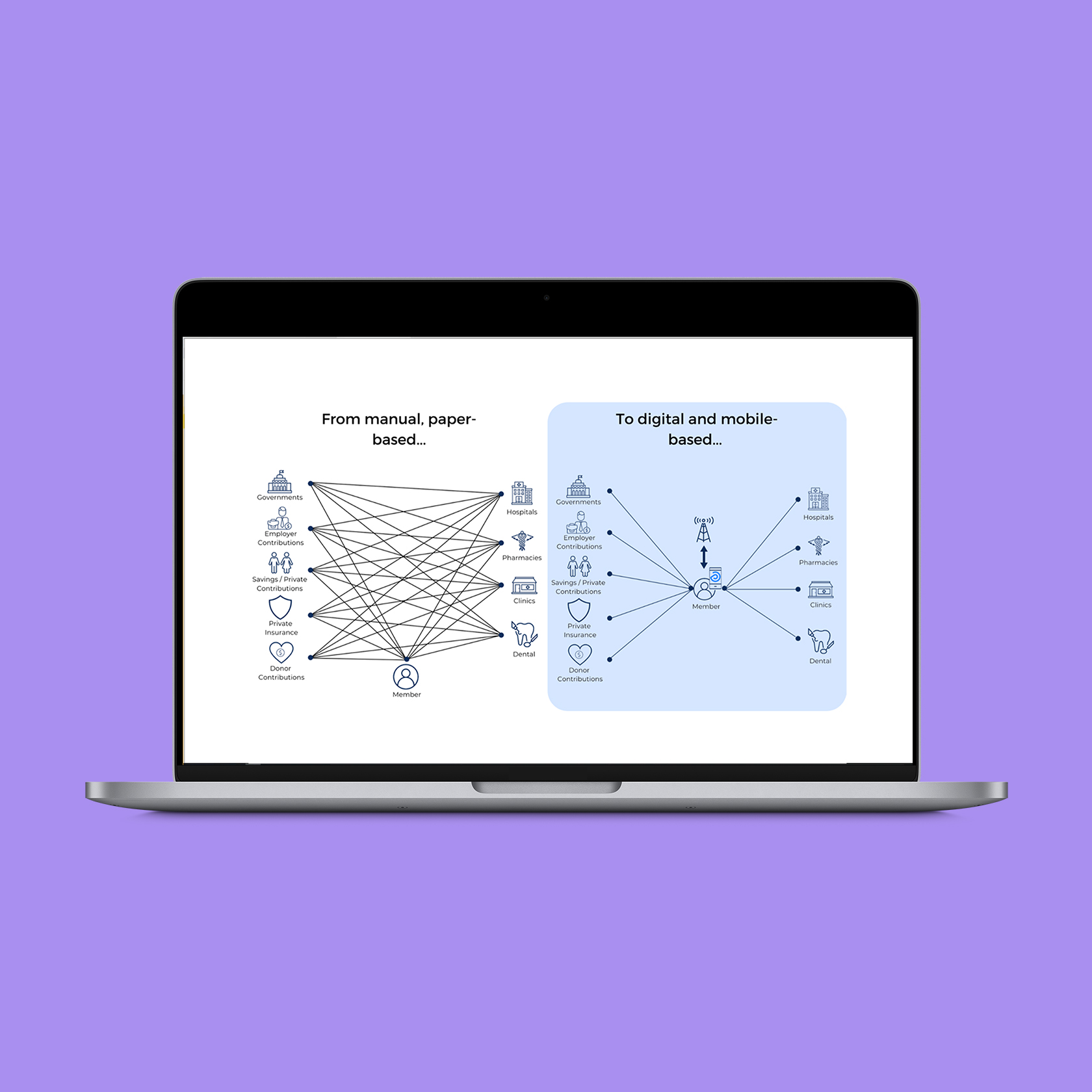 Our Solution
Finaps helped bolster the development efforts of the CarePay portal. The portal is used by Claim Managers, Case Managers, & Insurance employees to fulfill the following functions. Finaps' involvement was primarily focused on:
– Provider Onboarding & Networks
– Premium Calculation
– Pre-authorization & Claim Adjudication
– Business Configuration
– Business Rules
For each of these concerns, our teams helped develop the backend services as well as the screens used within the portal.
In order to ensure efficient integration with other teams focusing on adjacent domains, it was essential for our teams to adopt a collaborative approach. This involved prioritizing an API-first strategy, whereby teams designed their APIs prior to commencing coding. By establishing a mutual agreement between interdependent services, this approach accelerated speed of development and minimised waste or inefficiencies that could be caused by the timing or planning of teams when dealing with interdependencies. The Finaps team played a crucial role in driving the implementation of this approach within CarePay, thus enabling seamless collaboration among teams.
Provider Onboarding
The primary focus of this service is to capture information about healthcare providers for onboarding onto the CarePay platform. This information is used in the member app to connect beneficiaries with healthcare providers in their area as well as it is required for certain business rules which steer pre-auth and claim adjudication to these providers. Finally, the payers need a digital version of their contract with a provider to guarantee a smooth claim payment flow.

Provider Network
Contracts between the payer and healthcare provider are essential for building the provider networks as they are linked to insurance policies. Networks are a custom grouping of providers which are important for the member because they decide whether the claim can be billed to the payer directly. When a member visits a provider outside their network, they pay out of pocket and request a re-imbursement.
Premium Calculation
The premium calculation service on the CarePay platform calculates the insurance premium for each participant by evaluating their policy details and making changes such as endorsements, if necessary.
Pre-authorization
The pre-authorization service utilizes a decision engine to assess a participant's eligibility for a particular medical procedure based on various factors, including their policy coverage, treatment history, hospital location, and treatment costs.
Claim Adjudication
For claims to be approved they are subject to various checks and balances. The claims adjudication service ensures that for a given claim it has reached the necessary level of approval to be considered approved.
Business Configuration
Due to the CarePay platform being aimed at multiple different markets there is a need for certain services to function differently. This service provides the means for administrators of the application to quickly adjust aspects such as required validations.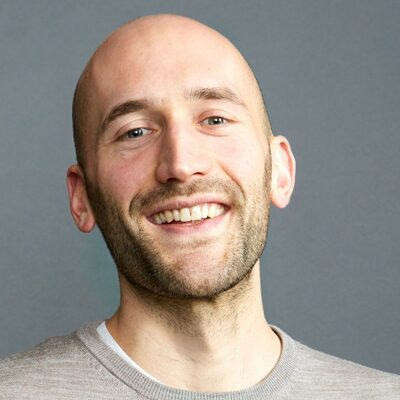 Independence, dedication, and practicality – that's what makes Finaps stand out. Their teams can figure out what needs to be done and run with it, delivering great results without needing constant guidance. They strike a balance between making things work and future-proofing, making them a valuable partner to work with.
Christoph Hartmann – Director Of Technology at CarePay
Technology
Microservices architecture in Java on top of AWS
Solution