Validata
Online
Screening Platform
This Online Screening Platform provides a fully automated screening process that is integrated with third-party data suppliers. The platform ensures a transparent, digital process, which meets all the demands of the compliance field.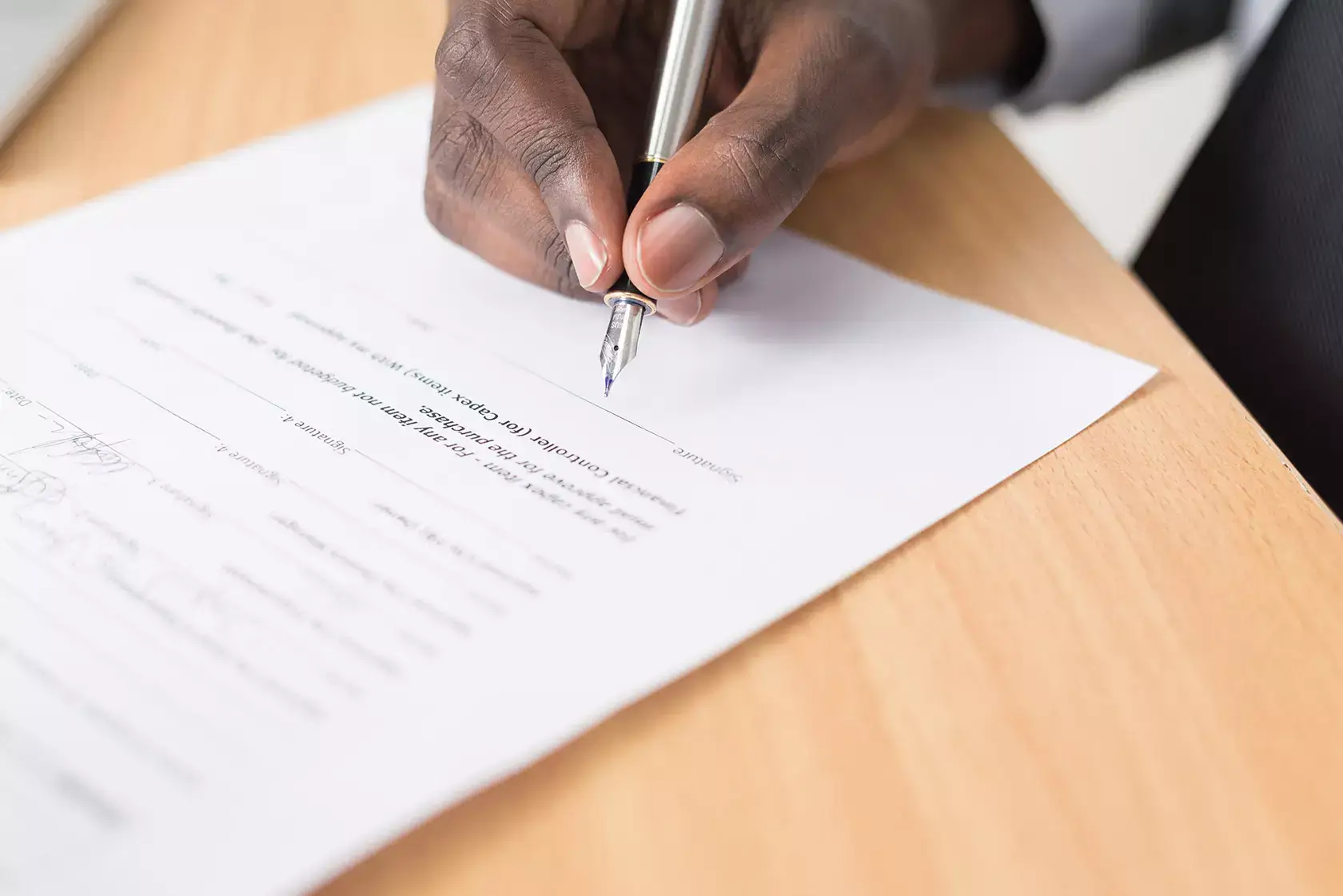 Their Challenge
The demand for employee screening services is on the rise, as the consequences of a screening mismatch can be enormous. By verifying specific and relevant data beforehand, risks associated with working with an individual can be better identified. However, employment screening remains a tricky topic, as both job seekers and their potential employers often view screening as a necessary evil that is challenging and time-consuming. As a result, Validata approached Finaps with a question: How can we develop a fully automated screening engine to streamline the screening process for any organisation?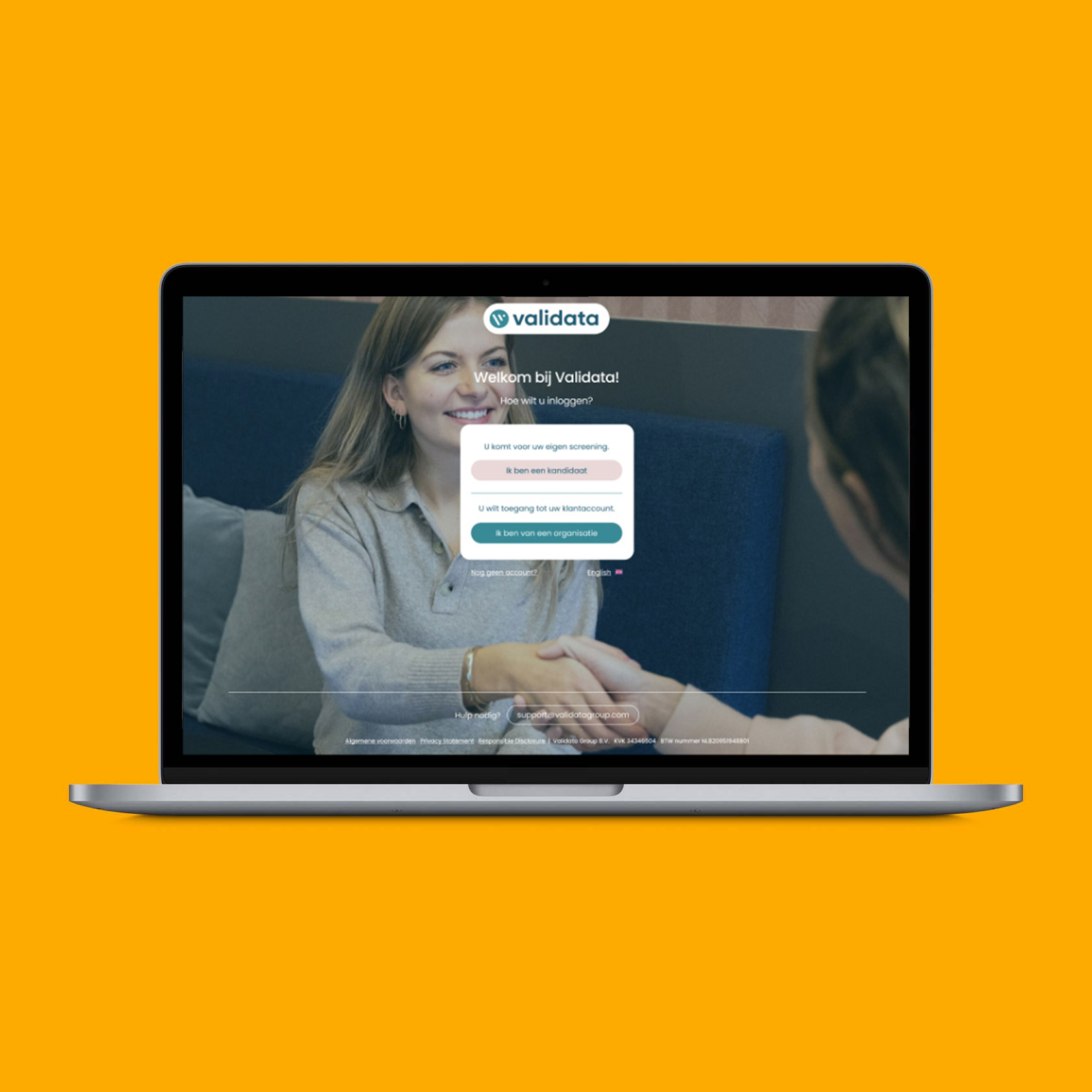 Our Solution
Validata group has a leading, fully automated, screening engine that is integrated with third party data suppliers. By automating the screening process in an innovative manner, Validata Group's clients are ensured of a transparent, digital process which meets all the demands in the compliance field. Clients are completely catered to as they receive compliant screening reports within a short elapse time.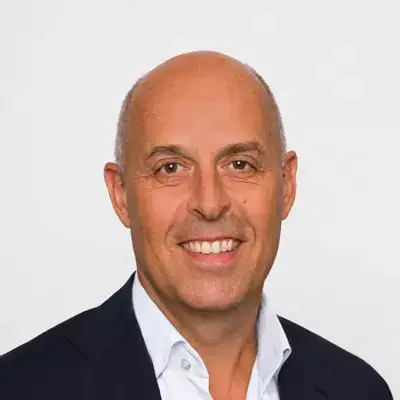 When we started Validata I wanted to spend all my time and energy on business development. I knew we needed software to run our business and make it scalable, but didn't know anything about software development myself. We were lucky enough to run into Finaps. They turned out to be the right partner to run our software development. Finaps managed to translate our ideas into tangible software solutions, understanding at the same time that we were just a startup trying to build a business from scratch. They managed to keep our software development relatively small in the beginning and yet flexible enough to grow with the company over the years. Outsourcing our IT development was one of the best decisions we made in the beginning. We didn't have to worry about managing that part of our start-up and could focus completely on winning new clients. Of course, it is crucial to have the right partner and with Finaps we certainly did. They understood what we needed from a technical point of view but also from a business point of view. So it is fair to say that Finaps helped us build our company, growing with us through the various stages. Given the situation of starting all over again, there is no doubt we would be looking for the same kind of partnership again.
Harm Voogt – Co-founder Validata Group