Taking Your Startup to the Next Level with CTO as a Service
Entrepreneurs with domain knowledge and experience often come up with the best ideas. They know exactly how to disrupt their industry and view software and data as a revenue driver rather than just a cost. They understand that technology is key for the execution of core business activities. Their innovative vision connects technology to their industry in a unique way. This often leads to the birth of a new startup. However, when there is no Chief Technology Officer (CTO) among the founders, their biggest challenge is finding one.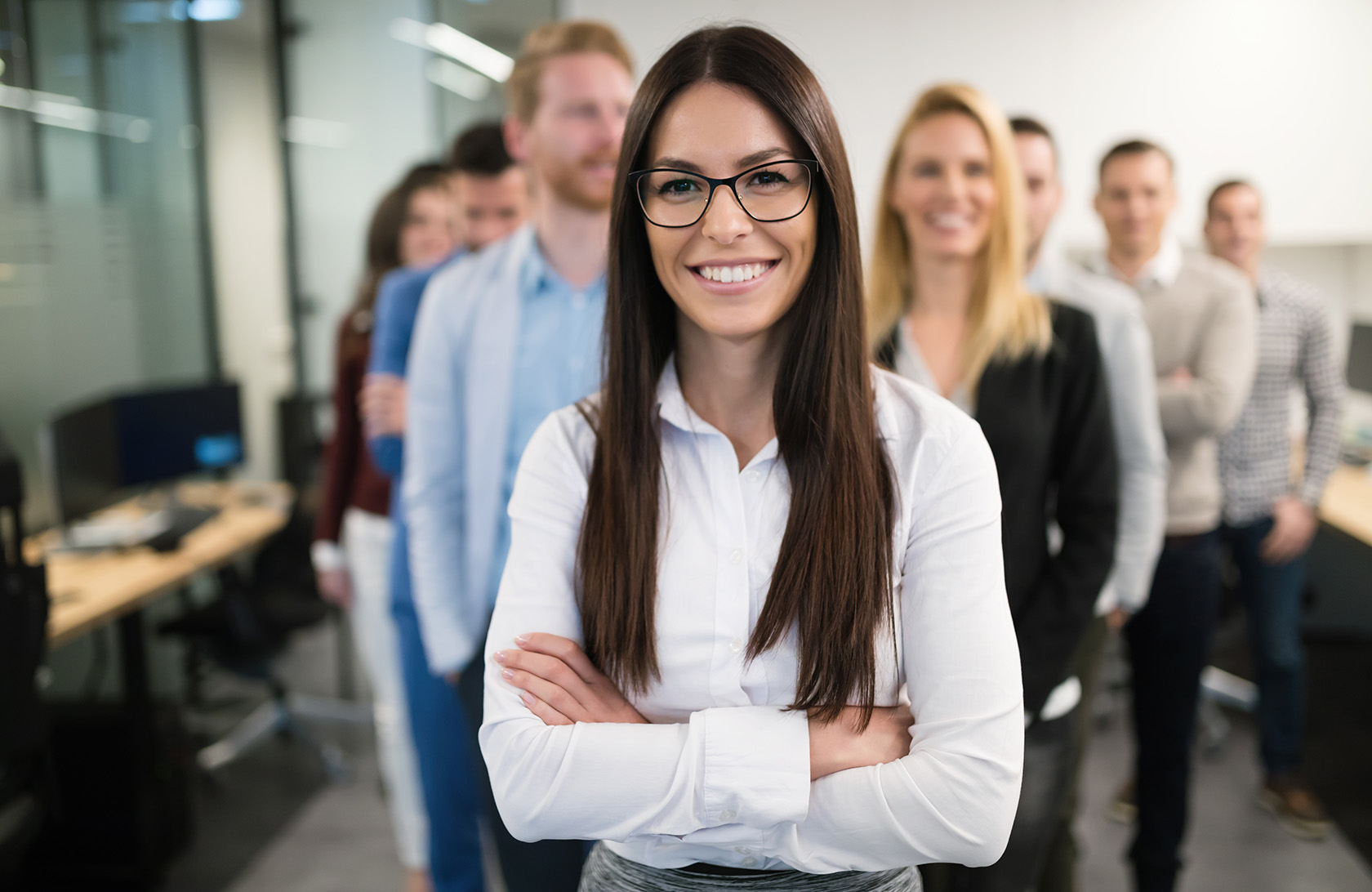 The life of a start-up CTO
A CTO at a software-enabled company is responsible for ensuring that the company uses technology in a way that aligns with its business goals. This involves setting the technical strategy, identifying potential business risks related to technology, and managing and hiring IT personnel to bring the technical strategy to fruition. It's a challenging role, as quality software development requires individuals with a range of specialties. You may need engineers who are fluent in different programming languages or who have experience with various systems (such as web versus mobile). As the company scales, you may also require testers, quality assurance engineers, or infrastructure maintenance engineers.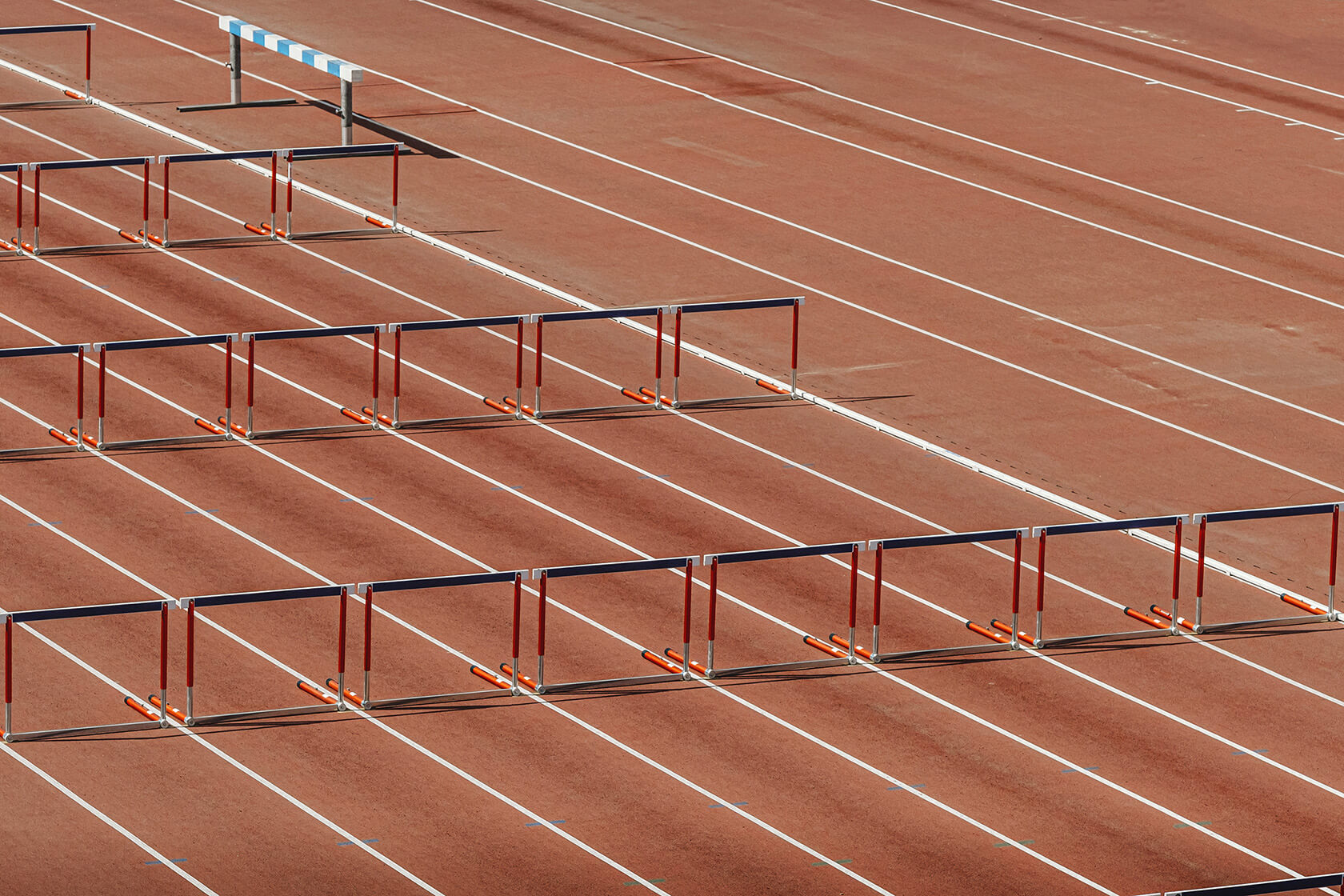 When software is at the core of your start-up, the CTO is essential. Whenever there is no CTO amongst the founders, your start-up will face big risks in building this core competence.
Cost: Hiring a full-time developer can be expensive, as you will be responsible for their salary, benefits, and any other related expenses.
Time commitment: Hiring a developer can take time, as you will need to find the right candidate, interview them, and onboard them. You'll also need to manage their work and provide ongoing support and feedback.
Skillset: If you're not experienced in software development, it can be difficult to assess a candidate's technical skills and determine whether they're the right fit for your project.
Availability: If your project requires a specific skillset that's in high demand, it can be challenging to find a qualified candidate who's available to start immediately.
Limited perspective: A single developer may have a limited perspective on problem-solving and may not be able to bring in a diversity of ideas and perspectives.
Collaborating with a recruitment agency can be an option to assist in the search for qualified candidates, but it only reduces a small portion of risks. Many risks still exist, and using a recruitment agency will add costs to the process. Additionally, it's unlikely that this approach will result in finding a strategic technology partner who can help bring your startup vision to life.
An alternative is to collaborate with Finaps, where Finaps acts as an "external CTO". We take on all the responsibilities of the CTO for your organisation. This means that it becomes our responsibility to ensure qualified staff is available for the development and maintenance of your software. The benefits are:
We can make specialised skillsets temporary available for the development of your software.
Evaluating, hiring and training of new qualified candidates is a responsibility of Finaps, including time and costs. We have experience in hiring qualified candidates for any software-related position.
When you want to build up your own software expertise, we can help evaluate and train qualified candidates.
Equally important is that we will be a strategic partner for you on technology. Due to our experience we understand the differences between various technologies. By combining the experience of our own CTO, our architects and your business knowledge, we can valid technical roadmaps fitting around your core business activities. In addition, we have expertise and knowledge for you available to translate strategical decisions into operational activities.
Collaborating with an external company for your core business activity is not without risks.
Intellectual property: you are sharing your intellectual property with an external company. At all times, you remain the owner of the IP, not Finaps. We collaborate in a way to make your start-up sustainable. This can also mean help you build your own IT department in the future.
Information security: you have to trust employees from another company with your data, which is an information security concern. When collaborating with Finaps, you own your own infrastructure and data. In addition, Finaps is ISO27001 certified, meaning that we have implemented an information security management system (ISMS) that conforms to the ISO 27001 standard. This standard sets out a framework of best practices for information security management and includes requirements for things such as risk assessment, security controls, and continuous improvement.
Costs: working with an external company often results in a higher hourly rate compared to hiring your own staff. However, all your hiring risks are mitigated. In addition, Finaps understands and respects cash-flow challenges of start-ups. When we believe in your solution, we are even open for flexible and creative solutions for co-investing.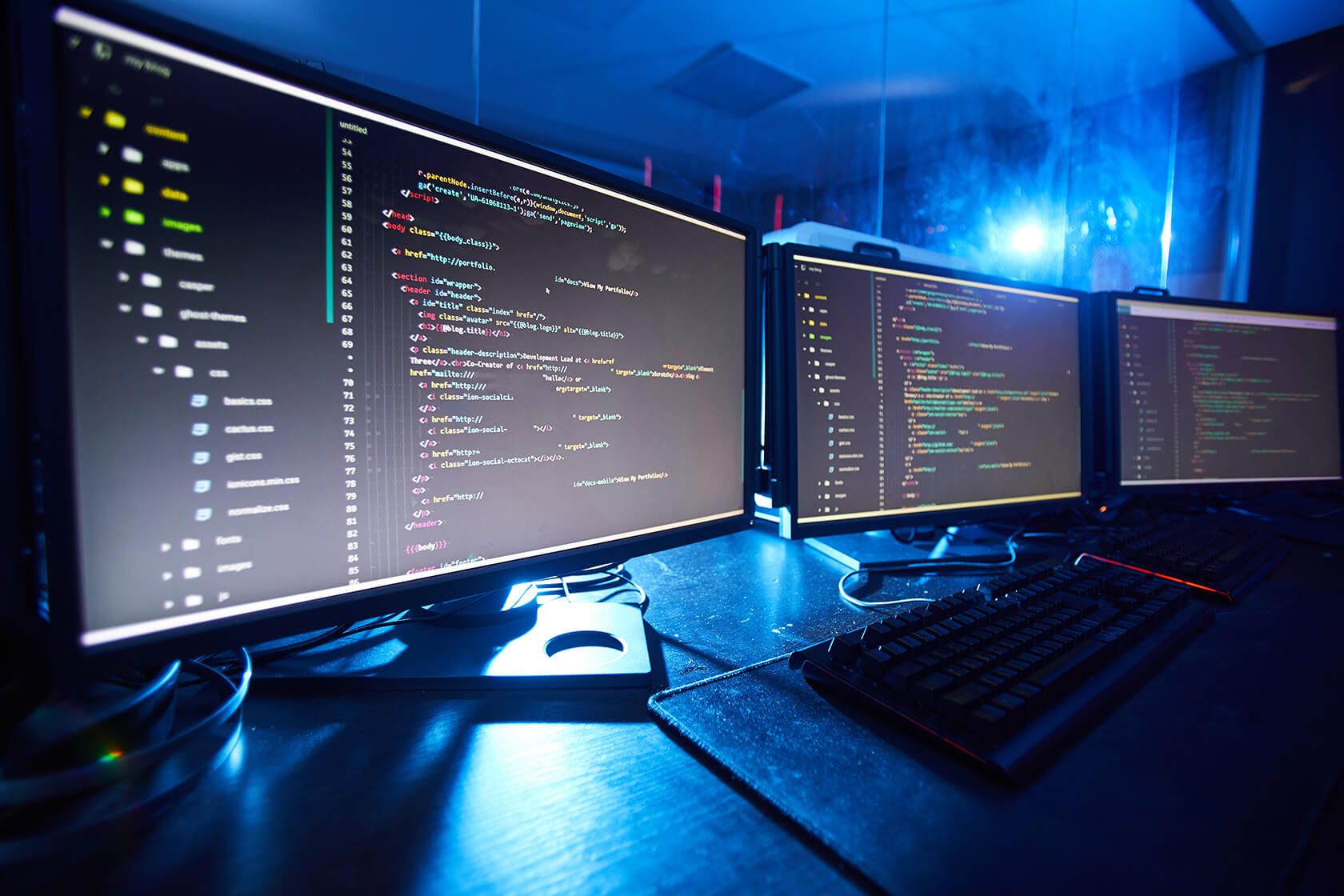 Finaps' CTO as a service offering
In the dynamic world of startups, entrepreneurs armed with industry expertise often come up with the most promising ideas, recognising the role of software and data as not just expenses, but as generators of revenue. They understand the significance of technology in executing core business activities, Their innovative vision connects technology to their industry in a unique way. This often leads to the birth of a new startup. However, when there is no Chief Technology Officer (CTO) among the founders, their biggest challenge is finding one. This is where Finaps enters the picture, offering a unique solution: acting as an external Chief Technology Officer (CTO).