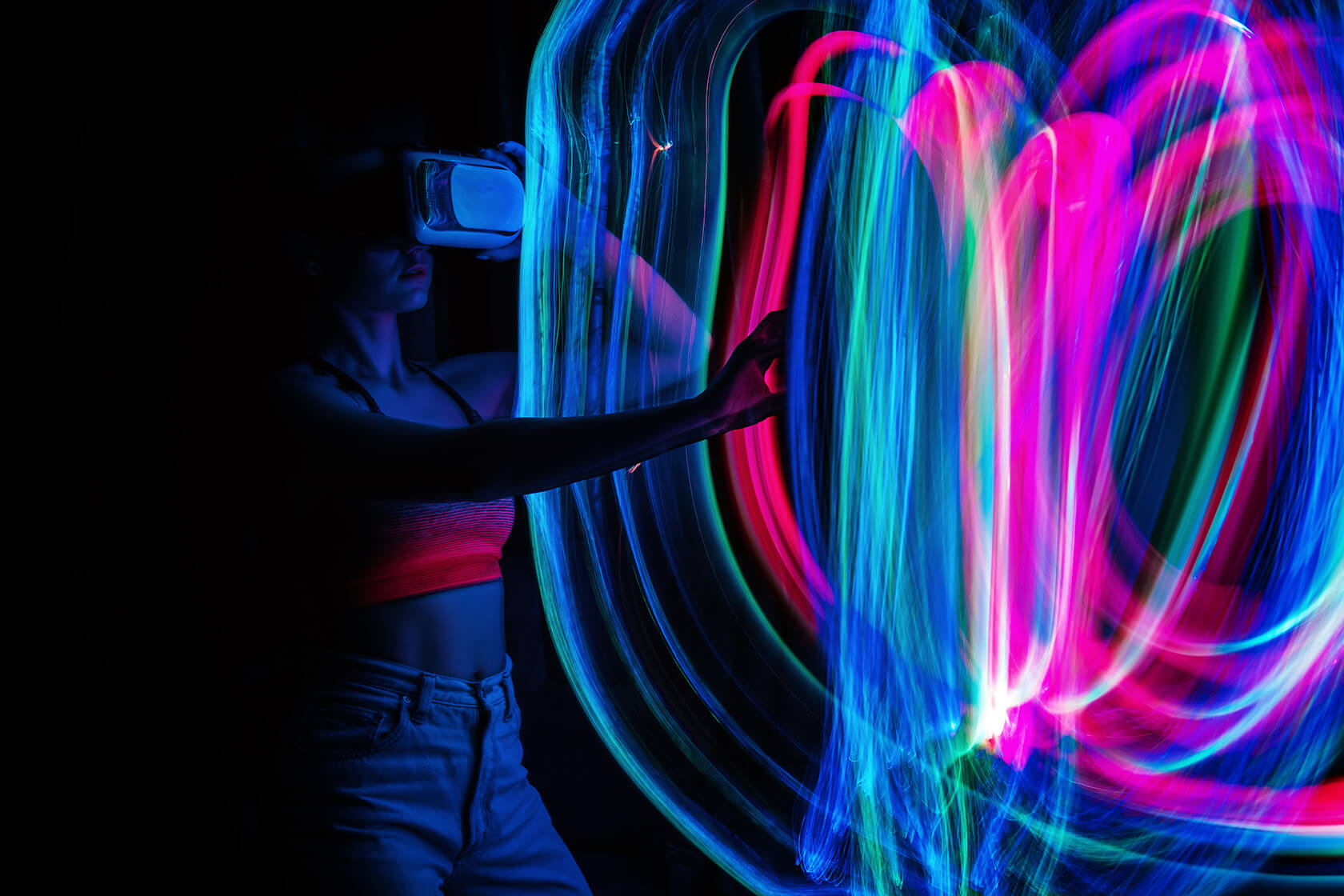 DIGITAL TRANSFORMATION WEEK EUROPE
Digital transformation is reshaping industries worldwide, and Finaps strives to be at the forefront of this change.
Join us at Digital Transformation Week Europe from 26 – 27 September 2023 in the RAI, Amsterdam at Booth #230 to discover valuable insights, engage in interactive discussions, and explore endless possibilities as we work together to shape tomorrow, today!
Digital Transformation Week is the leading event for Transformation Infrastructure, Hybrid Cloud, The Future of Work, Employee Experience, Automation, and Sustainability.

Online Screening Platform
This Online Screening Platform provides a fully automated screening process that is integrated with third-party data suppliers. The platform ensures a transparent, digital process, which meets all the demands of the compliance field.