Validata
Online
Screening Platform
This Online Screening Platform provides a fully automated screening process that is integrated with third-party data suppliers. The platform ensures a transparent, digital process, which meets all the demands of the compliance field.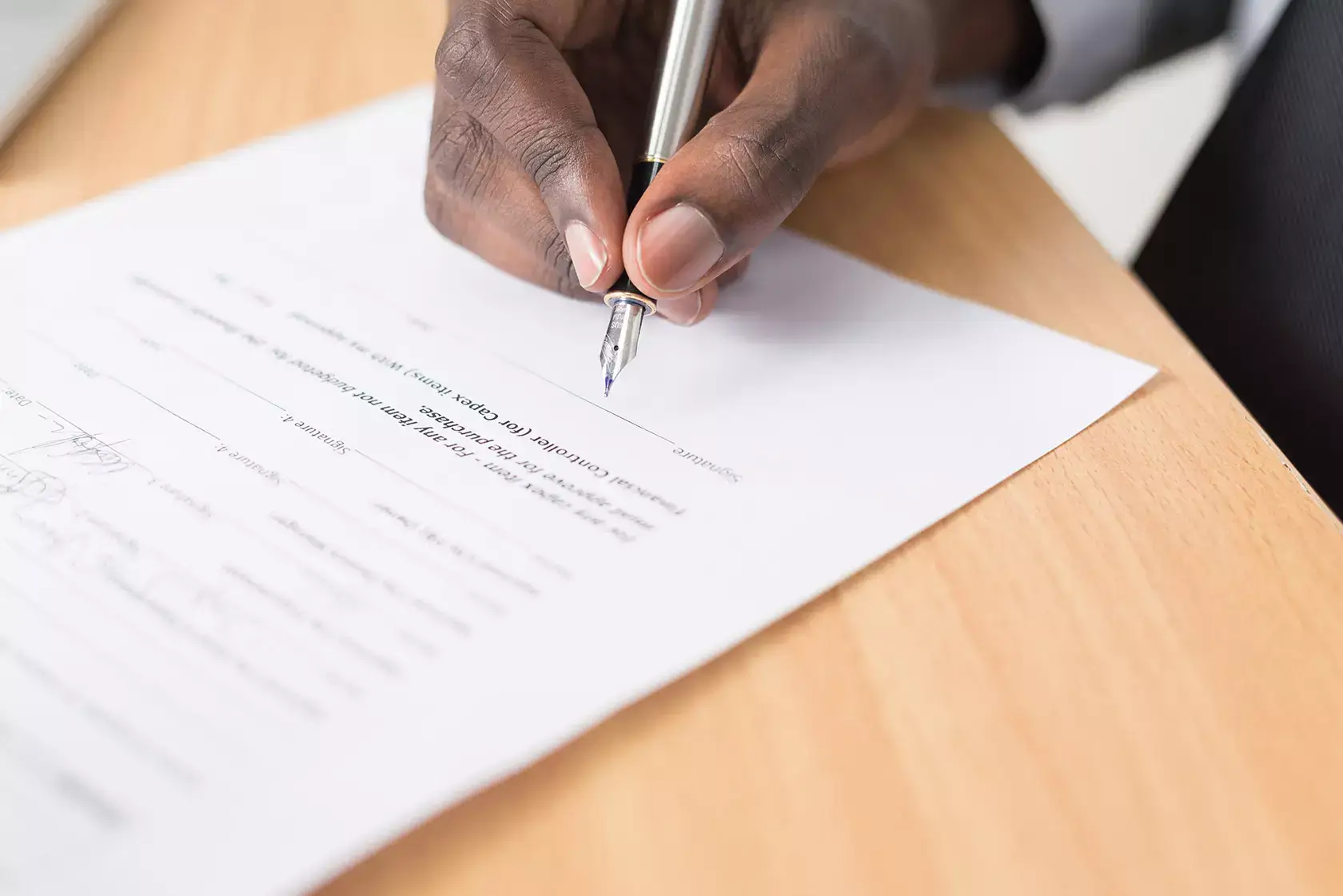 Their Challenge
The need for screening services is increasing rapidly. Whether it concerns an employee, a tenant or even a volunteer, the harm that a screening 'mismatch' can be enormous. The prior verification of specific, relevant data helps to better map out certain risks before working together with someone. These screenings are all based on the same process for companies, landlords and foundations alike. However, they were seen as a time-consuming non-core processes. Therefore, Validata came to Finaps with the question: How can we build a fully automatic screening engine to automise the screening process of any organisation?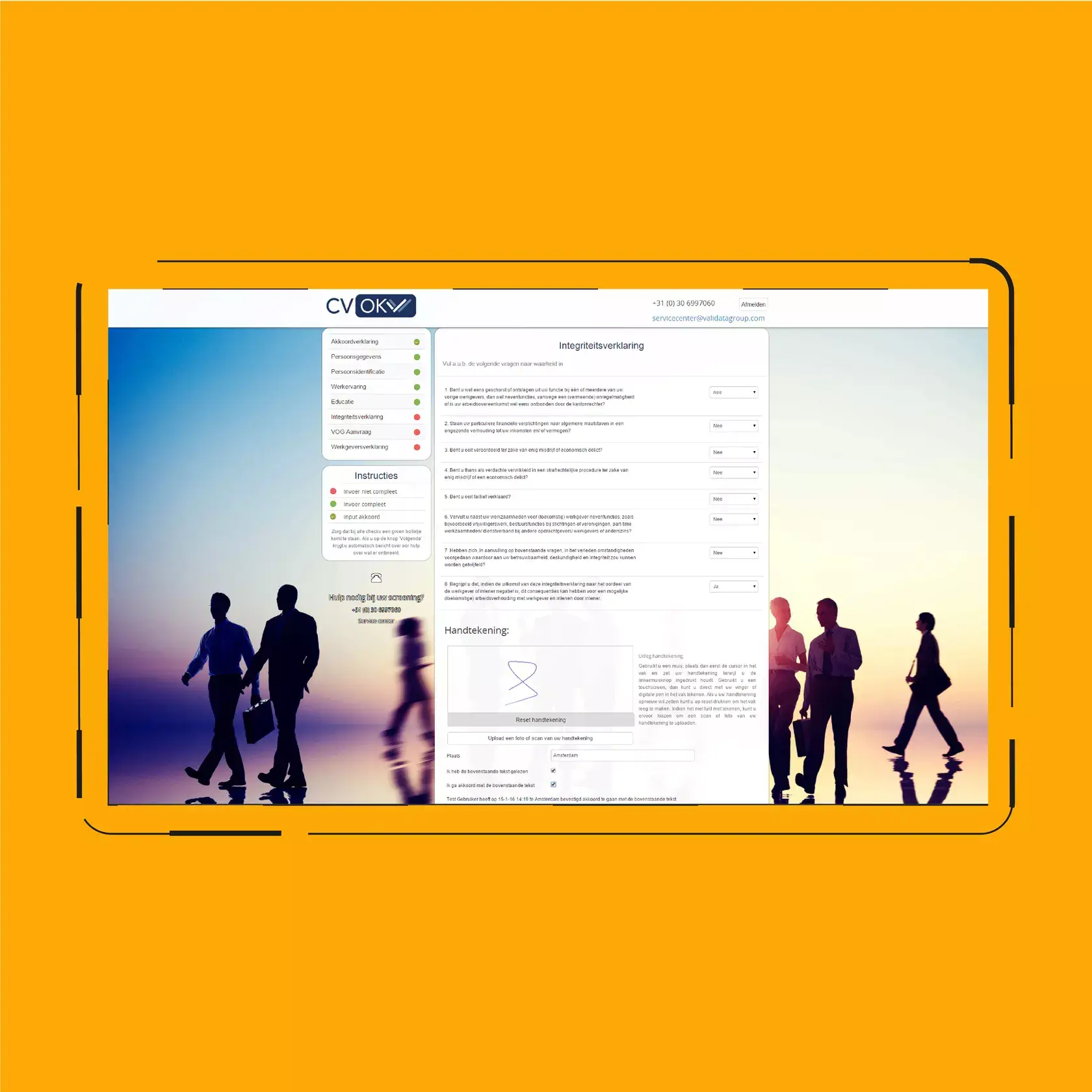 Our Solution
Validata group has a leading, fully automated, screening engine that is integrated with third party data suppliers. By automating the screening process in an innovative manner, Validata Group's clients are ensured of a transparent, digital process which meets all the demands in the compliance field. Clients are completely catered to as they receive compliant screening reports within a short elapse time.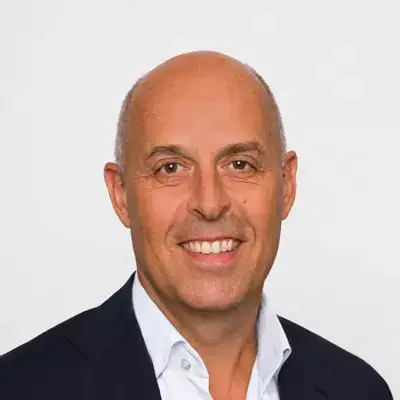 Validata Group has used Finaps and their expertise for over 9 years now and from day one there is a genuine feeling of partnership as opposed to a supplier – client relationship. Besides the fact that Finaps has the know-how to build state-of-art technology that is quick and easy to use, their true strength lies in their ability to really understand our business proposition and to translate this into strong solutions aimed at servicing the clients of Validata Group.
Harm Voogt – Co-founder Validata Group