4 vital steps for banks to successfully integrate ESG in their operations
Environmental, Social and Governance (ESG) issues are not only an increasingly important part of current and future regulations within the banking sector, they can also be employed as a means to do good and to distinguish yourself from your competitors.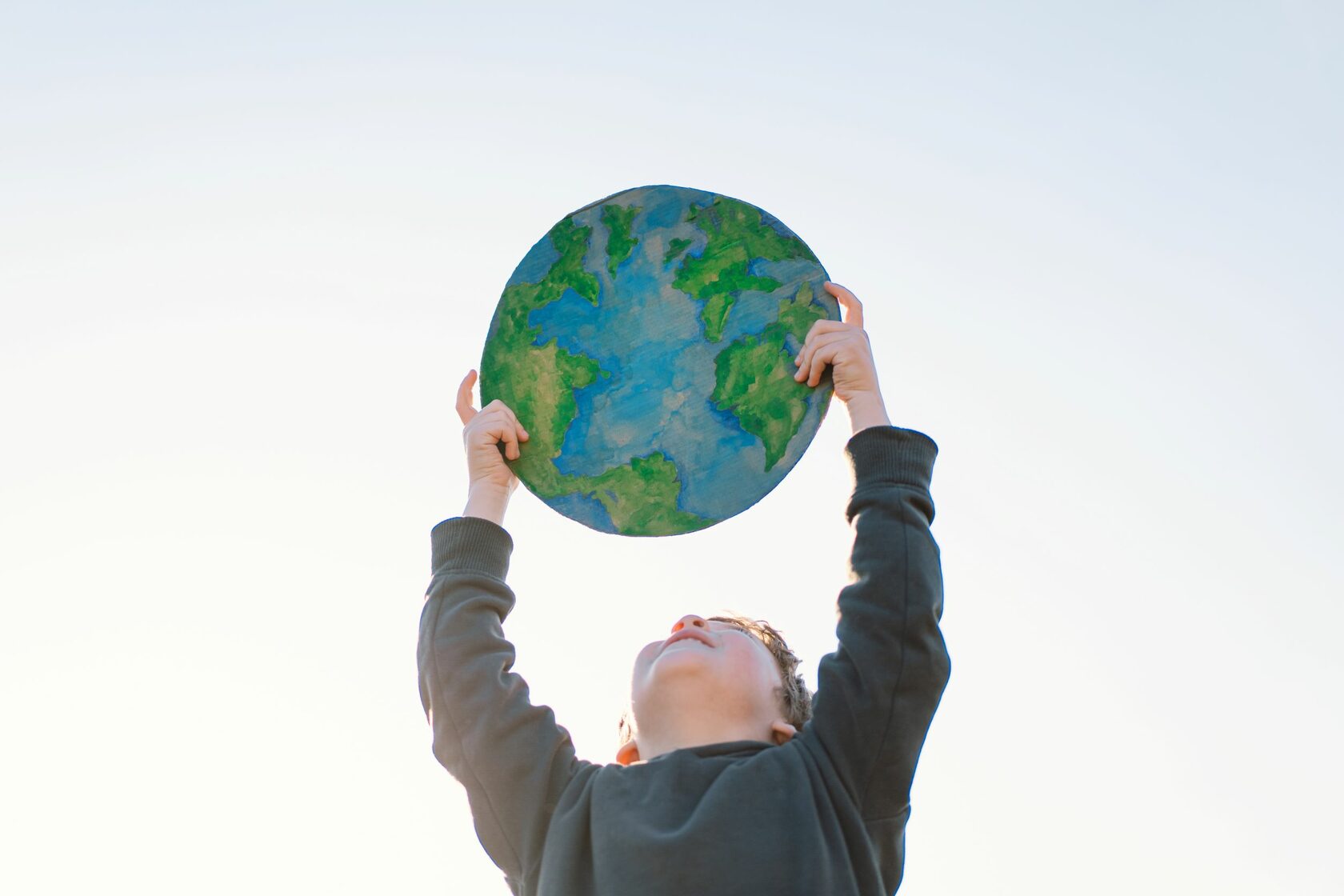 ESG is turning into an important consideration for customers when deciding which organizations they choose to do business with. You can't get away with simply composing an ESG strategy and be done with it, you have to apply it throughout your organization. This is easier said than done, but successful implementation of a strategy can give your organization a huge competitive advantage. Banks should always take these four steps into account when determining and implementing their ESG strategy.
1. Have a deep understanding of ESG
E – Environmental

Probably the most talked about issue of the three is environmental. Decide how you want to make an impact on this front: you can build investment strategies around the environmental impact of the project you decide to invest in, and use this method to drive sustainable, green projects. Make sure to look at the impact of your own organization and its people as well.
S – Social

Social is a broad term and can be applied in various ways, such as how your workforce is composed, how you promote equal opportunities, and how you put HR policies for diversity and inclusivity into practice.
G – Governance

Governance is a well-established practice within most banks due to regulatory demands, but having and applying ethical practices can also help customers identify what type of bank you are or strive to be.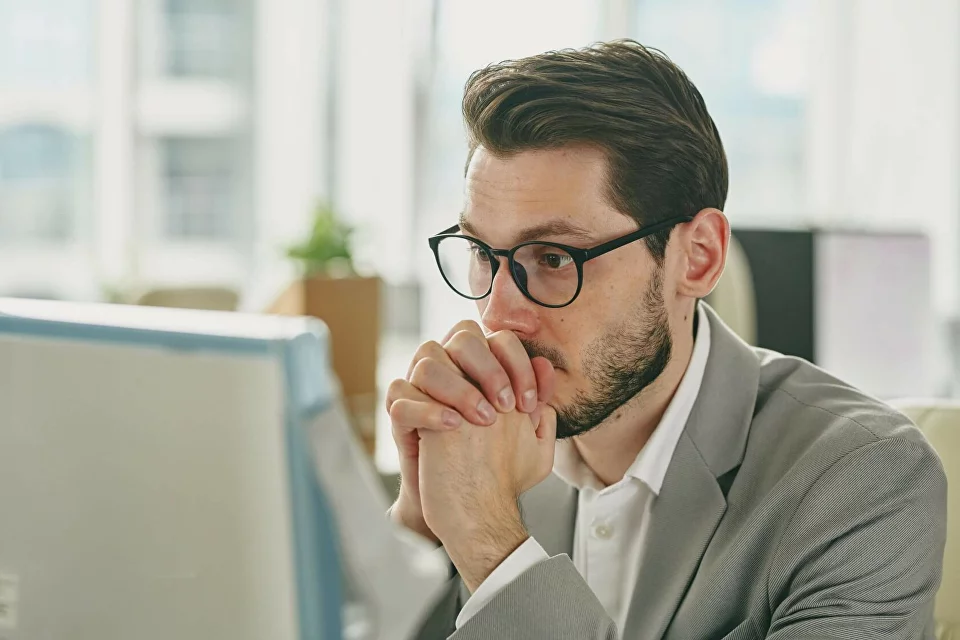 There is no area in banks that is left untouched by ESG as it impacts all aspects of the organization. Banks can develop new products to support their ESG-ambitions, while more focus on diversity can lead to a shift in company culture. Stricter guidelines for governance will have a serious impact on the way people work. Determining the impact of your strategy on every aspect of your operation leads to valuable insights and can contribute to further improvement.
To ensure good reporting on the progress of the ESG goals, banks need to define how they measure impact on people, technology and processes. The biggest challenge in this process is to effectively collect, analyze and truly understand the data. For this, they are largely dependent on technology. Make sure you have the right analytics and reporting tools in place so you can measure the KPIs for your ESG initiatives.
"There is no area in banks that is left untouched by ESG as it impacts all aspects of the organization."
4. Prioritize investments (or show, don't tell)
A big way for banks to put their ESG-strategy into practice is to prioritize investments. When you want to promote diversity, make sure to invest in projects that promote equal rights for women for instance. This is a big step in showing to customers that you truly care about your goals and they can trust you in doing the right thing.
Want to learn more about how to implement and measure your ESG progress?
Download our whitepaper on the future of Banking to get more in-depth knowledge about how to leverage ESG as fuel for change, optimize your processes and limit the TCO in your digitalization journey. Or contact us to find out how we can implement and measure the progress of the ESG initiatives in your organization