Is it possible to create innovative business solutions that easily respond to changing requirements and new opportunities?
Digital
Innovation
Continuous innovation is key, because it impacts virtually every aspect of your business operation, but what is successful today can be outdated tomorrow.

That is why our digital innovation solutions are future-proof, legacy-free and have a short time-to-market.

In addition, we provide the technology that enables our clients to rapidly launch new revenue models, allowing them to stay ahead of the competition.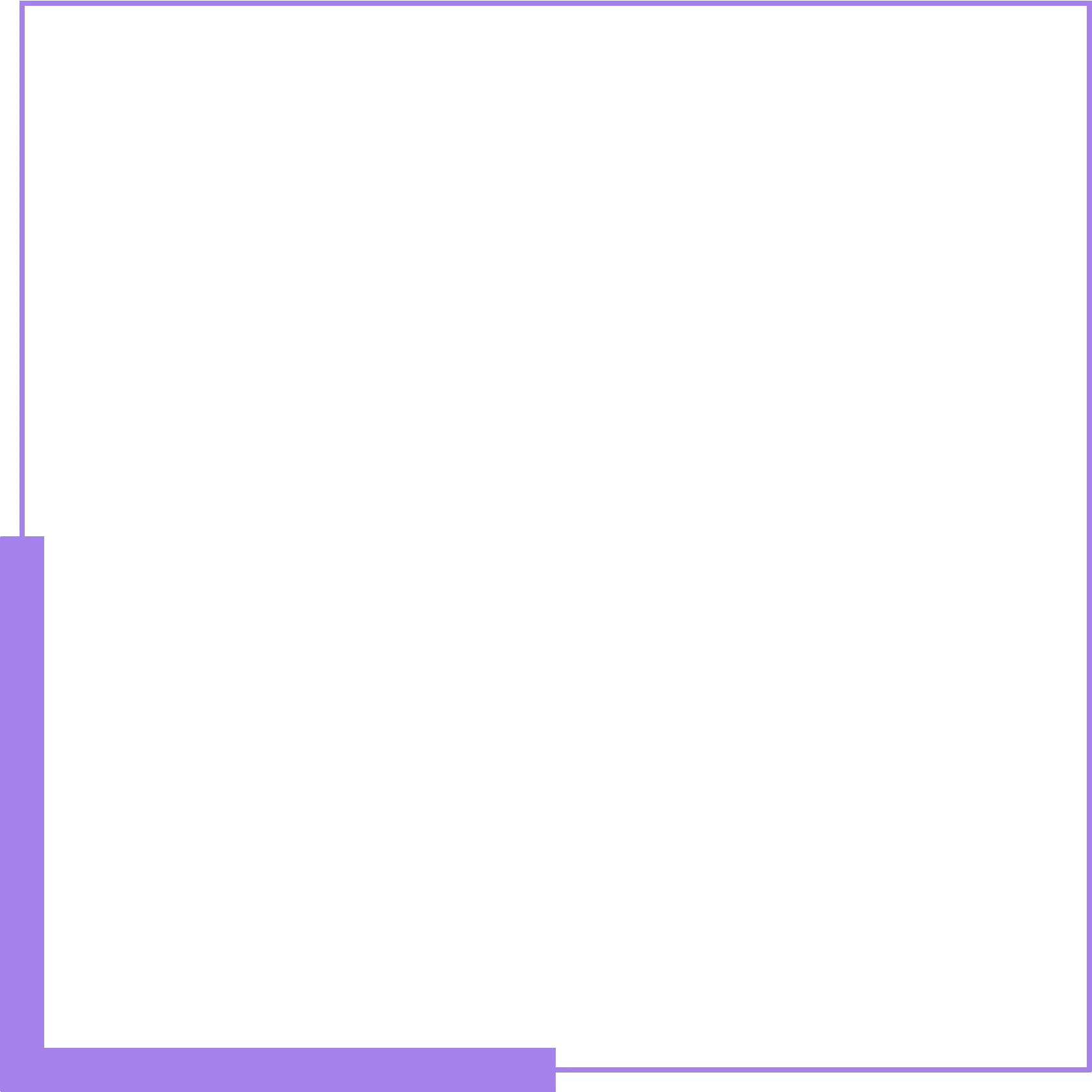 Process Optimisation
There are many ways to optimise business processes. In our line of work however, the solution is always software.

Together we will create applications that will truly optimise your processes, whether they are internal or client-facing.

Our software solutions will streamline your data-driven workflows, create complex business rules, mobilise your employees and integrate everything with your existing back-end systems.
Port of Amsterdam
Responsive Online
Workflow Application
This Responsive Online Workflow Application provides all parties involved in port security, and International Ship and Port facility and Security (ISPS) with certifications. The solution includes automatically generated inspection planning and fully customisable questionnaires.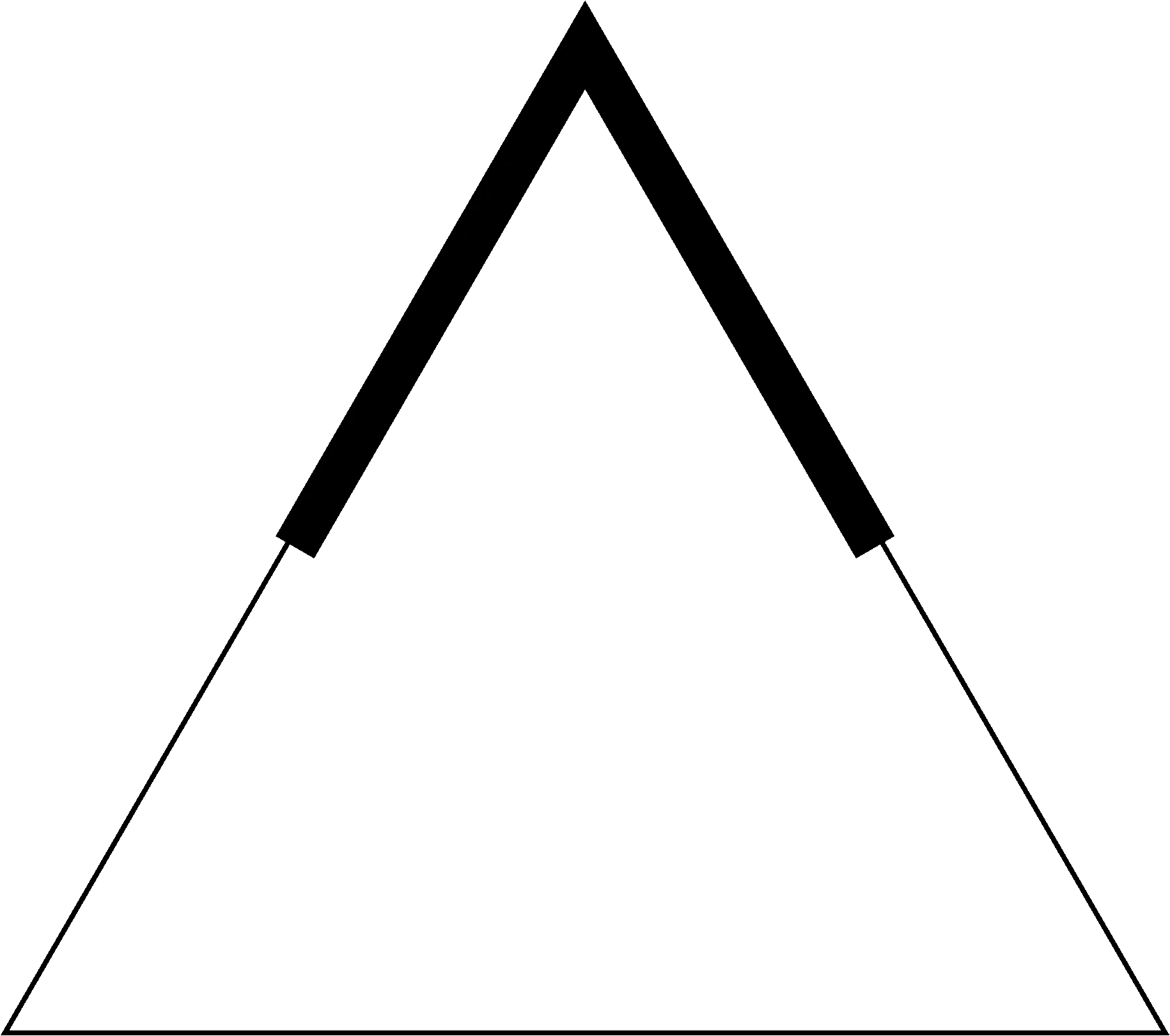 Applied
Analytics
Data is the 21st century equivalent of gold and our engineers can help you mine it.

We are able to collect, analyse and visualise your data in such a way that it can be applied in the real world, creating actual added value for your business.

Beyond mere data science, applied analytics will (actively) influence your decisions and help your business grow.
Our tech partners
Finaps uses fit-for-purpose (FFP) technologies, either Open Source or licensed. Mendix is our strong low-code platform partner, while we use SAS for its outstanding analytics platform. Our advice doesn't depend on the available framework, but is always based on the best possible solution for our client. As it should be.