Port of Amsterdam
Responsive Online
Workflow Application
An application which provides all parties involved in port security with certifications. The solution includes automatically generated inspection planning and fully customisable questionnaires.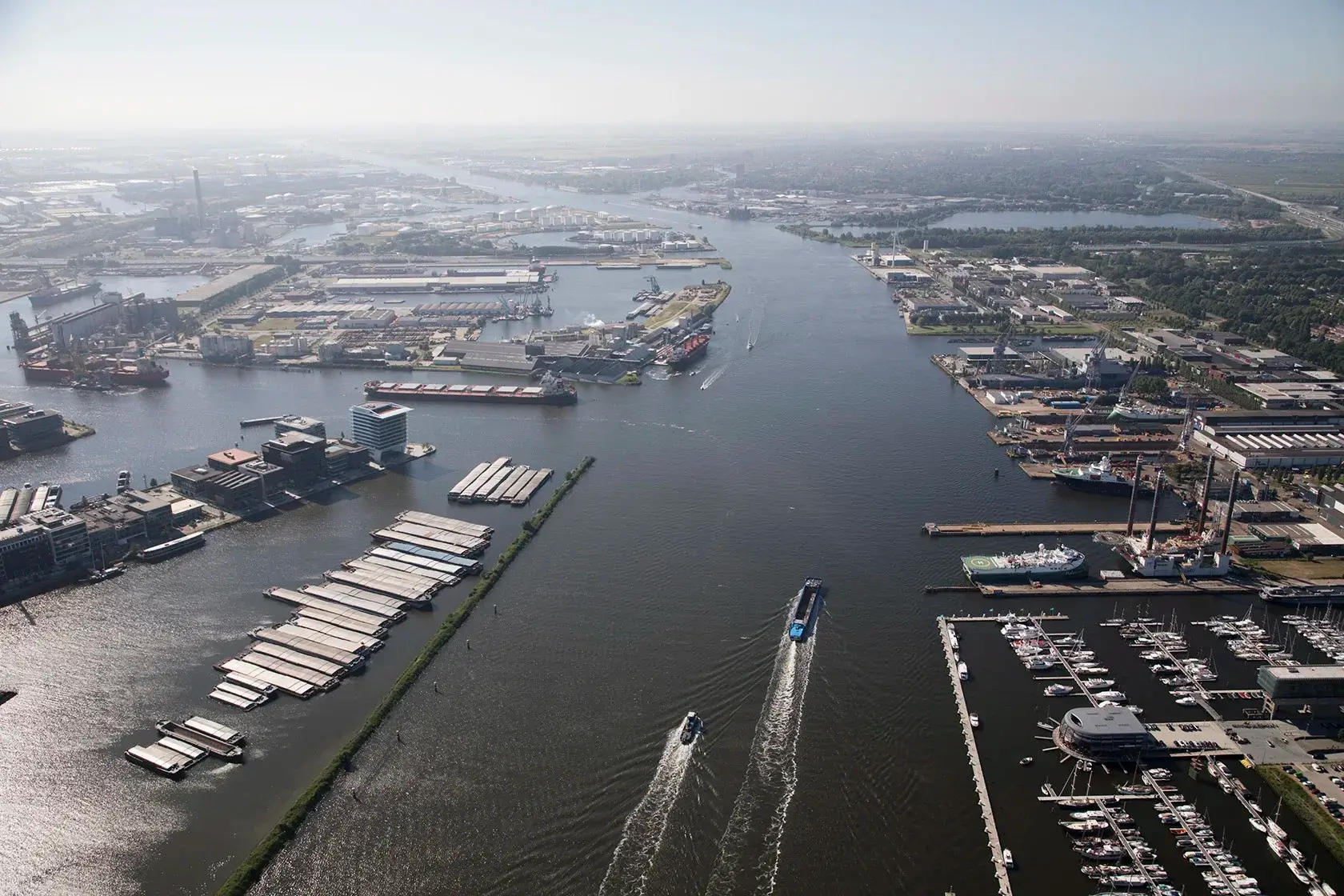 Their Challenge
Port of Amsterdam previously administered security assessments in several Word and Excel templates. This offers opportunities for Port of Amsterdam to speed up the process of renewing security certifications, make the process auditable and gain more insights from the process. Therefore, Port of Amsterdam came to Finaps with the question: How can we develop a responsive web application that fully supports the repeating process of security certifications?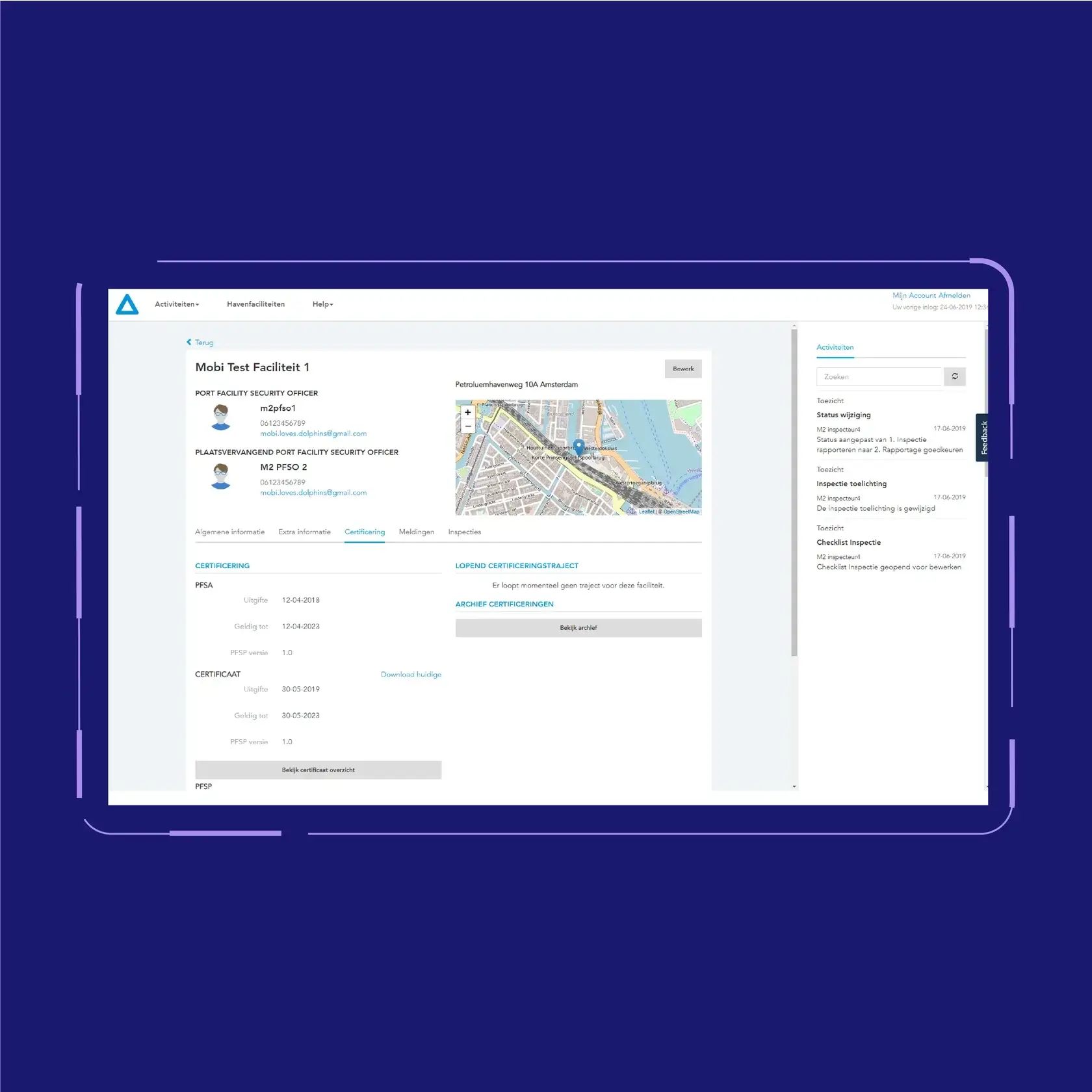 Our Solution
The MOBI application is a fully responsive web application that provides all parties involved with insight in the status of the certification process. Whenever a certain status is achieved the stakeholders are notified. The application provides the admin with customisable questionnaires which the auditors can use to check various aspects of the port's facilities. Results are displayed in the certification dashboard to the involved parties. It can generate a PDF document with an extensive overview of the results of the security assessment that acts as a summary of the certification. Consequently, actions can be taken to renew the security certification. In the second phase of development the application was extended with a functionality to facilitate supervision of the port's facilities. This includes a smart automatically generated inspection planning and fully customisable questionnaires. Since 2019 the application is in use by all the Dutch main seaports (Groningen Seaports, North Sea Port, Port of Den Helder, Port of Moerdijk, Port of Rotterdam and Port of Amsterdam).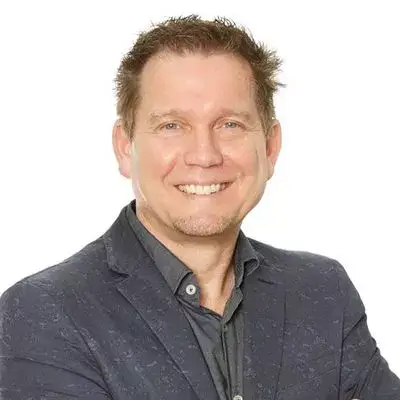 The no-nonsense approach of Finaps in the development of the MOBI application is just what we needed in optimising our port facilities certification process. This has resulted in an easy-to-use application that supports a proper, swift, easy and transparent certification.
Peter Alkema – Product Owner Port of Amsterdam