Openbaar Ministerie
Mobile App for Criminal Cases
A Mobile app for criminal cases that helps prosecutors determine if the case is handled correctly and with the right urgency. Kompas app is part of the project 'New working method for public prosecutors offices'.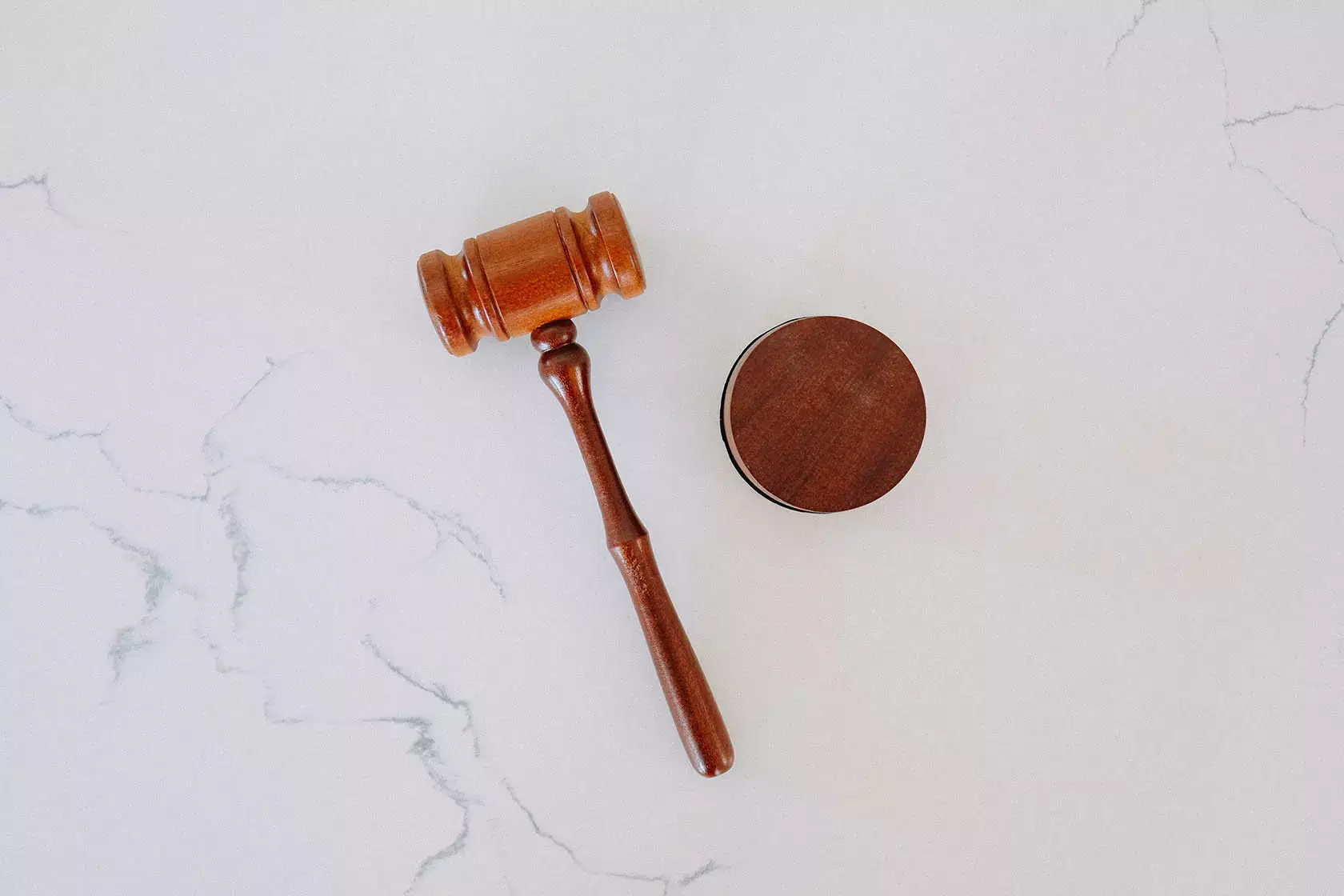 Their Challenge
Public prosecutors need to determine if cases are handled with the right urgency and in the correct way. They need additional (background) information when considering whether or not to take on a case. Previously, this process was not transparent. As part of OM2020, the public prosecution service has invested in making the organisation more agile. Together with the public prosecution service, Finaps developed the Kompas app as part of the project 'New working method for Public Prosecutors Offices'. The app supports the selection and routing of criminal cases.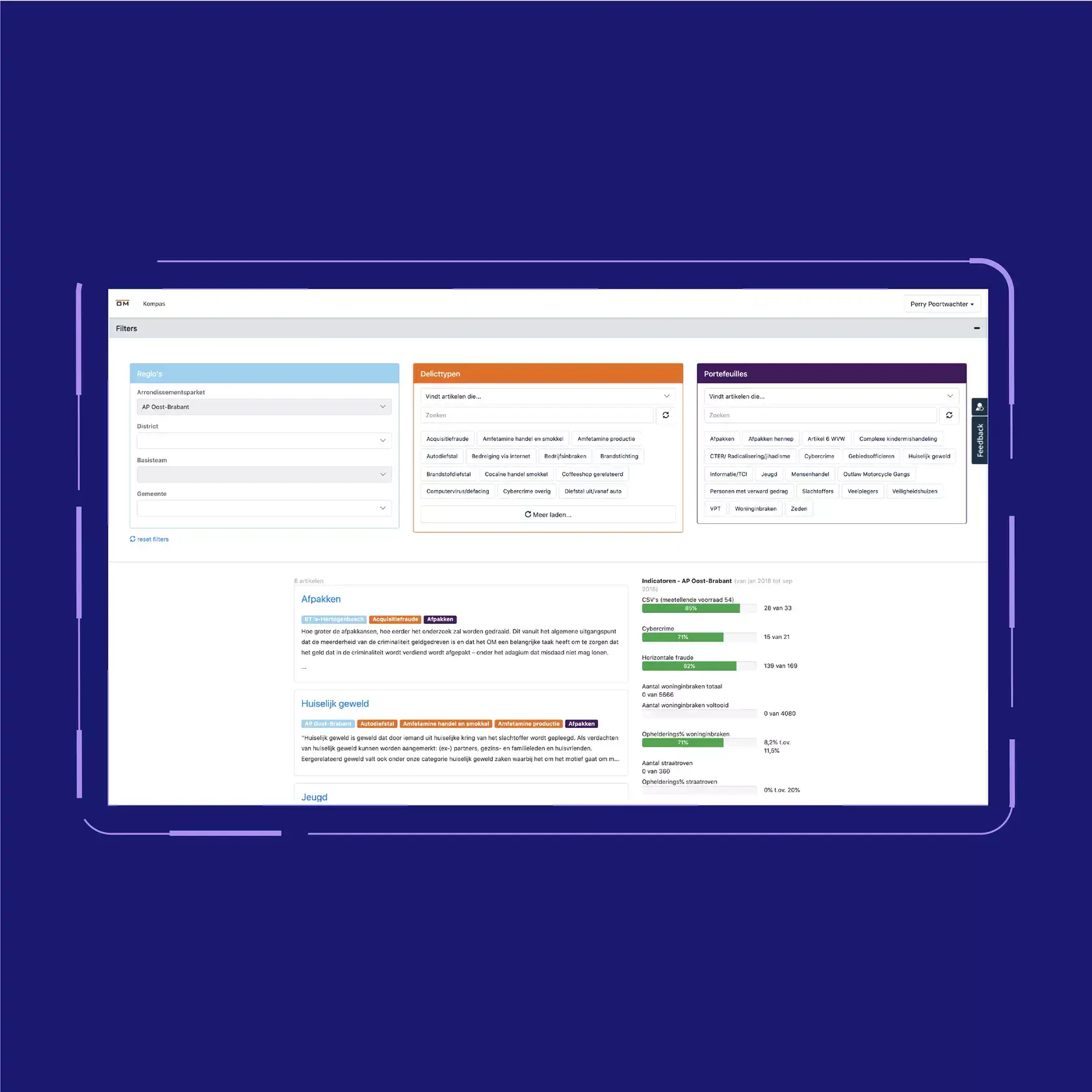 Our Solution
The app has been developed within 30 days according to the agile scrum methodology. Not only was the app built in a short amount of time, the cooperation between Finaps and the public prosecution service has also been extraordinary. Both organisations operate in different worlds that rarely get to work so closely together in building a functional piece of software.
I have learned how much you can achieve in a short period of time by jointly defining your focus, the relevant specific actions and completing them. It is a very result-oriented and rapid way of developing. I also experienced how important it is that we as public prosecutors all commit ourselves to it! In addition, with a new instrument such as the Kompas app, it is nice to already receive critical but constructive questions from colleagues with a different background in the very first phase of 'building'. The exchange between our two worlds really had added value to me. I believe that we have to include impactful parties from the outside world to enhance the public prosecution service.
Public Prosecutor Openbaar Ministerie
Openbaar Ministerie