Rijkswaterstaat
Stakeholder Management
System LIOM
This centralized system supports the management of various Rijkswaterstaat stakeholders and makes their communication more efficient and effective. It is easy to use and achieves a successful adoption every time.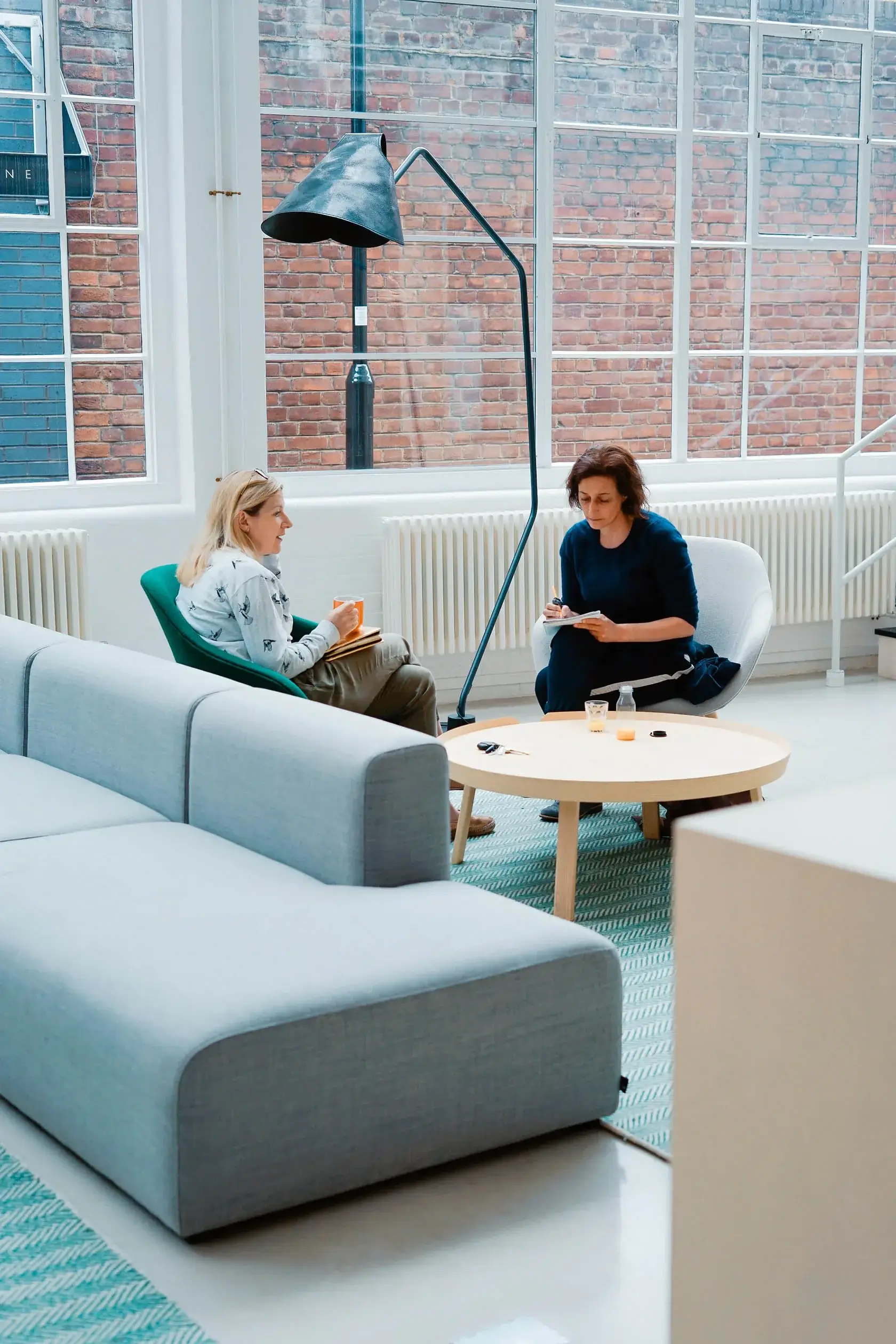 Their Challenge
RWS interacts with numerous stakeholders of various types, such as BAM or the Municipality of Groningen. Effectively communicating with stakeholders in one RWS tone of voice was both challenging and time consuming, since all stakeholder information was not centralised. Therefore, RWS required one single centralised stakeholder management system. Additionally, it needed to be user-friendly to achieve successful adoption.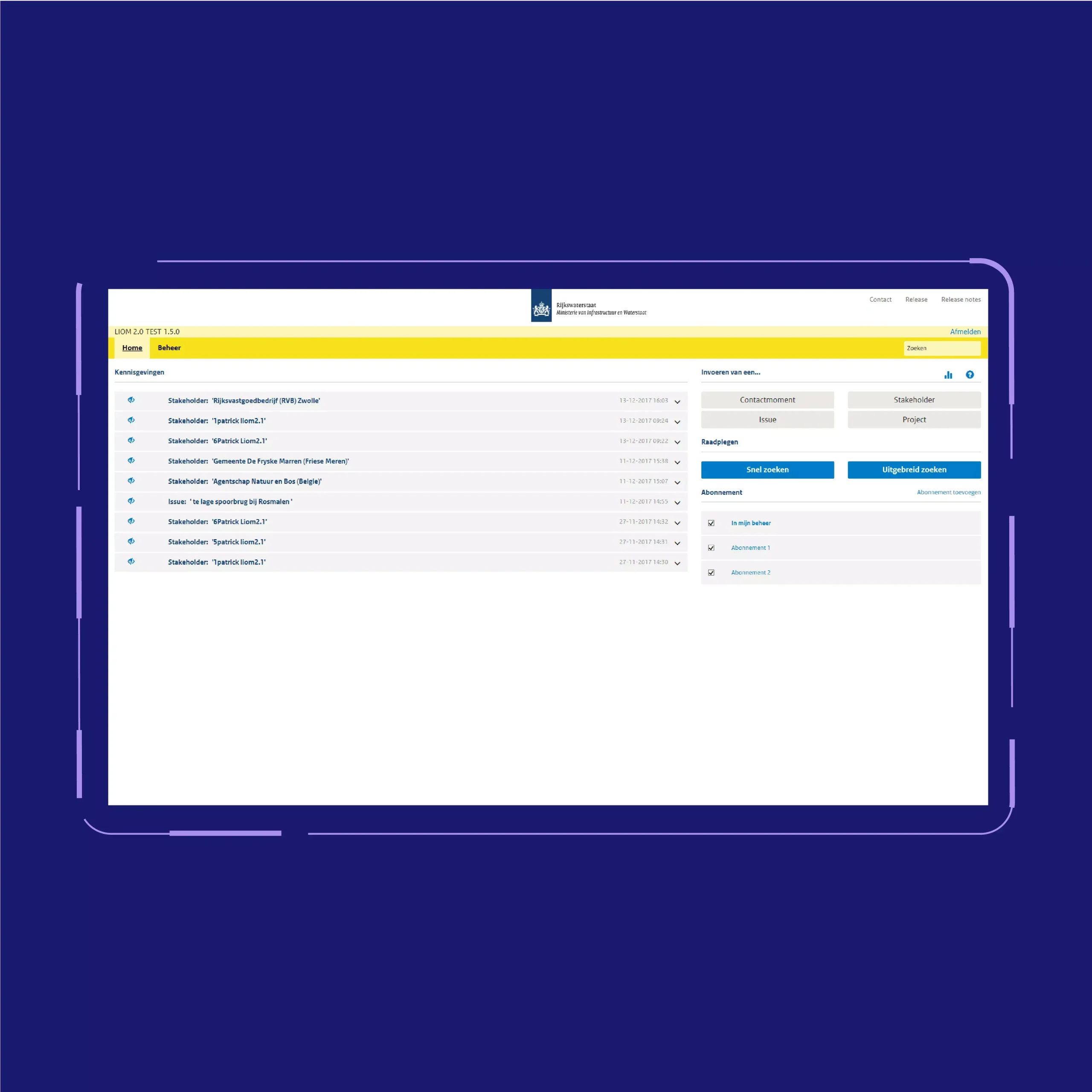 Our Solution
Rijkswaterstaat now documents basic information, interactions and issues with stakeholders in LIOM 2.0. This portal for internal use is built with using Mendix Technology. Because it is vital to the adoption and success of the system, Finaps kept ease of use as the principal guideline throughout the development process. During the project the overarching Scrum approach to the development safeguarded the quality of the system and predictability in the delivery.s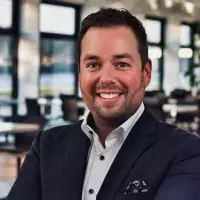 I feel that well-deserved compliments towards Finaps are in place. Not only did they deliver a high-quality, constructive dialogue, but they also never missed a single deadline during the 7 months that we worked on the project together. This radiates deliverability, punctuality and professionalism of both Finaps and its driven employees.
Robert Heuts – Strategic Project Leader Rijkswaterstaat