UMC Utrecht
Sleep Well Baby
A predictive algorithm that helps to determine if an infant is asleep or awake to maximise the amount of sleep. With this solution, medical specialists can schedule medical procedures and feeding times around an infant's natural sleep cycle.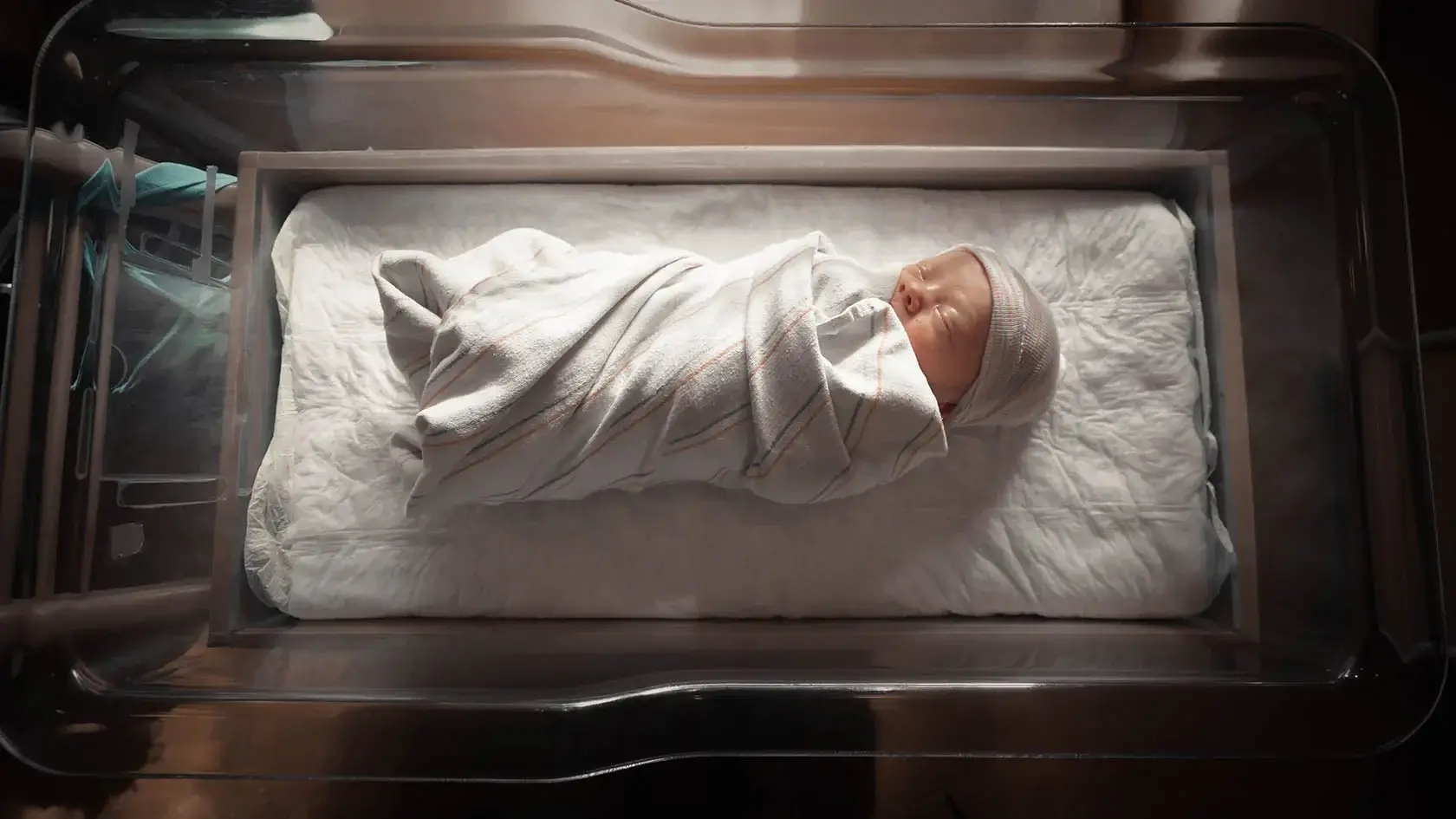 Their Challenge
UMC Utrecht is only just starting to realise the critical importance of sleep for an infant's mental and physical development. Finding ways to optimise brain development is one of the most important goals of Neonatology departments. For preterm infants, who are at the highest risk of a negative developmental outcome, sleep is of critical importance. Despite this knowledge, infants that are admitted to the NICU do not sleep enough. This because highly specialised hospital wards like the NICU are hectic places, with noisy machines and busy care-workers constantly operating. This can easily disrupt an infant's natural sleep cycle. In addition to this, infants are often woken up when it's time for care or when a medical procedure is required. Finding ways to minimise sleep disturbance is therefore of critical importance at the NICU.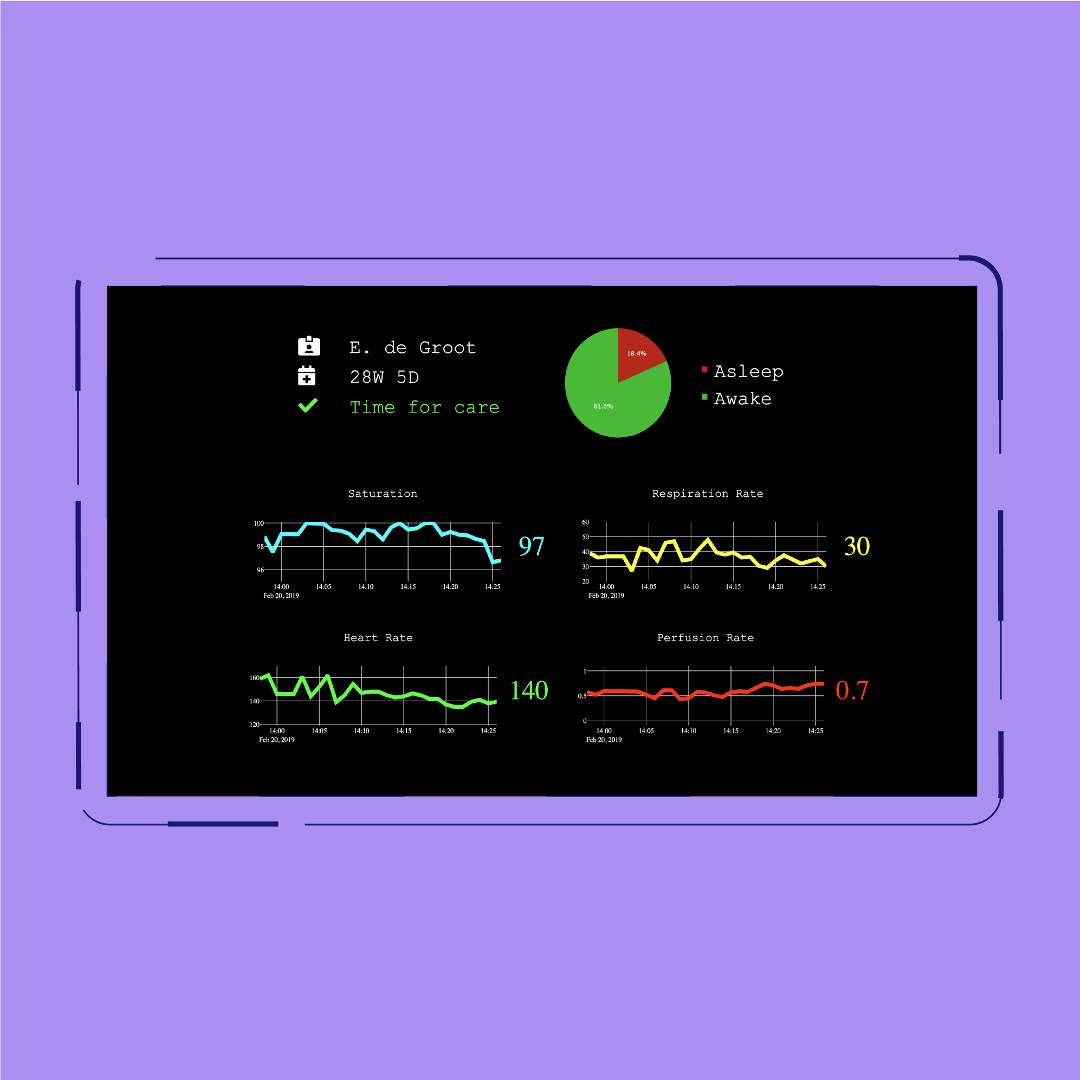 Our Solution
Routine monitoring data, such as heart and respiration rate, allow healthcare-workers to determine whether a baby is asleep or awake. By coupling this data to sleeping scores, we were able to develop a predictive algorithm that automates the process of detecting an infant's sleep state.
Once the sleep state is recognised, a medical specialist can schedule medical procedures and feeding times around an infant's natural sleep cycle. Sleep Well Baby was recognised as the best innovation prototype at Dutch Hacking Health, and contributes to a positive change to some of the real-world issues that the Dutch healthcare industry currently faces. This project represents the start of an exciting new avenue of innovation that not only has practical utility in the day-to-day operations of a hospital but is also a great example of how the technology and healthcare industries can come together to improve healthcare.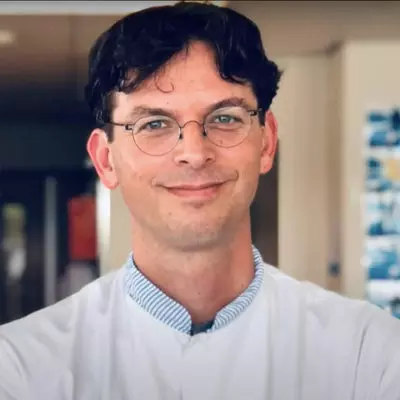 We told them: 'Here's the data, make us a working prototype within 36 hours.' And they did it! They've created the ultimate personal care system for these babies. And that means building better brains for the future. Many thanks to the Finaps team from the parents, the doctors, the nurses, and of course the babies.
Jeroen Dudink – Pediatrician UMC Utrecht
Industry
Technology
Open source (React, Python)
Solution