Rijkswaterstaat
Standards RWS
Public Document Platform
Creating transparency, openness, and accessibility into government projects.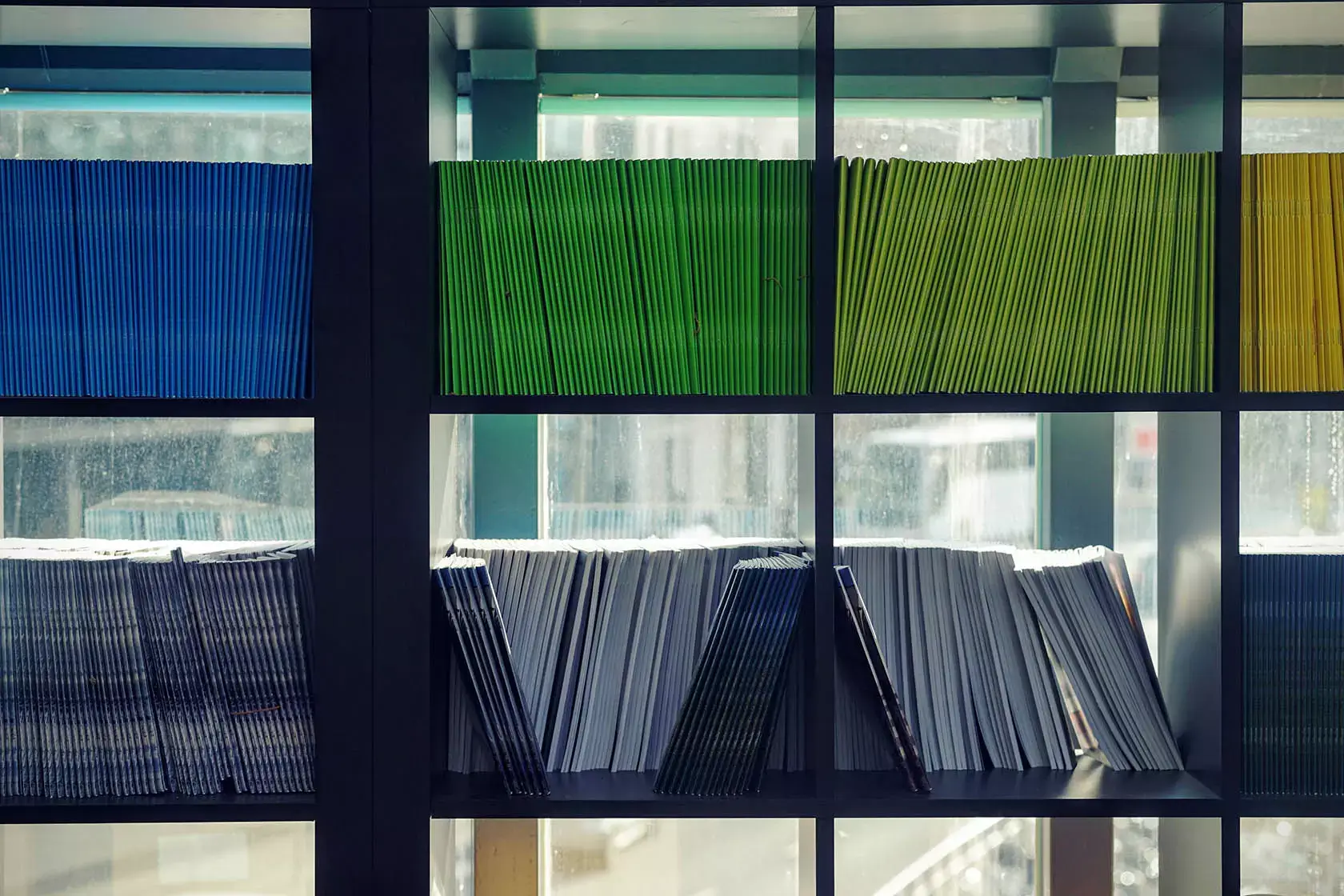 Their Challenge
Rijkswaterstaat (RWS) is a large Dutch government organization which is responsible for the planning, managing, manufacturing, preservation, and upkeep of major infrastructure in the Netherlands. RWS uses an internal system known as the Werkwijzer which acts as the main point of access for work carried out by RWS. Within the Werkwijzer, there are Standaarden which are the agreements created by RWS that are used for guidance and controlling risk. Within these Standaarden are Standaard Documents which are the extensive and thorough documentation used by RWS to view the recorded agreements.
The Werkwijzer has always been internal only, which meant that access was extremely limited and this led a lot of parties to start asking why it needed to be internal only. Opening this application had been requested for a very long time, both publicly and from within RWS itself.
However, making the entire Werkwijzer completely open raised many security concerns as it contains a lot of highly sensitive information. After a lot of careful thought and consideration, it was decided to create a companion platform which would allow access to declassified information. This presented a whole host of technical challenges on how to access these Standaarden. This level of access would be unprecedented for RWS, because anyone with an internet connection would be able to access the application.
So, what is the end result? Introducing Standaarden Rijkswaterstaat…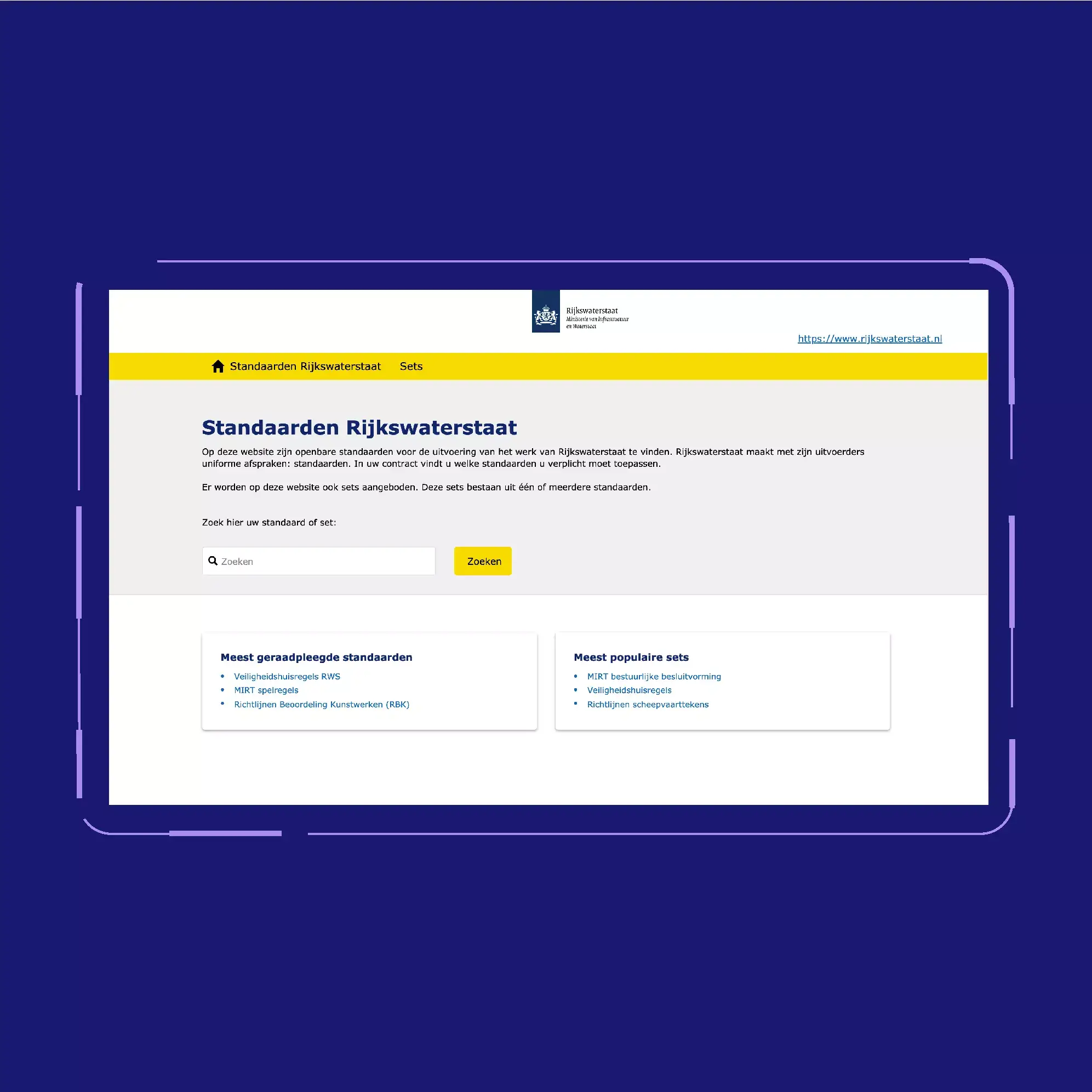 Our Solution
Finaps have worked very closely with RWS on many previous projects, including the Werkwijzer so they were the ideal party to build this application.
Users are able to search for and browse through different Standaarden or Sets (a collection of Standaarden). With a click of the download button, behind the scenes there is a clever interaction of a published web service and a consumed webservice which allow for the retrieval of Standaard Documents. Users are then able to view and review these documents at their leisure. Remember, these are the exact same documents used by RWS. To further emphasize transparency, if a user has a query, they are also able to contact the RWS medewerker who is responsible for the management of that Standaard or Set.
This platform has also presented a unique learning opportunity as it is one of the first RWS applications to be so publicly available. One of the most important features of this platform is that it has been optimized and extensively tested to be as user friendly as possible for people with disabilities. Using screen reading software it is possible to navigate through and interact with the application. This knowledge and experience will prove invaluable when creating future applications.
While there are initially only a small number of Standaarden and Sets available, it is the intention to continually add more and more to Standaarden Rijkswaterstaat from the Werkwijzer's extensive catalogue. Therefore, over time it will become a robust resource for publicly accessible documentation, which will make it easier for different organizations to work together and will create a more open government.
The application can be viewed at https://standaarden.rws.nl/