De Hypotheker
Mortgage Track & Trace App
This native mobile app supports the customers throughout the mortgage application process. The app provides customers and the mortgage advisors with transparency on the status of their mortgage application process and their approved documents.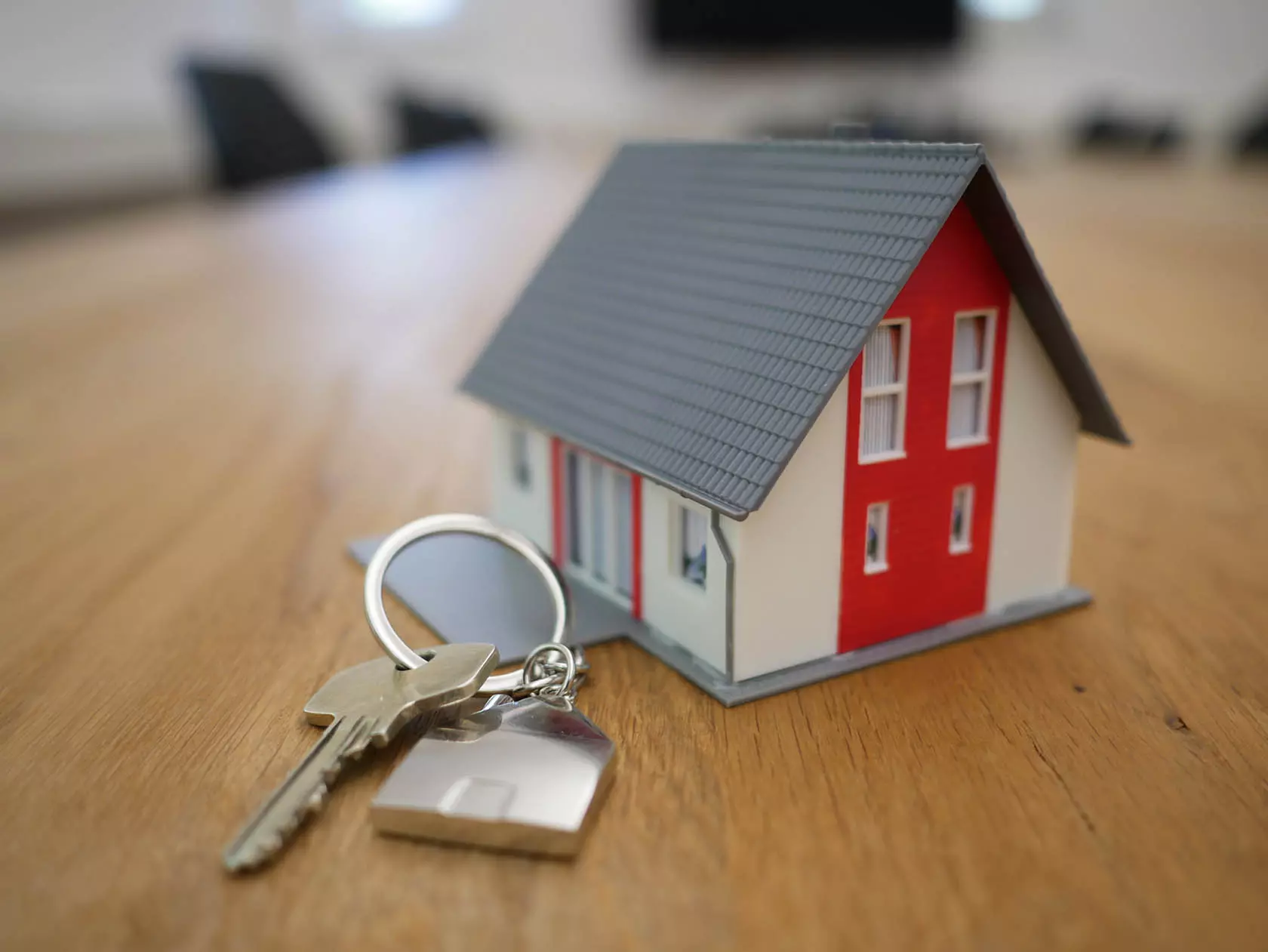 Their Challenge
When applying for a mortgage, several actions and documents are required from both the consumer and the mortgage advisor. During this exciting but often stressful time, De Hypotheker wants to support its customers where they can. Subsequently, De Hypotheker wants to provide transparency to customers and mortgage advisors on the status of the mortgage application process and their approved documents. Therefore, De Hypotheker came to Finaps with the question: Can you build a mobile app that tracks mortgage applications for our customers and mortgage advisors?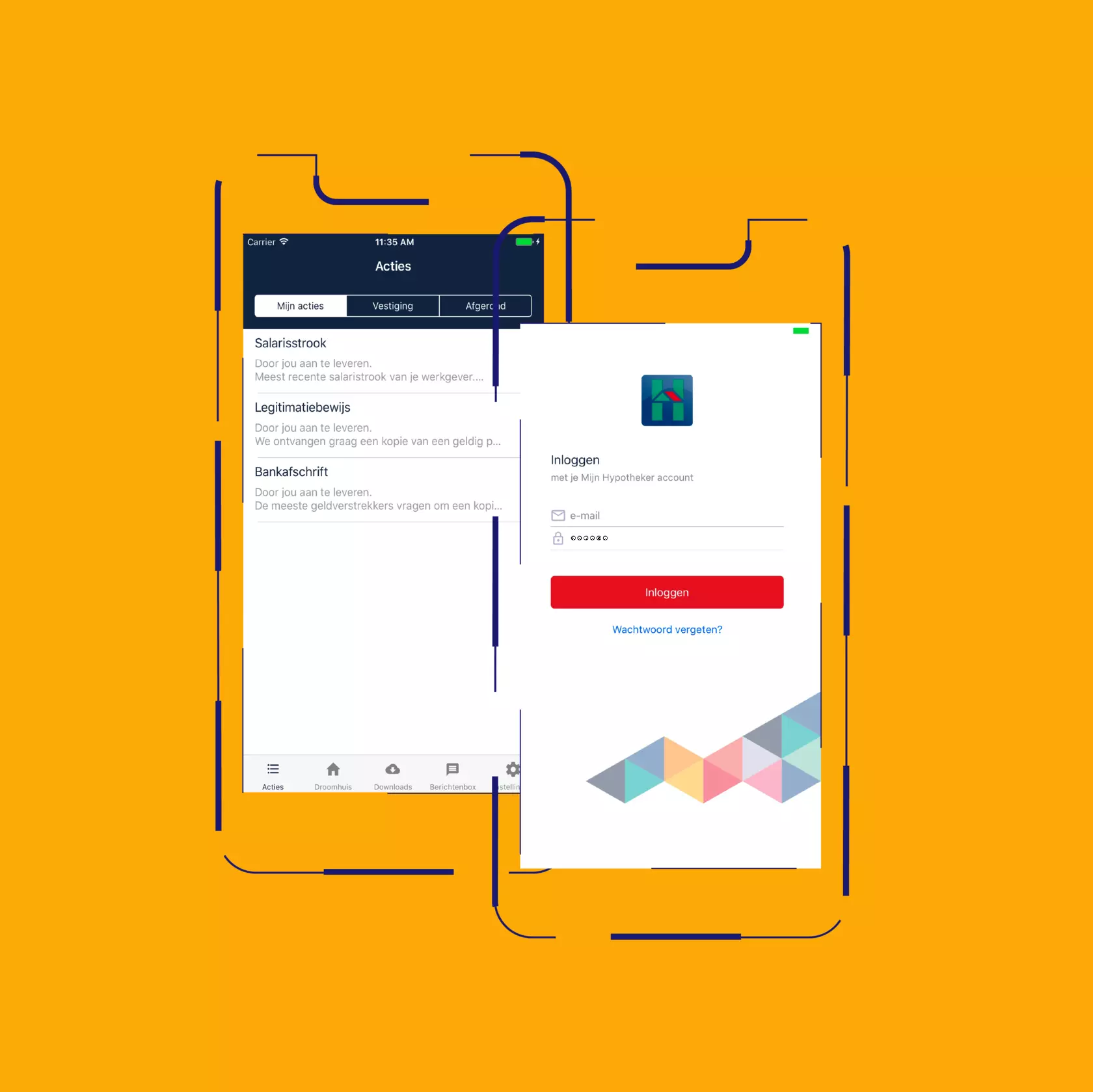 Our Solution
Finaps used Xamarin and an integrated Mendix back-end to develop this native mobile mortgage Track & Trace app for iOS and Android. The Mendix back-end handles the messaging, notification logic and the connection with De Hypotheker's core systems. Xamarin enabled us to build a native mobile application for multiple platforms: iOS, Android and Windows. This has a positive impact on both the development speed as on the manageability of the app.
Industry
Technology
Open source (Xamarin), Mendix
Solution