Whitepaper: The future of banking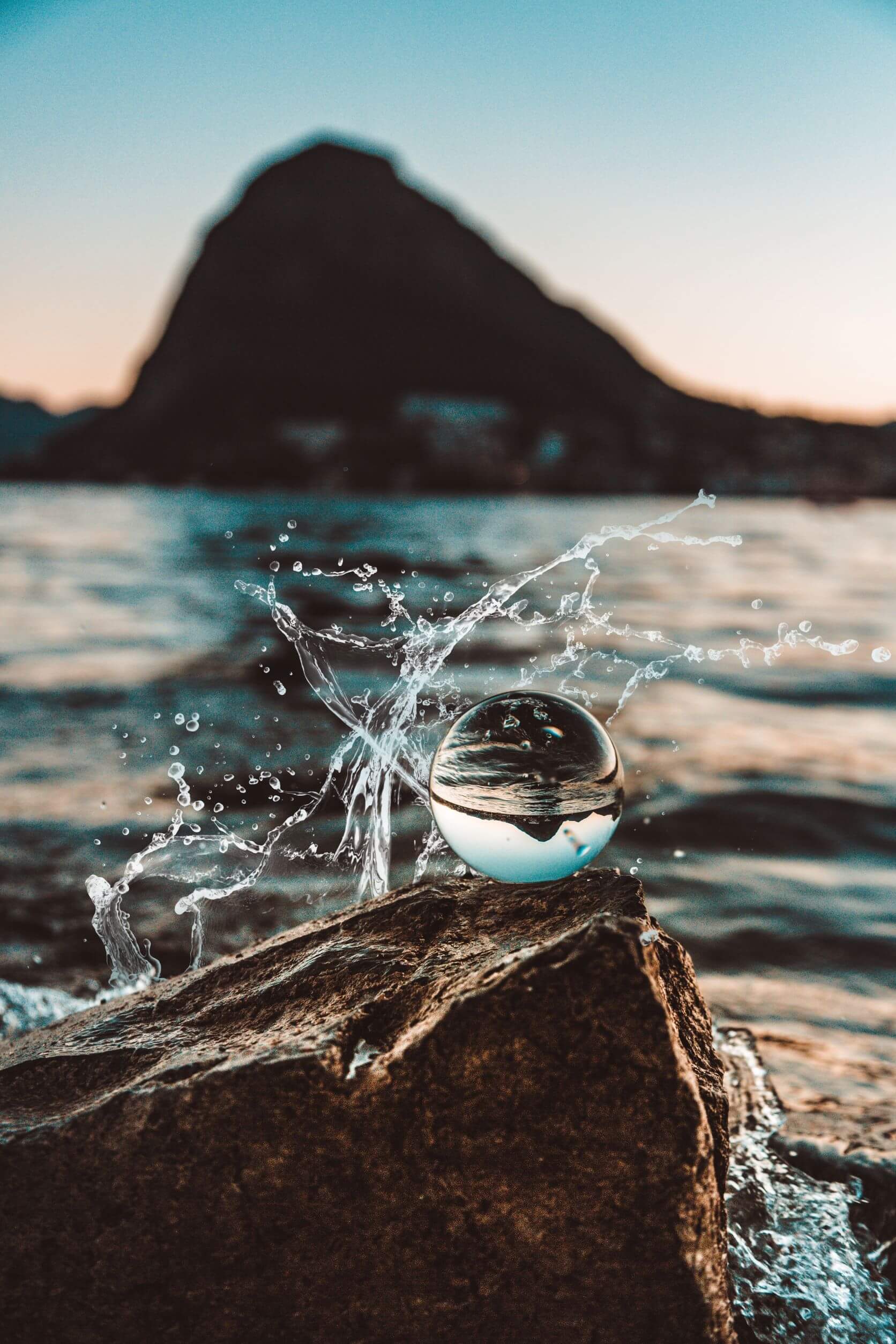 An introduction
Like in every industry, banks can rely on one thing: change is the only constant. However, keeping up with this change in the current macroeconomic landscape is more challenging than ever. Customer expectations are rapidly evolving towards more personalized and digital banking experiences. Newcomers are entering the industry with disruptive business models powered by advanced technology to respond to these expectations. And at the same time budget restrictions, new regulations and guidelines for corporate responsibility require banks to critically look at their operations and strategy.
In this challenging setting, the question of how to stay competitive and relevant is on the table in many boardrooms. How can banks identify gaps in what the market wants and what they can deliver? And how can they cost-effectively leverage technology and optimize their processes to close these gaps and be prepared for the next decades? Also, banks need to take a stand on their position and role in society. Do they perceive addressing Environmental, Social and Governance (ESG) issues as an opportunity to transform and inspire their industry and be at the forefront of change? Or do they want to check the boxes, be compliant and continue their business as usual? Important decisions need to be made; decisions that determine whether your bank will be shaping the future of the industry or simply reacting to it. As a long-time advisor of the banking industry and with decades of experience in transforming financial organizations, Finaps aims to help banks that want to be frontrunners. Therefore we created this paper to provide you with valuable insights from our experts and partners on: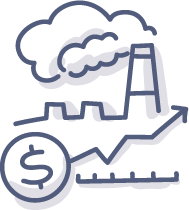 1. Improving business operations and meeting evolving customer demands
Process optimisation: A way of making a positive impact. Fast.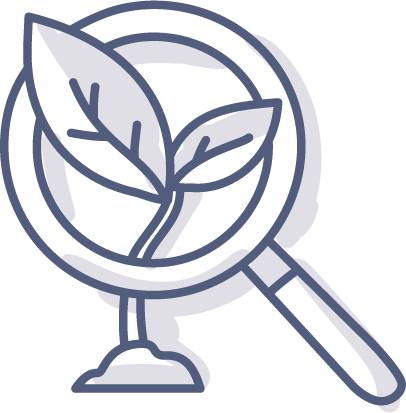 2. How to leverage ESG as fuel for change
And how it can transform the industry.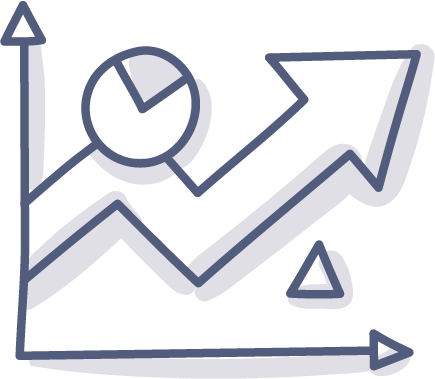 3. Ensuring that digital implementations drive profitability and positive results.
How to limit Total Cost of Ownership (TCO) in your digitalisation journey.
1. Improving business operations and meeting evolving customer demands
Most banks have been around for a long time. There has been an organic growth of processes which makes inventing a new process from scratch rare. That's why there's a lot of focus on process optimisation
Process optimisation is a way to make a positive impact fast. It drives both efficiency and effectiveness – which have always been important issues in the finance industry – and cuts costs. But besides this, it also holds the key to happier customers and employees. So logically a lot of banks are now focusing on optimising their processes. However, a massive hurdle is holding them back: a lack of people
"It holds the key to happier customers and employees"
Automation and digitalization
As scaling IT is a lot easier than scaling people, process optimization often comes down to automation and digitalization of various activities and workflows. Banks should realize that this isn't a just matter of implementing tools to automate manual processes like KYC risk assessments. Process optimization provides banks with the opportunity to fundamentally change the way they operate and leverage technology to create new and improved workflows for a sustainable future. In this process, it's easy to become preoccupied with the creation of new digital tools. But it's important to realize that successful process optimization is also dependent on the people that need to create and work with these tools.
The biggest barriers for process optimization
How to break the barriers down?