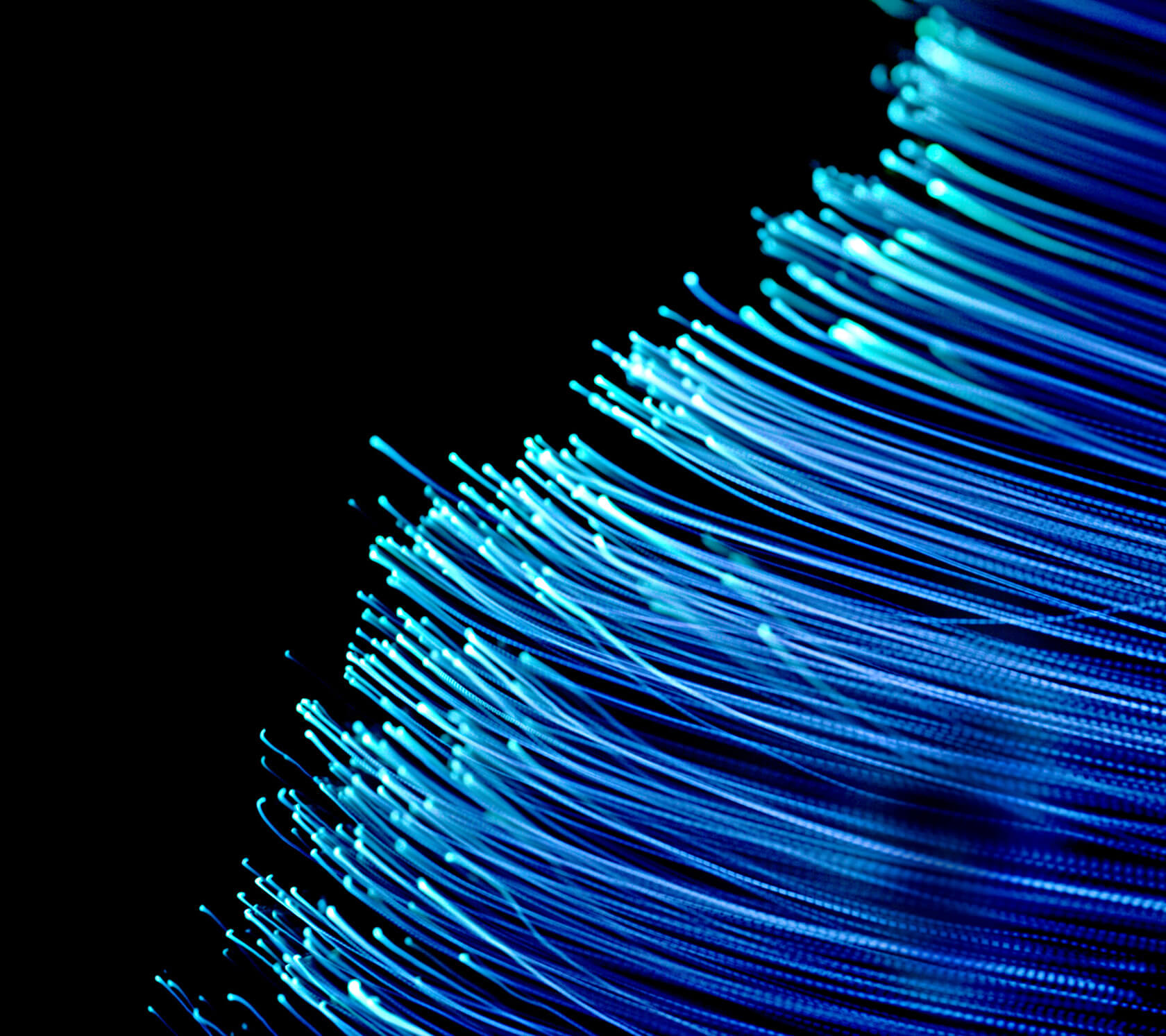 Transform your organisation with the powerful Low Code platform Mendix
Welcome to the future of application development!
Discover the power of Mendix, the leading low-code development platform, in collaboration with Finaps, a trusted Mendix partner. With our shared goal of helping businesses innovate and accelerate their digital transformation, we provide you with the tools and expertise you need to thrive in the modern business landscape.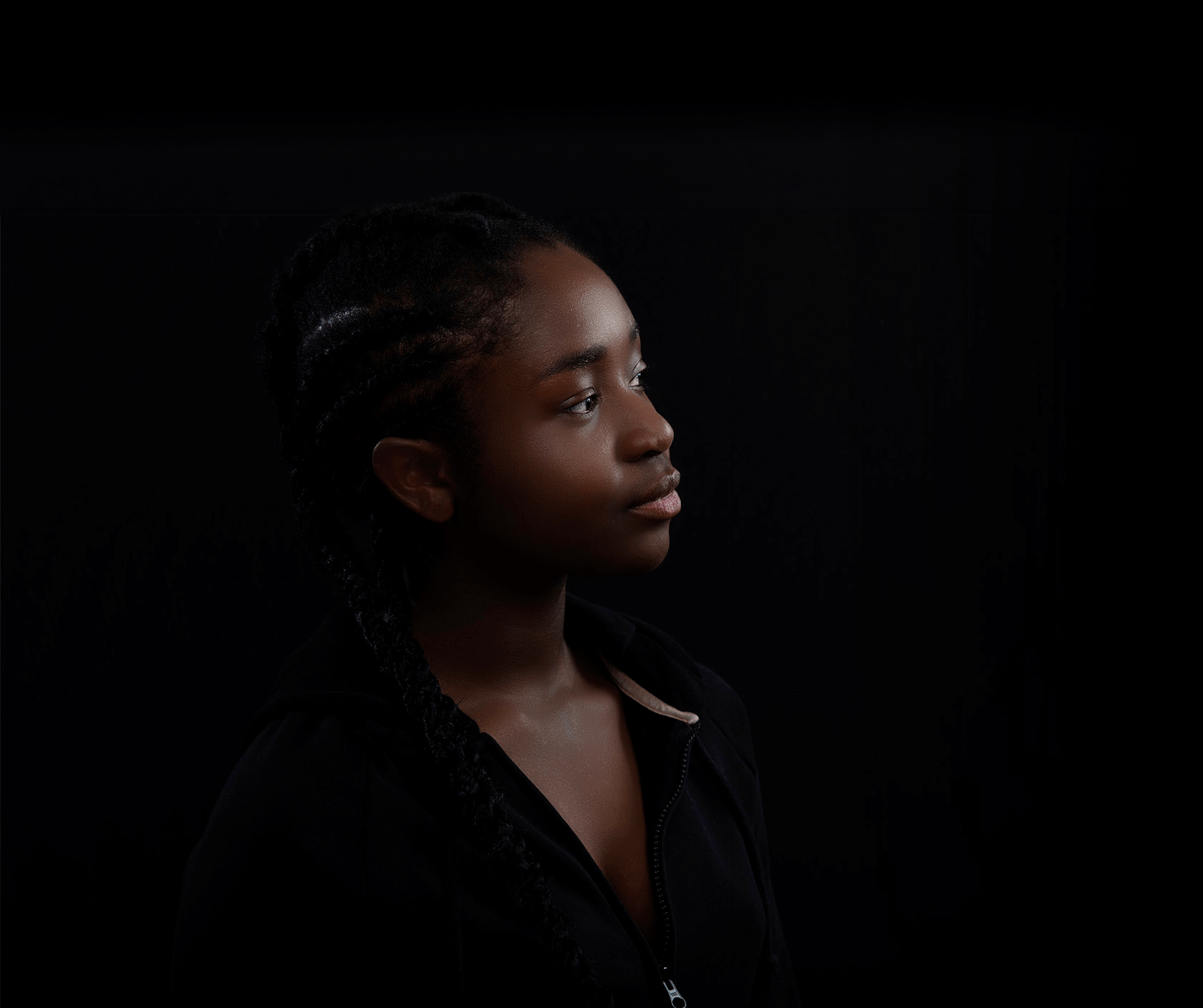 Mendix benefits
Rapid Application Development: With the Mendix Low-Code Platform, you can quickly develop business applications without extensive programming knowledge. Save valuable time and accelerate your digital transformation.
Efficient Collaboration: The Mendix platform provides an intuitive visual development environment that enables both technical and non-technical team members to collaborate easily. Increase productivity and reduce dependency on IT departments.
Scalability and Flexibility: Build applications that can scale with your business. The Mendix platform offers scalability and flexibility, allowing your applications to be adjusted and expanded as your needs evolve.
User-Friendliness: The Mendix Low-Code Platform is designed with a focus on user-friendliness, enabling even non-technical users to effortlessly build applications. Simplify complex business processes and make your teams more productive.
Integration Capabilities: Seamlessly integrate with existing systems and data sources. The Mendix platform provides powerful integration capabilities that allow you to connect your applications with other business systems and data sources.
Mendix use cases
Let our success stories tell the tale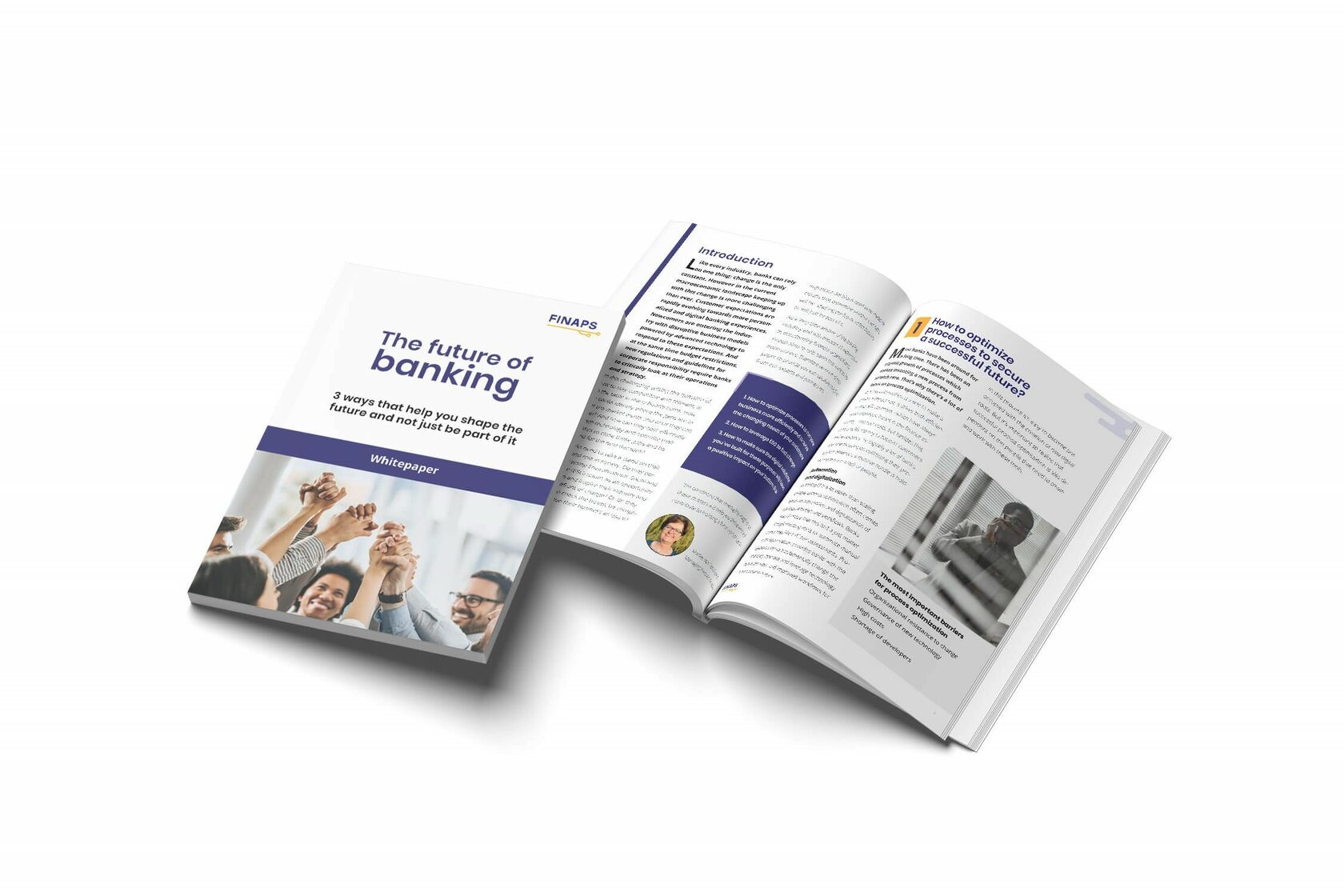 Download Whitepaper: The future of banking
Like in every industry, banks can rely on one thing: change is the only constant. However, keeping up with this change in the current macroeconomic landscape is more challenging than ever. Customer expectations are rapidly evolving towards more personalized and digital banking experiences. Newcomers are entering the industry with disruptive business models powered by advanced technology to respond to these expectations. And at the same time budget restrictions, new regulations and guidelines for corporate responsibility require banks to critically look at their operations and strategy.