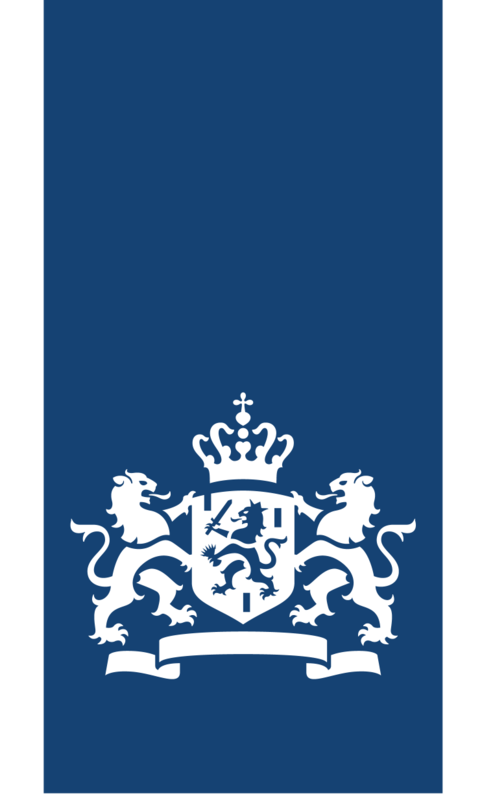 Rijkswaterstaat – Werkwijzer
Werkwijzer RWS is a library of standards and processes that are necessary to carry out activities within Rijkswaterstaat efficiently and effectively, with functionalities including creating new standards, searching with filters, monitoring, feedback and favourites.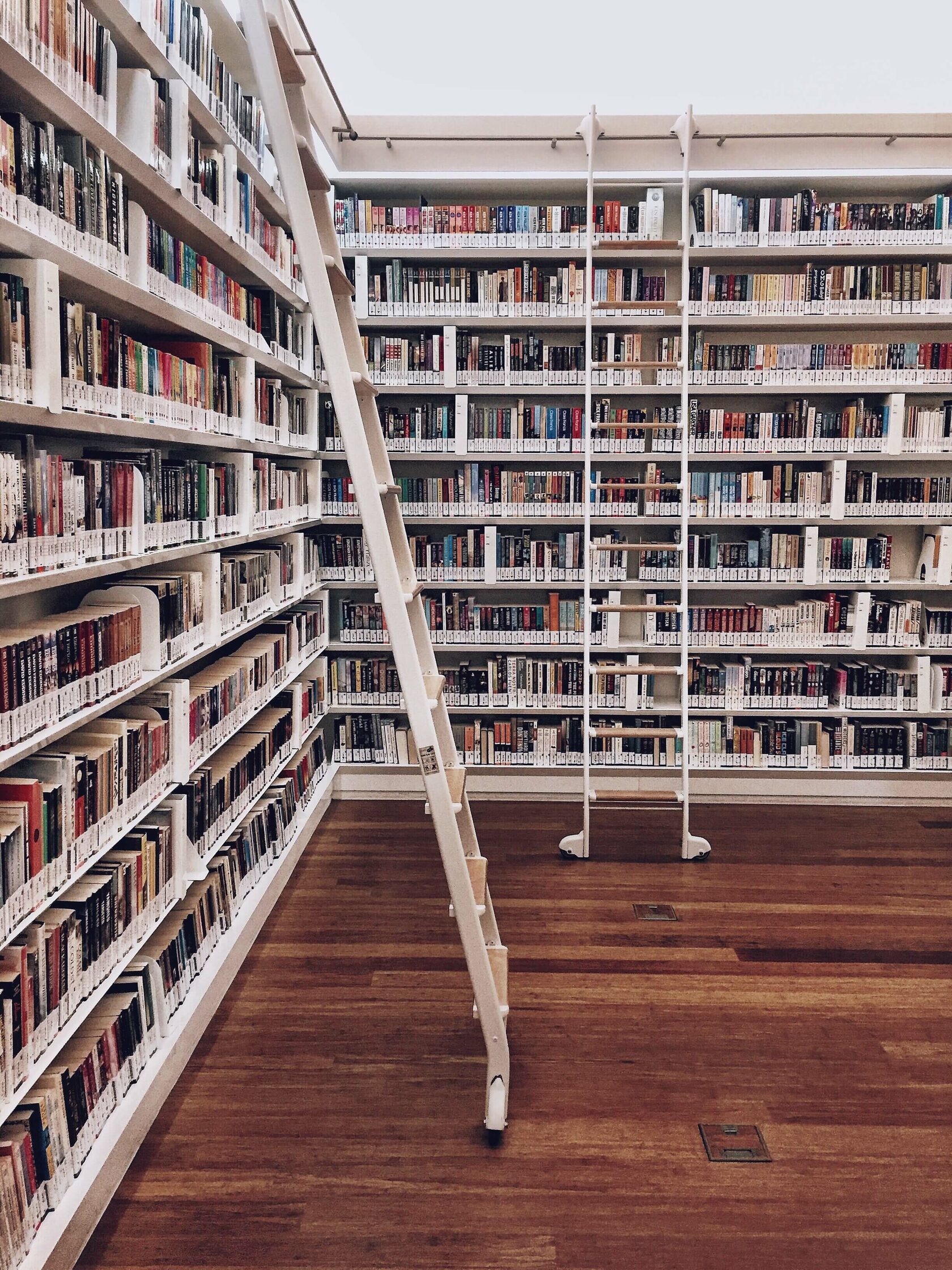 Their Challenge
Efficiency and effectiveness are crucial for RWS. To ensure that processes are consistently carried out to a high standard, RWS follows established guidelines and standards. These standards provide guidance on how processes should be performed and help to maintain consistency in the way they are carried out.
The standards used by RWS are linked to specific processes and are intended to ensure that work is carried out efficiently and effectively. For example, when installing a noise barrier along the highway, the user should have access to the relevant documents and guidelines at every step of the process. However, previously it was difficult to quickly access all of the necessary standards as they were not centrally located. This made it challenging to ensure that important information was readily available.
The library of documents and processes (RWS Werkwijzer) was devised to meet this challenge and to ensure that work within RWS could be carried out efficiently and effectively. Werkwijzer was created for a specific component within RWS. Finaps was challenged in 2015 during a hackathon to further roll out the Werkwijzer across all divisions.
In short, there was a need for a library that allowed all employees within RWS, based on the right process, to have the right documents at their fingertips to keep the work within RWS running smoothly. The challenge for Finaps was to roll out Werkwijzer across the entire organisation.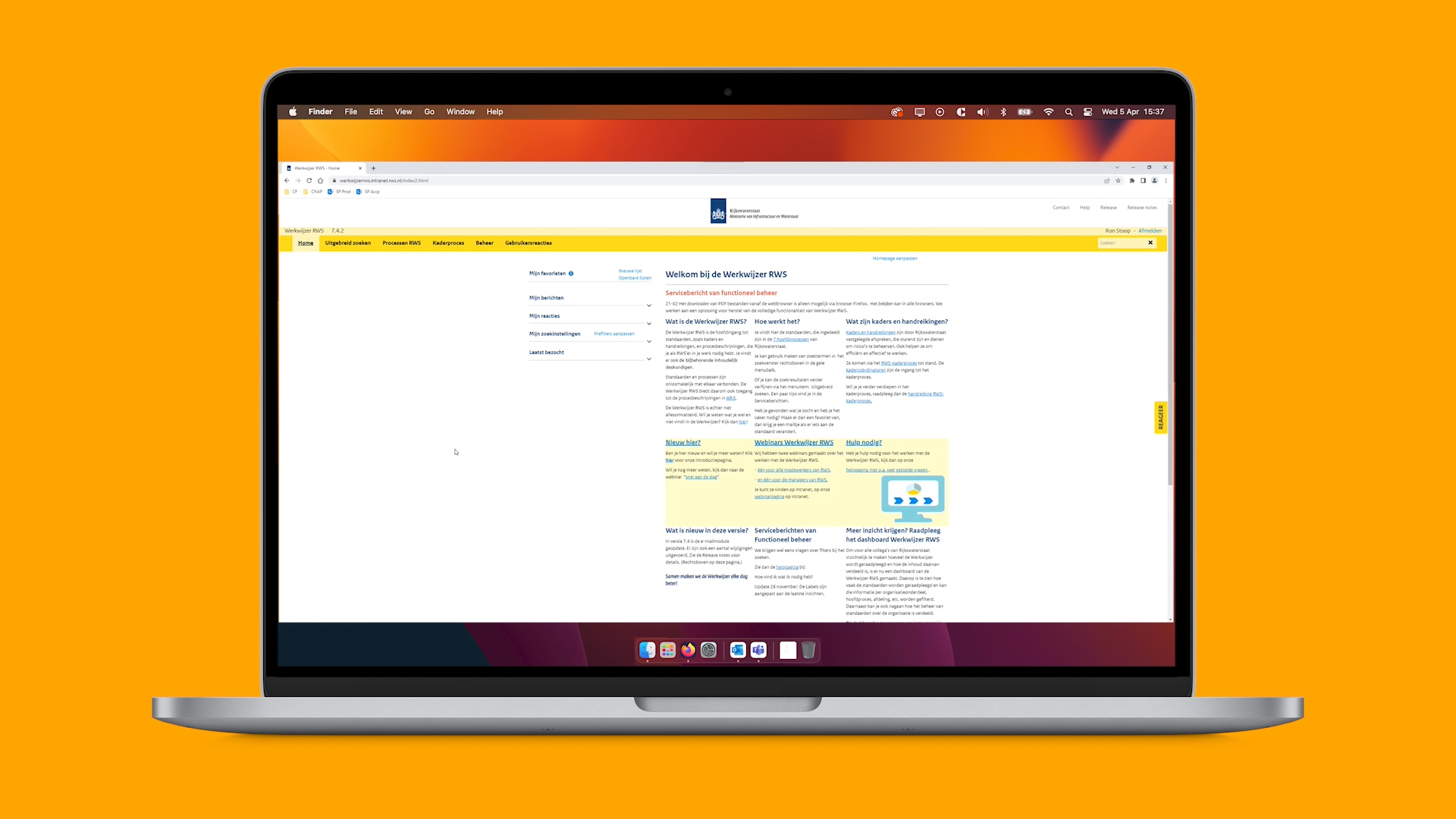 Our Solution
Werkwijzer was successfully rolled out to multiple units, resulting in the expansion of the library to include more processes and guidelines for a wider range of tasks and activities. This made the library even more effective in supporting operations within Rijkswaterstaat. The standards provide guidelines or conditions for carrying out processes and help ensure that they are carried out in a consistent manner. To this day, Werkwijzer is used by all RWS employees and Finaps is still maintaining and optimising the portal.
Standards
Werkwijzer is a library for standards: a collection of documents used to provide guidelines for certain processes and activities. There are four types of standards: Frameworks indicate obligations that must be met. Guidance documents are recommendations that can be followed but deviated from. In the Library, you can find best practices, which provide useful recommendations for performing certain tasks. Information in the Library can serve as a reference point for performing certain activities. Standards in the Library are used to ensure that processes are carried out in a consistent and efficient manner.
Roles
Key roles within the working guide with documents at Rijkswaterstaat:
Users can access and read all documents and information in the library. Framework Coordinators are responsible for managing one of the seven processes within the library in collaboration with the content manager. There are two types of administrators. The functional administrator and the technical administrator. The functional administrator deals with the front end of the library, i.e. the interface that users see when they use the library. The technical administrator, on the other hand, deals with the back end of the library, i.e. the technical aspects that make sure everything works properly.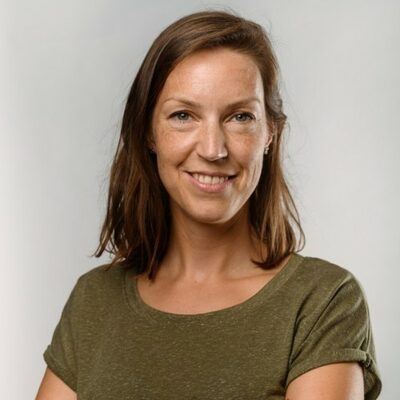 By partnering with Finaps, we have consistently found the perfect solution to leverage the extensive functionality of Mendix. This resulted in a highly adaptable system that not only meets our set requirements and boundary conditions but also seamlessly accommodates the ever-evolving needs of our users. This is all made possible through Finaps' flexibility and proactive approach.
Linda Romijnsen – Senior Advisor Framework Rijkswaterstaat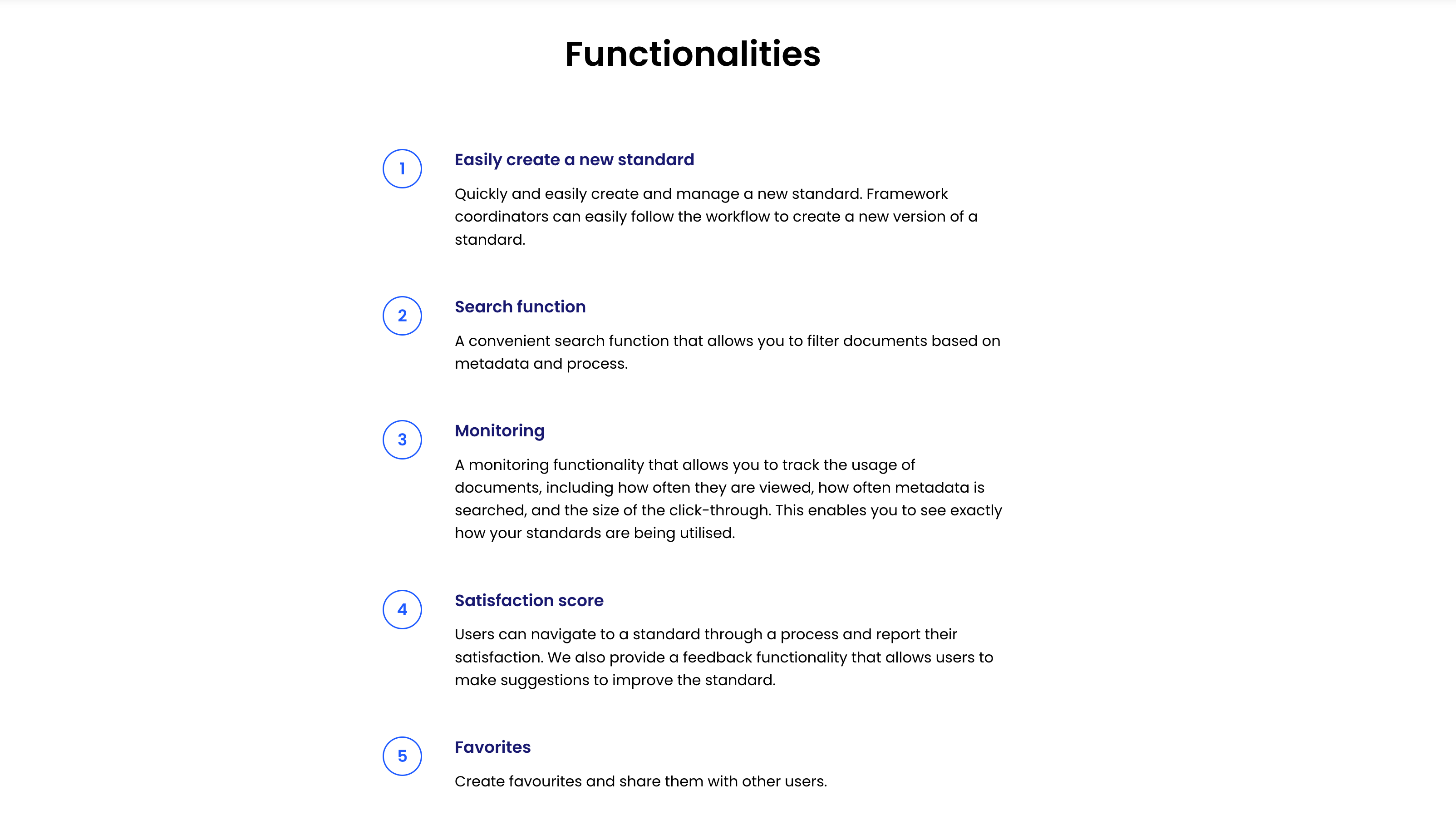 Summary
The Werkwijzer RWS is a collection of standards that helps Rijkswaterstaat staff carry out their work efficiently and effectively. These standards provide guidelines and conditions for conducting various processes and help ensure that they are consistently performed. The Werkwijzer was created to address the issue of there being no central location where all standards could be found. After being implemented in one part of Rijkswaterstaat, the Werkwijzer was rolled out to other parts of the organization and expanded to include additional processes and guidelines. Key roles within the Werkwijzer: users, framework coordinators, and administrators. It also has features such as the ability to create new standards, a search function with filters based on metadata and process, the ability to monitor which documents have been viewed, the option to provide feedback and suggestions for improvement, and the ability to save and share "favorites" with other users.