The Future of Insurance in the Netherlands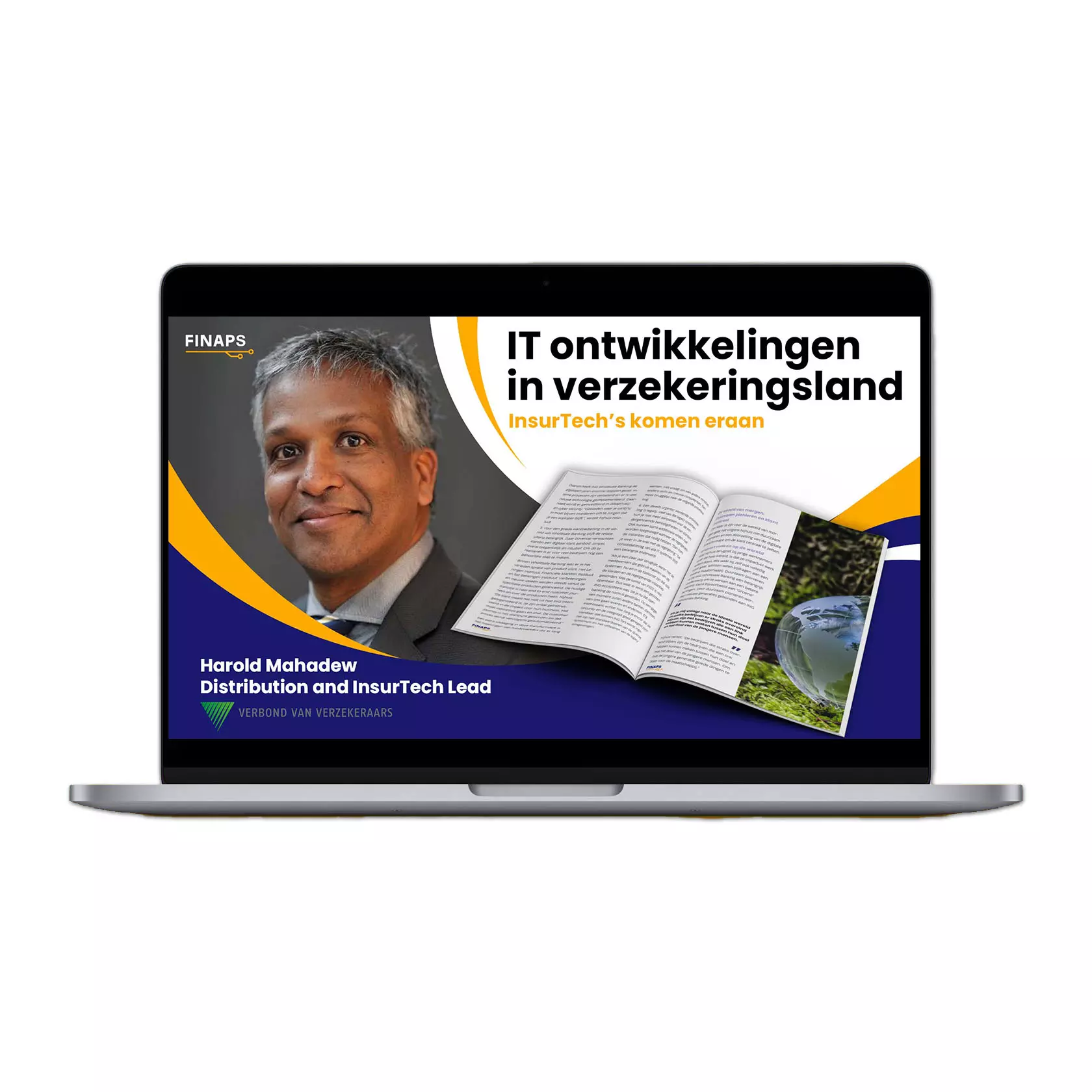 Today, we had a conversation with Harold Mahadew from the Association of Insurers (Verbond van Verzekeraars). It was a light-hearted discussion about the insurance market, where we explored the developments and challenges within the industry. According to Harold, it's time to embrace new technologies more swiftly by collaborating with InsurTech startups, scale-ups, and other innovative entities. He emphasized that fostering innovation requires the government to create a more conducive environment.
In this article, you will discover how, as a market player, you can stay ahead of the game and avoid falling behind. Stay tuned for more insights!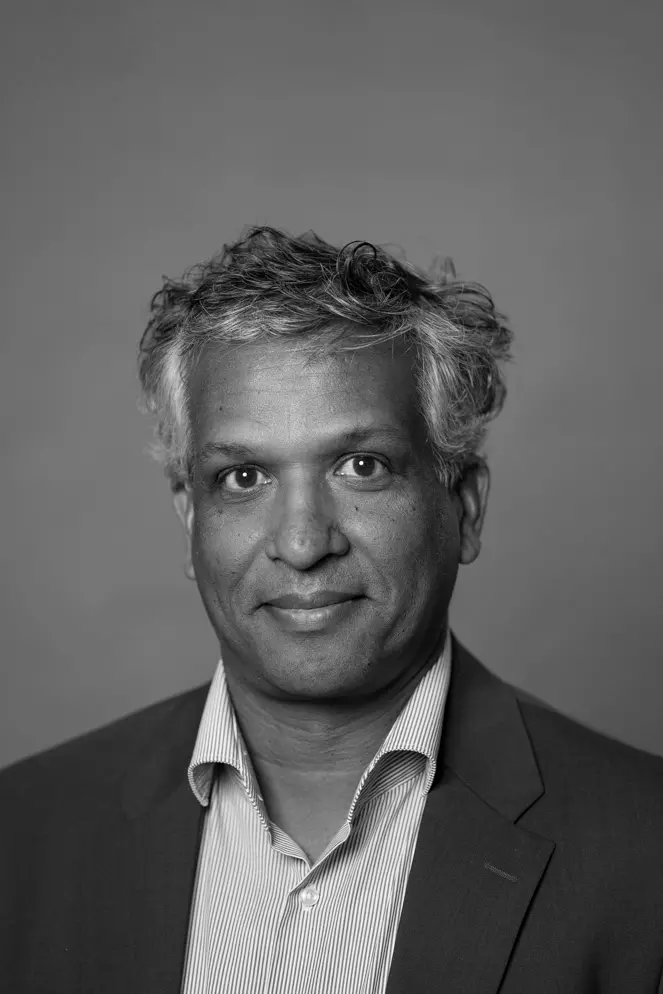 An Introduction
Allow me to introduce Harold Mahadew and the Association of Insurers (Verbond van Verzekeraars) to those who may not be familiar with them. Harold serves as the senior policy advisor for Distribution and InsurTech Lead at the Association of Insurers. In this role, he is responsible for shaping the distribution and InsurTech policies within the organization. His focus lies in modernizing insurance product development and distribution, always keeping the customer's best interests at heart.
The Association of Insurers is a representative body that advocates for the interests of insurers. Leveraging their expertise and insights into risks, their primary objective is to help manage risks within society. Traditionally known as a lobbying organization, they have recently embraced a shift towards becoming an open platform. Collaborating with their partners, they promote prevention, organize risk solidarity within society, and ensure that insurance remains accessible to all.
By fostering innovation and customer-centric approaches, Harold and the Association of Insurers strive to navigate the evolving landscape of the insurance industry, ultimately benefiting both insurers and policyholders alike.
Associate partnership
The open platform of the Dutch Association of Insurers brings members, clients and partners together. The associate partnership is open to parties who are not insurers, but who do operate in the value chain of insurers. InsurTech in other words. The aim is to create added value and facilitate innovation, among other things. This is a good way for insurers to fulfil their social role as well as possible. At the same time, InsurTechs and innovative companies are given the opportunity to grow and share their innovative ideas. More information about the associate partnership can be found here.
The great challenge in the insurance world
According to Harold, it is very important to realise that the insurance market is a highly regulated market. As an insurer, you operate in a triangle of market developments, laws and regulations and supervision. The current scope to quickly market technology-based (commercial) products and services is very limited. There are regulatory and supervisory barriers. This makes innovation even more challenging, with the result that the insurance world sometimes comes across as somewhat traditional. However, the customer does not care about these challenging circumstances. They expect convenience, an ultimate customer experience, which they are used to from new players such as Big Techs. This is also where the shoe pinches, This is where the main problem stems from, because these players create new risks and do not, for example, comply with the same distribution rules that apply to insurers. New distribution rules are therefore necessary. This was also shown in a study by DNB in 2021.
The Association advocates a level playing field. It is essential to modernise the distribution rules and to create room in the legislation and the supervision to experiment with new technologies.
We are also looking at what the sector itself needs to do, including speeding up the onboarding of InsurTech.
"Space must be created to allow for innovation and experimentation."
Key developments in the insurance world
There are three major developments in the insurance world: realising the Regulatory Sandbox, looking for cooperation with new InsurTechs and Open Insurance.

Regulatory Sandbox


The Dutch Association of Insurers is strongly in favour of establishing a Regulatory Sandbox in the Netherlands. This is a testing ground in which companies can test new innovations free from the strict restrictions of regulations that often slow down innovative ideas right at the start and leave them stranded. A real enabler for innovation. New commercial products and services that help customers come to market faster. And the market then tests whether a solution really meets a need. The Netherlands is lagging behind internationally in this respect. A similar sandbox environment exists in Australia, the United Kingdom and more recently Italy. It is time to put the Netherlands on the European map, to accelerate and remove obstacles to innovation.

Cooperating with new InsurTechs


The world of InsurTechs is booming at the moment. Billions are being invested every year, and that is reflected in the propositions of these companies. InsurTechs have concrete solutions to problems that help the customer. There are several ways to innovate, but Harold believes that working with InsurTechs is the fastest way to innovate and scale up. Partnerships are essential here. In this area, the Alliance works closely with the InsurTech Hub Munich and Plug and Play InsurTech. The new


MLT 2022-2024 

contains concrete actions from the Alliance in this area.
3. Open Insurance will play an important role
Open Insurance is a hot topic at the moment. By sharing data within the chain, but especially between different sectors, insurers can develop and market new products and services with the express consent of the customer. It is very important that the client always remains in control. The crucial themes for the 'Verbond' are the level playing field, data reciprocity (not only using other people's data, but also sharing your own data) and cross-sectoral data sharing. Cross-sector data sharing involves data from different sectors of the economy. This data sharing must be guaranteed in legislation, otherwise the customer runs too much risk, and we do not want that.
The European Commission will soon present draft regulations. The Confederation is committed to ensuring that the frameworks of the Open Insurance Framework are well established.
How open 'Open Insurance' will look in reality, therefore, remains to be seen. It is now a matter of waiting to see exactly what frameworks the European Commission will set. The experts and various Influencers have already made up their minds: Open Insurance is going to be a true game-changer.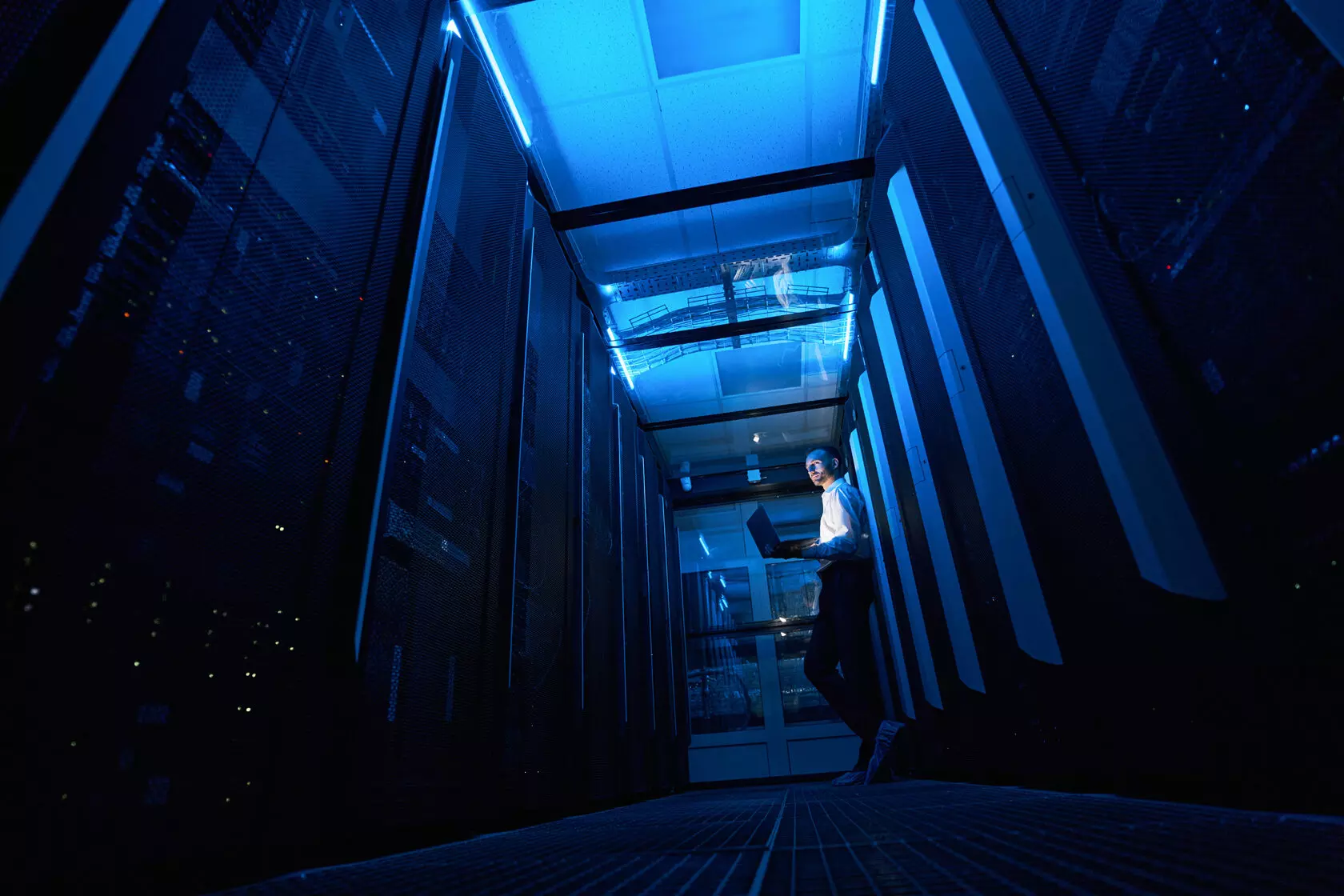 What can we learn from other sectors?
Innovation in the automotive sector (very important for non-life insurance)
The car industry was a traditional market until recently. Until car manufacturers also started to cooperate with small startups. Cross-fertilisation between car manufacturers and startups meant that innovation was super-fast. The traditional car manufacturers were infected by the startup culture. By now, almost every modern car is packed with new technology coming from startups: self-driving cars, automatic parking, detection of humans and animals at night, communication with infrastructure like traffic lights. Don't forget the whole electric revolution. By working with startups, innovations have made it to production models in a short time. We in the sector can certainly learn from that. The sector can also develop and distribute new insurance products with new players such as startups.
Message: Start experimenting
The insurance world is in a state of transition. New players on the market, room for Open Insurance and new business models are emerging.
Harold's message is clear: "Start experimenting! Engage with startups that meet a specific need in the market with their targeted solution." He even goes a step further in his advice: "Partner with ten InsurTech startups at a time. Yes, a few of them may not bring you what you expected. However, you gain experience with so many at the same time, you can take that experience into the future."
Do you already have your own ideas and want to develop them further? Then enter into cooperation with innovative IT companies.
"By cooperating with startups, innovations have been turned into production models within a short period of time."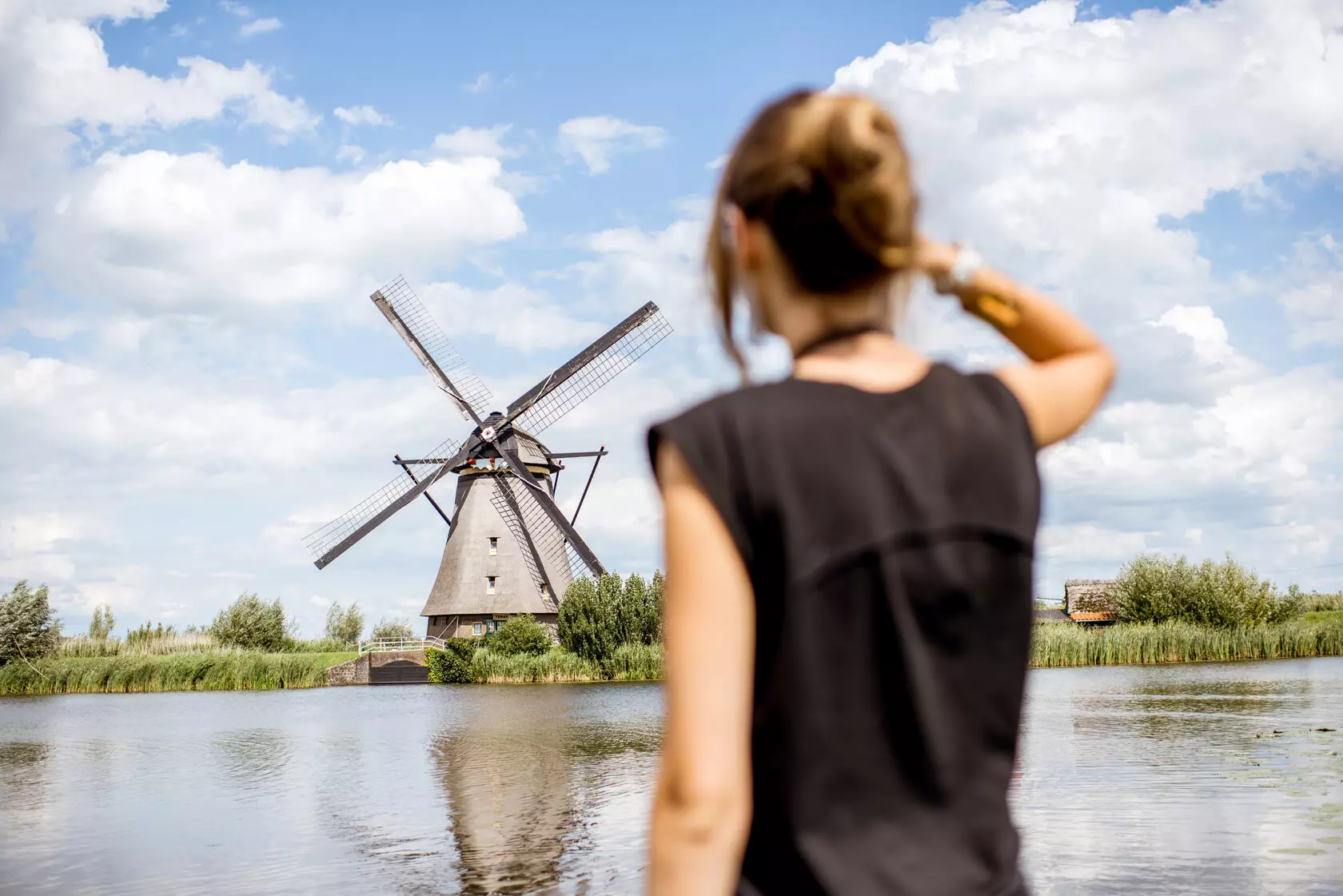 Developing your own ideas together with Finaps
In all our projects we work together with clients to combine business knowledge and IT knowledge with the objective to create value. We as Finaps think along, we look with fresh eyes and new ideas at where you are now, where you want to go and how to get there in the most efficient and valuable way. We bring a lot of experience from the financial world but always work in partnership with clients to maximise their internal knowledge of their own business processes and build a distinctive solution based on this knowledge.
In short, we are on the eve of far-reaching changes in the insurance world. "We are going to put the Netherlands on the map with an innovative financial sector! Really, if we all do this, we will become a very modern sector, I am convinced of it!" Harold concludes with a wink.