We are CO-nect. We reward compliant behaviour, in line with the Corona rules of your country. We do this by providing a game-engine on a privacy safe backend. Within the games you can compare your performance, create teams to motivate each other and create fun, tailor made experiences.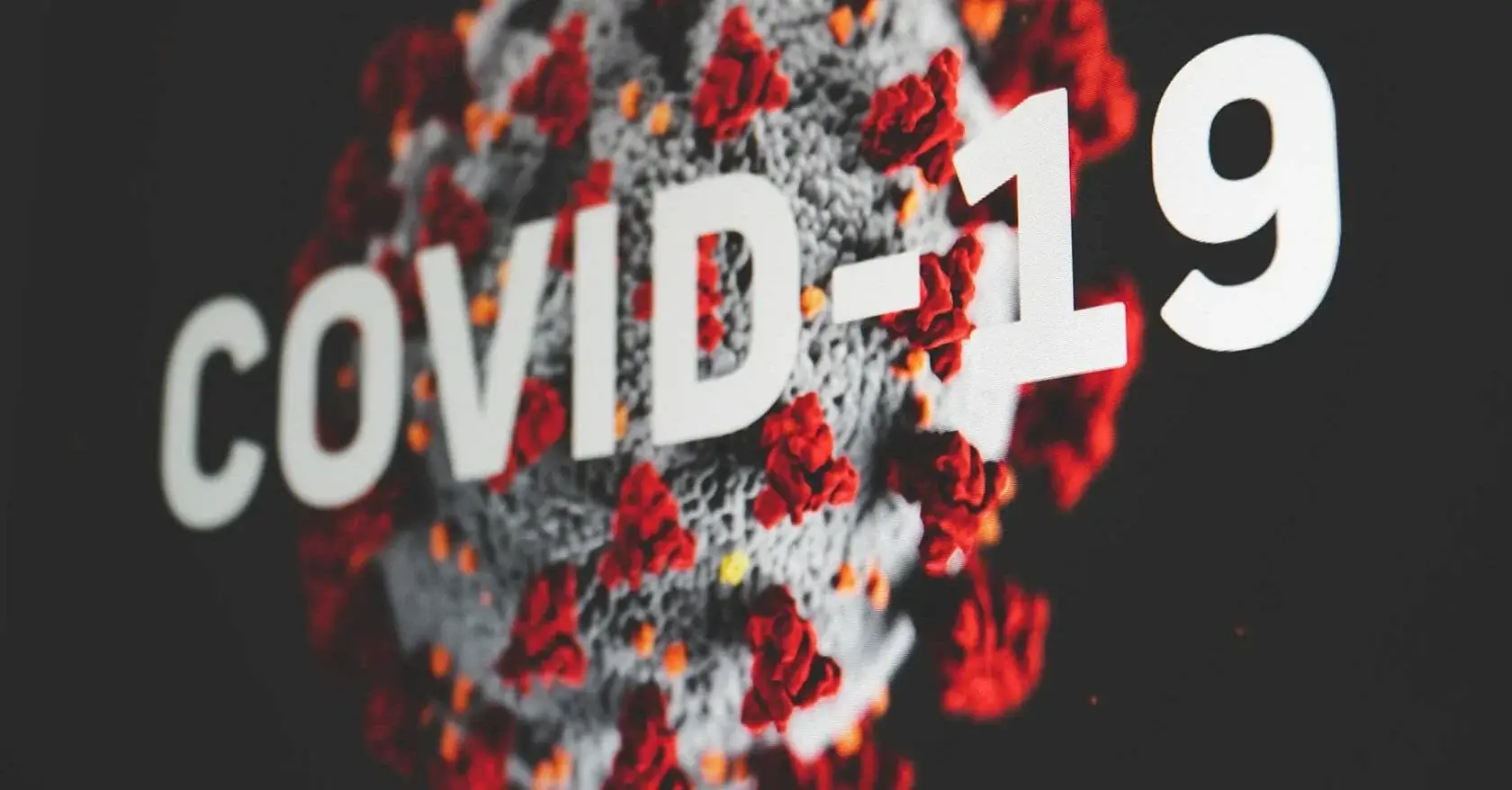 Date: 04-2020
Who we are
The CO-nect team is a collaboration of 4 Dutch companies and advisors.
Companies
Finaps – App front-end
Bubl B.V – Back-end platform
IJsfontein – Game
AVM Moment Design – Design & Communication
Advisors
Mark Orie
Arne Barkema
During the event we connected with the following skill mentors:
Willem Bulthuis
Adrian Enache
Inspiration
As in any crisis, the population needs to regain its balance. Behavioural change is hard, as many governments have experienced. Whether it is the effort of enforcing a strict lockdown, or the people ignoring a less stringent regime, it is hard work to maintain a changed situation, and even harder work to incorporate a new reality when the crisis lessens. From the citizen side, the fact that it is a mandatory change of behaviour can cause feelings of depression or resistance, even when cognitively accepted and understood.
CO-nect focuses on self-motivation. It takes away the forced nature of the anti-Corona counter measures and ensures an emotional connectedness to the purpose of those measures, that can even act as a guideline when the measures themselves are gradually lifted. It provides relief for both citizens and governments, by motivating them to take the same side, and not fight to enforce or resist the measures, but fight Corona instead.
What it does
CO-nect encourages behavioural change my making it fun and easy for everyone. Each country has their own counter measures. But they have a lot in common: stay at home, practice social distancing, wash your hands and make sure you get and understand the validated information provided by your government. CO-nect rewards compliance with your country's rules. Together and united is the only way to bear the Corona crisis.
The following video was kindly made by AVM Moments.
The solution's impact to the crisis
CO-nect can have an impact on the effectiveness of the battle against Corona. By informing users, stimulating them to comply with regulations and inspiring them to change their day to day routine, we increase the effectiveness of policy measures and help the public to act based on validated information. This will help halt the spread of the virus. By designing our solution in a modular fashion, we are able to accommodate multiple local policies in the game engine, allowing for broad international application. Because the platform allows third parties to address specific target audiences, localisations that tap into knowledge of local culture and preferences are trivial to connect and will provide a personal experience to millions of people throughout the EU and possibly the rest of the world.
How we built it
We are using a secure gaming front-end connected to a secure back-end. For both the front- and back-end we are using standard libraries that allow us to combine flexibility with maximum security and privacy. We use a modular approach which allows us to easily connect to different apps. These apps can be the targeted games, but also comprise apps that provide inputs such as proximity sensing, diagnostics or other functionality related to Corona conscious behaviour or insight. Their inputs can be processed in the gaming engine to produce scores. Inputs can be added or switched if new standards emerge.
Accomplishments in the weekend and what we're proud of
During the weekend we established several items which can be split out into development and business.
Business
We intensified the focus of the project to its unique features, based on the skill mentor input. The project is now only focused on providing the framework for games that enable behavioural change. We still enable connecting track & trace apps and medical help service, but let go of tasking ourselves to provide these as part of our product.
We created a pitch, a movie-presentation, a bilingual website and built up communication templates around the project as well as establishing the different social media channels for CO-nect. We talked with investors, potential partners & customers and gained a lot of knowledge from our skill mentors.
Development
We built the front-end of the app which works as a framework for the games to plugin and manages the secure connection with the back-end platform.
We built the game-engine and the progression scoreboard which will be used by the plugged in games.
We built out the back-end platform with API capabilities and improved the encryption levels further to assure the processing of data happens completely encrypted within the datavault. The datavault itself and its backend infrastructure was already in place before the start of the hackathon.
Challenges we ran into
After talking with skill mentors, potential customers and investors during this event, we noticed the original scope of the project tried to capture too much functionality in one platform. We moved the focus of the project solely to the gamification of privacy sensitive behaviour, focussing on the game platform and the data security specifically needed for that purpose.
The desired behaviour is different by each country therefore we were challenged how to resolve this. Instead of focusing on building the killer game we adjusted to plug in game skins to appeal to each peer group and be compliant with each country.
We were challenged on the cost of a secure cloud platform. Since our patented privacy safe solution uses state of the art technologies, we can deliver the platform at a fraction of the cost and with a dynamic that is more secure than standard, we were able to create an acceptable business case despite these concerns.
What's next for CO-nect

During crisis
Our first aim is to build out the platform with game skins, in order to reach a multitude of audiences and create as close to full coverage in the EU as possible.
Using the contacts gained in EUvsVirus, we will expand the network of third party game developers, input apps and authorities to expand.
To grow attractiveness, we aim to refine and improve our front end interfaces and refine the back end to improve performance and co in interacting with our partners.
After crisis
CO-nect plans on developing the platform for broader application where behavioral change is linked to issues with a large societal impact, like other health applications or environmental impact. Finding new partners who will use our infrastructure will provide a positive sustainable impact in the long term.
Try it out

This article was originally posted on Devpost.