"Finaps welcomes all people with interest in IT and the right set of skills and ambitions to become an IT professional."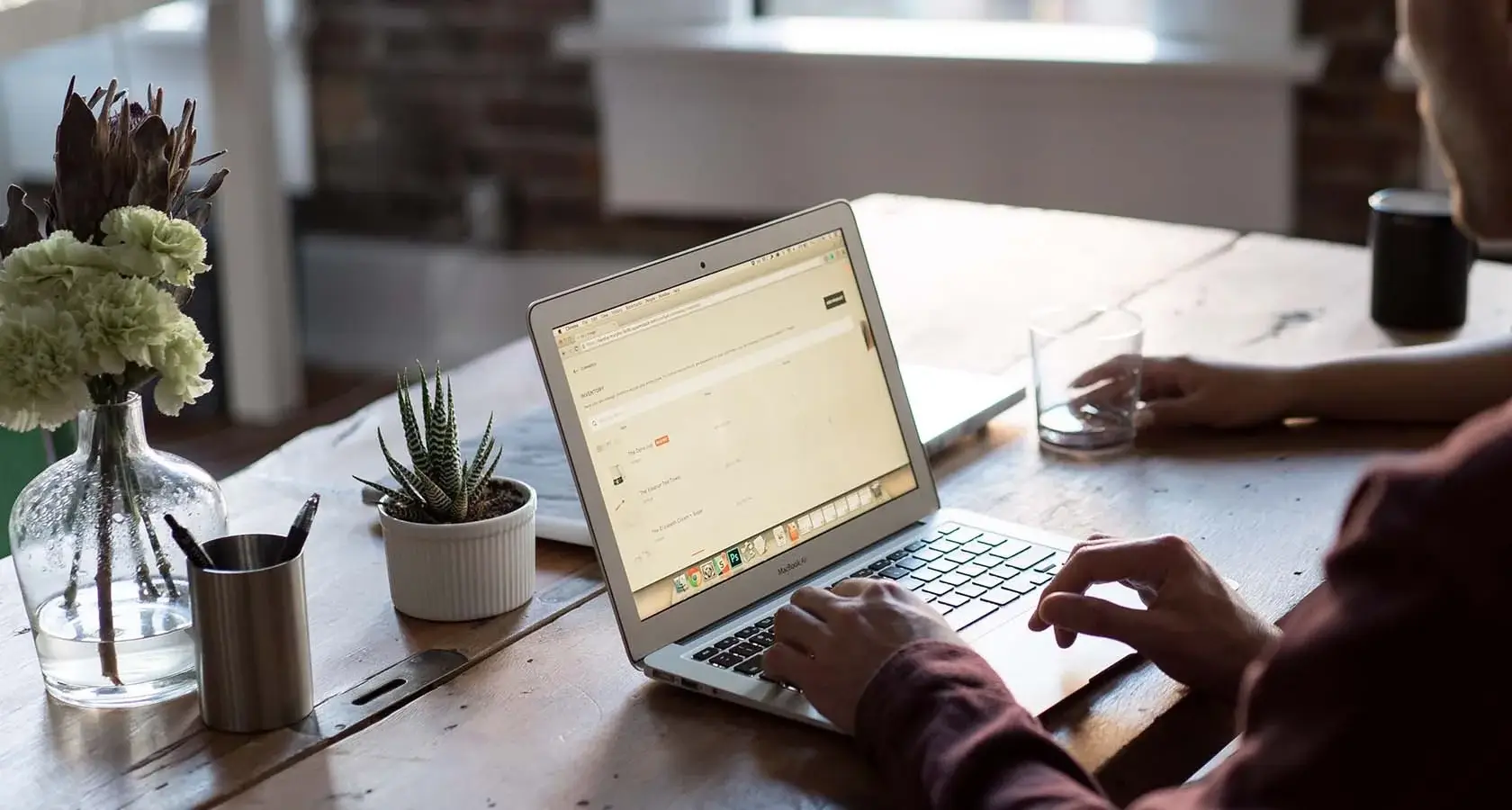 We are in the twenty-first century and today everything is about technology. Information is paramount and information technology (IT) can help businesses maximise productivity, protect important documentation and communicate much faster. Many people think of IT as an interesting field and are eager to follow the latest technological developments. For me personally, IT has been an interesting and compelling sector as well. However, I did not have much practical experience or work-experience in an IT-related role.
Still, as of last year, I have been working for Finaps, a firm that builds business solutions using several technology frameworks. How did I end up here? In short: at Finaps, experience in IT is not necessary to start your career, as long as you have affinity with IT and the right mindset to keep learning by doing. Finaps welcomes all people with interest in IT and the right set of skills and ambitions to become an IT professional.
I have a background in medical sciences. For some, my choice to start working for Finaps can seem like a step away from the direction I was going. However, during my studies I was mostly interested in topics such as statistics, pharmacology and biochemistry. These subjects all require a level of abstract thinking and solving complex problems. Next to my studies I have been working in numerous sales jobs related to computers. Here I found my interest in computer hardware and software but also the business-related tasks. After my master Science and Business management and an internship at Capgemini I knew I was interested in a career in IT, but thought I lacked IT skills to be of direct value to businesses.
When I got in touch with Finaps they convinced me that a Business Engineer was the right role for me: being involved with (client) processes and developing web or mobile applications. If you are like me and you like solving puzzles and following the latest technology advancements, this job might be exactly what you are looking for!
Looking back at the first year at Finaps, I have not regretted my decision to start working here. Corona and working from home did make the work more difficult, as with everyone. However, I thoroughly enjoyed learning more about Mendix, which is one of the platforms we use to create tailored-fit applications for clients.Additionally, I learned how to ask the right questions and think along with clients. And even with little experience, I was valued as a business engineer to clients. Needless to say: in IT you are never done learning. There are always new skills to learn or new techniques to adopt.
In the end, motivation and eagerness to learn is key to start your career in IT. The IT industry is changing rapidly day by day. If you enjoy technology and keeping up with the latest advances in the field of information technology, you might want to turn your hobby into a career. And next time you think you aren't suitable for a job in IT? Think again, and come to our office for a cup of coffee!