Become a more data-driven organization in three months. Extracting actionable insights from data, leading to better – more informed – decisions.
What we offer
In three months we will lay the groundwork for your data transformation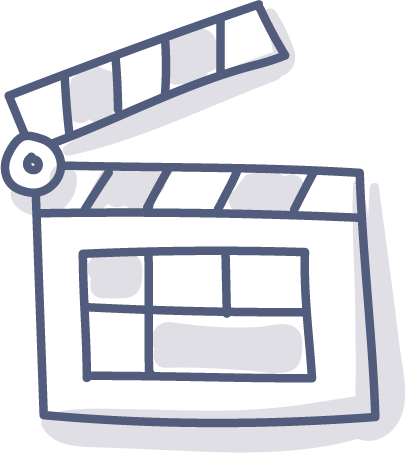 MVP
Develop an MVP for a use case that helps the organisation in making a data informed decision.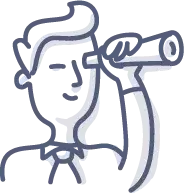 Vision-document
Create a vision-document, including a roadmap and concrete action points for the coming period.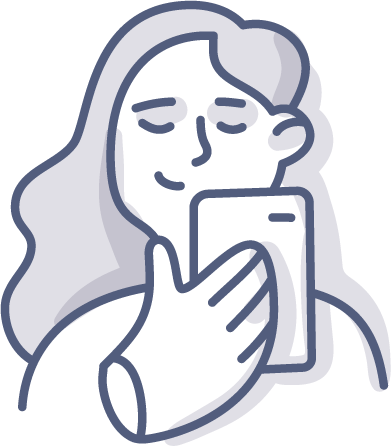 Individual approach
Train employees' data-literacy to embed al knowhow to be able to work with data within the organisation.
Download our infographic!
Our tech partners
Finaps uses fit-for-purpose (FFP) technologies, either Open Source or licensed. Mendix is our strong low-code platform partner, while we use SAS for its outstanding analytics platform. Our advice doesn't depend on the available framework but is always based on the best possible solution for our client. As it should be.