Public Award for Innovative Banking at the
Dutch FinTech Awards 2017
Finaps are the proud winners of a Dutch FinTech Award.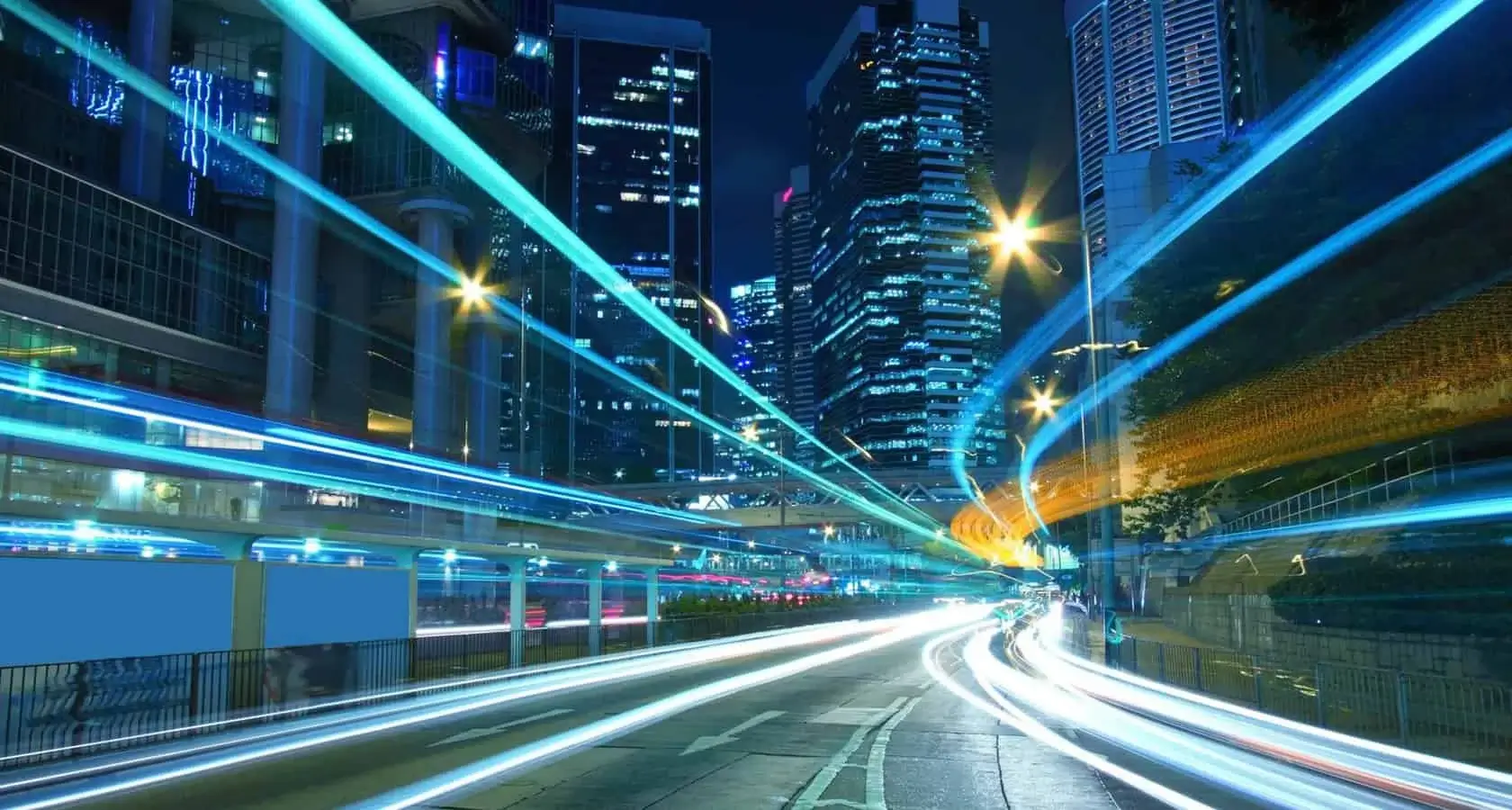 Date: 04-2017
During the Dutch FinTech Awards on Friday 21 April 2017 – at the headquarters of Rabobank in Utrecht – several different companies won an award in their respective categories.
Tens of thousands of jobs are vanishing. Google, Apple, Facebook and countless FinTech startups are disrupting the financial sector. Innovative companies are eager to please millions of frustrated banking customers. Investors are fascinated by the phenomenal profits made by banks struggling with outdated technology. Today, more and more money is being invested in FinTech. The Uber of the banking sector has not yet emerged, but this is only a matter of time. The Dutch FinTech Awards acknowledges companies that deliver innovative solutions and solve real pain-points.
The Public Vote Awards went to:
Finaps – Innovative Banking
Synechron – Blockchain – DLT
Collin Crowdfund – Lending, Financing & Investing
Dimebox – Payments & Transfers
NgCompliance – Risk, Intelligence & Security
Fixico – InsurTech
Rabobank – Incumbent Banks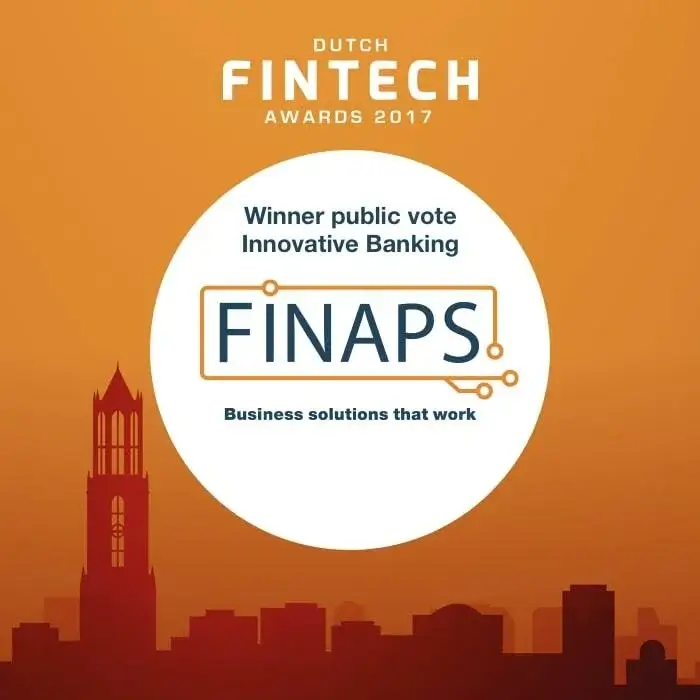 Finaps participated in the Dutch FinTech awards and we are very proud to have won the Public vote award in the category of Innovative Banking.