We supplement our expertise and experience with a deep knowledge and understanding of the market.
Is it possible to create innovative business solutions that easily respond to changing requirements and new opportunities? Solutions that are not limited by rigid systems and unnecessarily long development processes? The short answer is yes! The slightly longer answer is that we believe that the go-to-market time for new applications can be significantly shorter and that this process can be more efficient.
We deliver future-proof business solutions that work. Because we supplement our expertise and experience with a youthful state of mind and a deep understanding of the market, we are the perfect partner for any company that is looking to explore tomorrow's possibilities today.
We are determined to deliver high-quality IT solutions and we believe that the only way to achieve that is through collaboration with our clients.
We are their partner of choice, because we enable them to do what they do best and to be more efficient. By really listening to their wishes, understanding what they want to achieve and being honest about what is possible, we are able to develop IT solutions that take their business to the next level.
True to our pioneering ways, we are limitless when it comes to exploring the uncharted territory of possible innovations. That is why we prefer to operate in the space where delivering quality and experimenting meet. With a dedicated team that exclusively focuses on research and innovation, we are always discovering new technologies and platforms that turn regular businesses into smart businesses.
Determined
Our team of professionals is determined to deliver the highest quality in service and solutions. We always strive to be transparent in our communication and to deliver what we promise to our clients.
Limitless
There is no limit to our inquisitive spirit, our integrity or our drive for continuous improvement. We know how to embrace challenges and how to transform them into solutions that create business opportunities and successes for our clients.
Collaborative
Together with our clients and our team of passionate and talented IT professionals, we combine our extensive experience, deep knowledge and understanding of the market, and high standards of quality to create future-proof business solutions that work.
People
Our people are our greatest asset. We have consolidated the classic roles and responsibilities of the IT chain and don't discriminate between consultants, developers, scrum masters, and the like. This means that we are all equally responsible for Finaps' success and that we steer clear of traditionally engrained ways of thinking and working. No one is an island, we are all engineers. Together, we are much greater than the sum of our parts.
Approach
Working with Finaps is a pure and authentic experience. Limitless as we are, we always go the extra mile to make sure that we truly understand our clients' needs and what their ambitions are. Finaps engineers add value by being critical about what's possible, by defining our clients' definition of success and staying by their side long after launching the first MVP. This way, we create a partnership that surpasses the traditional client-supplier relationship.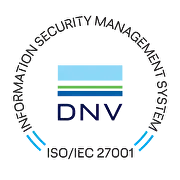 With the full ISO 27001 certification, Finaps has an adequate management system in place to ensure information security for our own organisation as well as for the applications we build for our clients.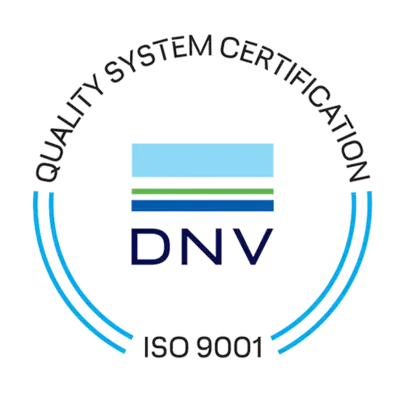 With the ISO 9001 certification, Finaps has an adequate quality management system in place to guarantee that our products and services consistently meet customer demands and regulatory requirements.

Kraket is a study association of the VU that connects students to potential employers and allows them to explore the job market. Finaps sponsors Kraket and organises in-house "hackathon workshops" for the students.

Industria was founded by students of the faculty of Industrial Engineering in Eindhoven. Their goal is to fulfil the needs of Industrial Engineering students in the broadest definition possible and we help them with that.

We sponsor KWF, the Dutch Cancer Society (DCS). KWF is a nation-wide organisation for cancer-related (charity) work in the Netherlands.