Finaps is an inspiring and fun place to work, where we are proud of the solutions that we deliver.
At Finaps we work with small teams that can design, build and run our clients' business solutions. We believe that our people are our greatest asset.
We have consolidated the classic roles and responsibilities of the IT chain and don't discriminate between consultants, developers or scrum masters. We're all engineers, no individual is an island. Together, we are much greater than the sum of our parts.
Do you want to fill the gap between business and IT? At Finaps we believe that information technology can help businesses to achieve their goals. To realise this, we need highly creative, talented people who have an eye for clients and processes and are passionate to develop web or mobile applications and grow with us.
Do you want to be involved in dedicated work and really make a difference for your clients? Then drop us a line.
"Our people are our greatest asset"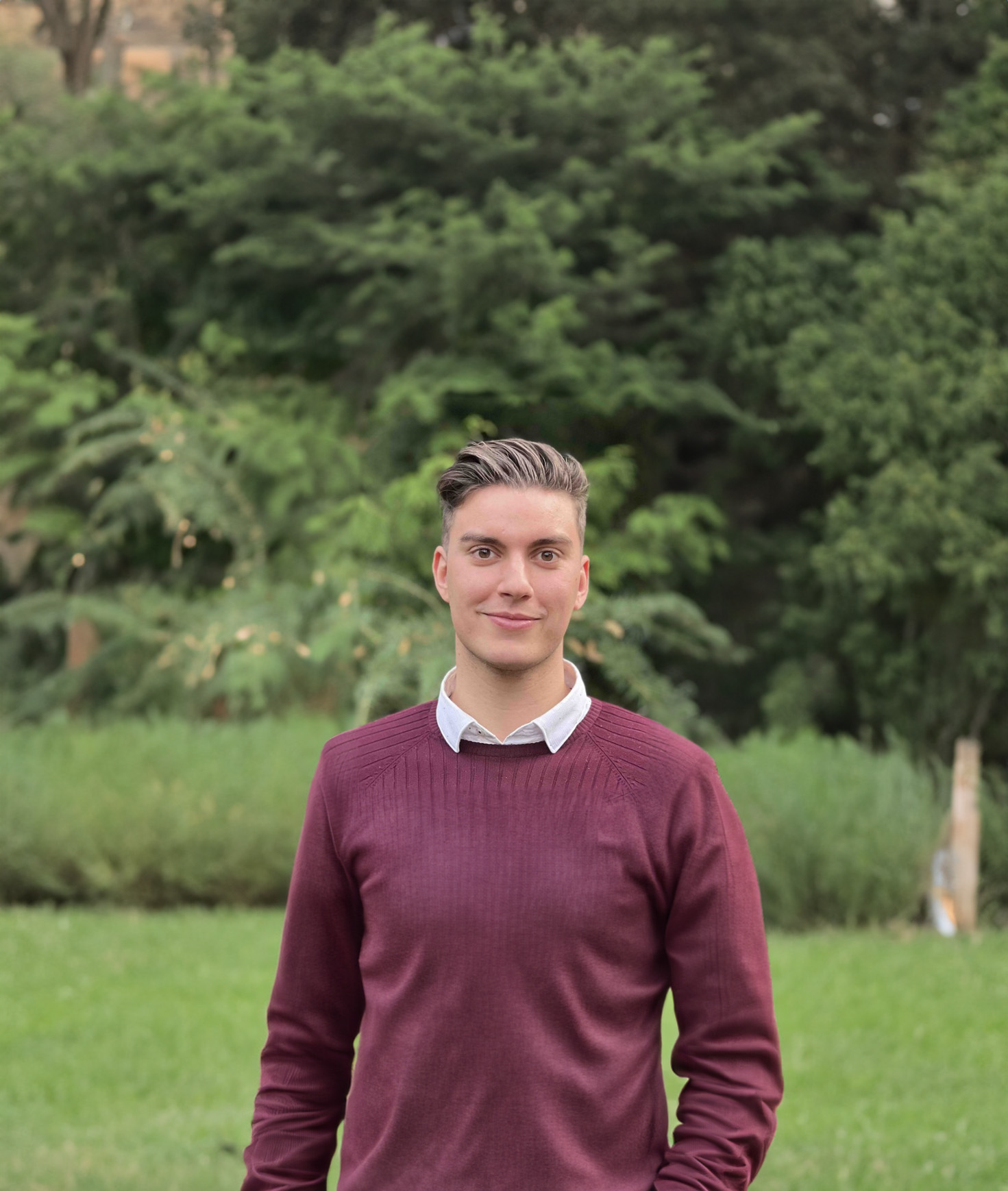 Is this you?
Do you enjoy creating things and solving puzzles?
Do you have a passion for IT?
Are you skilled in process analysis?
Are you skilled in translating requirements into client solutions?
Are you creative and business-oriented?
Do you have a sense of responsibility?
Bonus points if you have:
Experience with commercial software development and with front-end design.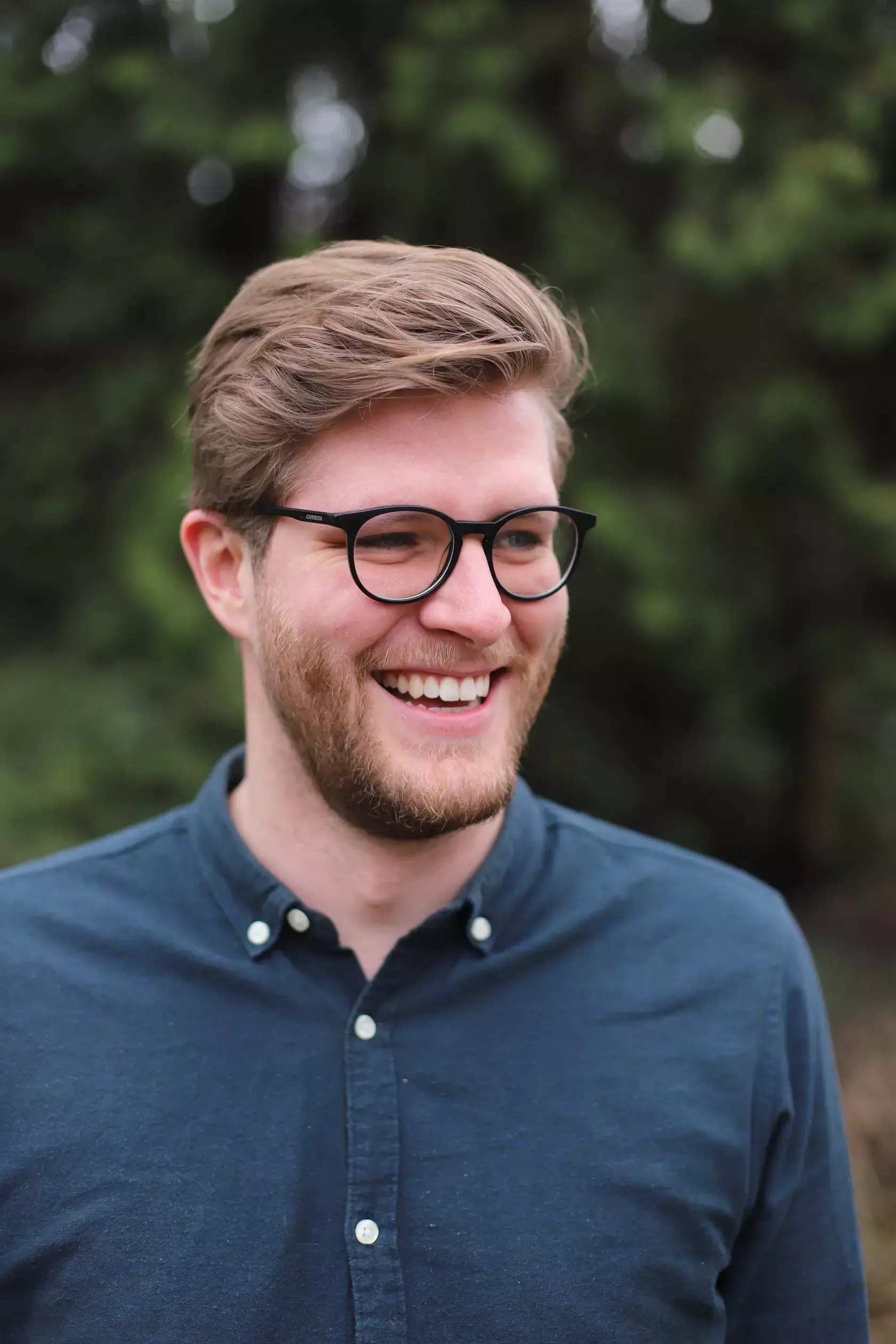 This is who we are
We are determined
We are limitless
We are collaborative
We are proud of what we do and the solutions that we deliver