Experiment. Innovate. Iterate.
Our main driver is to deliver innovation to our clients. In order to achieve this, we continuously experiment with new developments and possibilities in our field. After all, Finaps has to be future-proof as well.
Experiment
No two organisations are the same. We often find that the challenges our clients bring to us vary in their scale and scope. Finaps Labs is set up to bring an experimental mindset to solution designing. This allows us to develop software solutions using a clean-slate approach rather than a pre-defined template.
Innovate
Our team's culture and focus are all about finding and creating innovative solutions for our clients. Often designing these solutions means solving a problem that has not been solved before. This is where Finaps Labs comes in. Together with our clients, we research the many possibilities that each new day brings and experiments with new techniques, methodologies and technologies.
Iterate
As it goes in any Lab, all tests and their outcomes are recorded and evaluated. This helps us to make relevant tweaks and adjust the system's architecture, the logic and the code in order to deliver the most customer-friendly solution. Iteration is not about reworking a solution but about fine tuning it, so that it runs smoothly.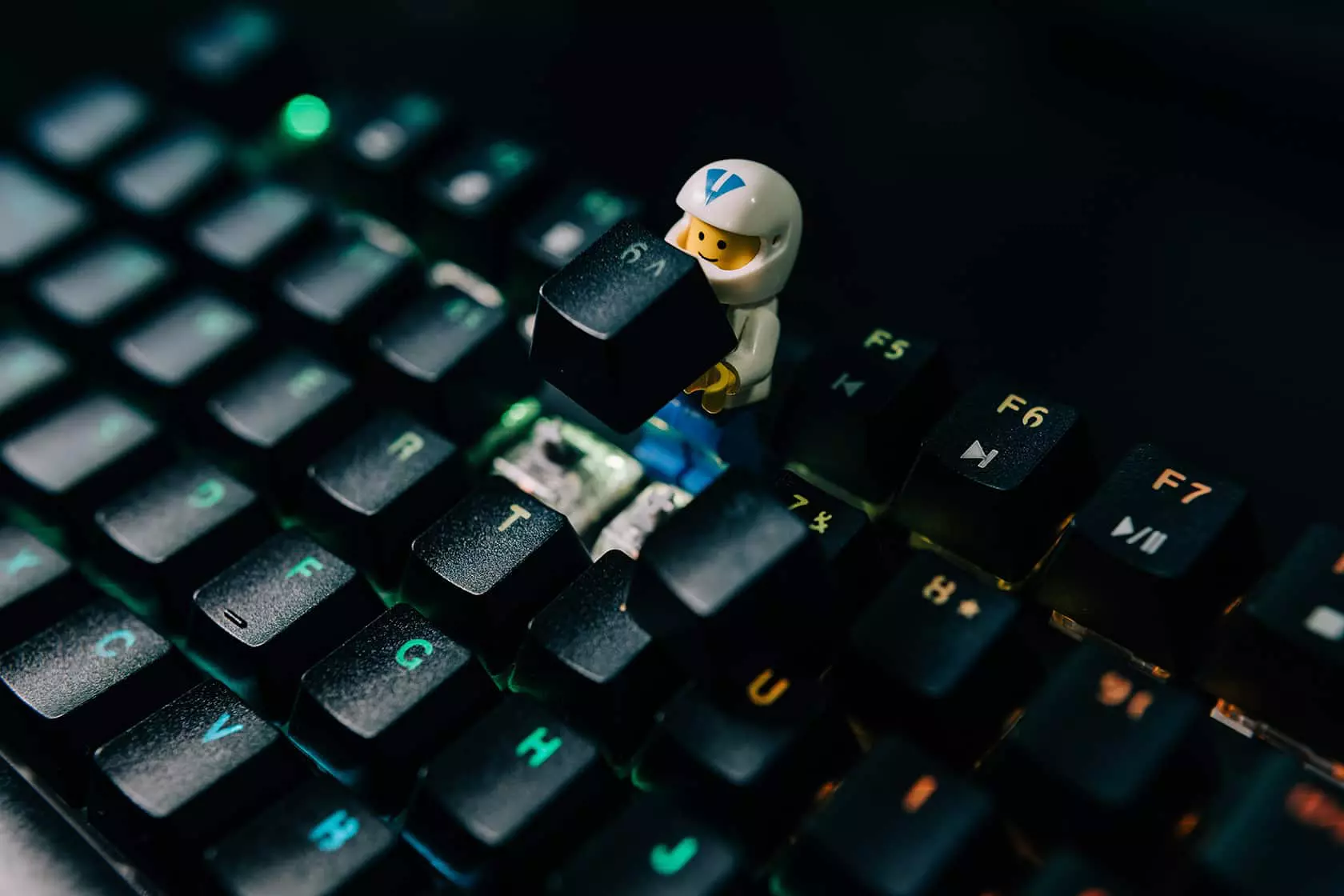 Components
Finaps has a strong history of successfully delivering future-proof business solutions that work for our clients. Because of this, we are convinced that solutions can be continuously developed more smarter and more efficiently. Our Components team allows us to do so by making sure that we don't reinvent the wheel each time. They create standardised elements that we can implement in different architectures and infrastructures, improving quality and lowering implementation costs, both for our clients and for us.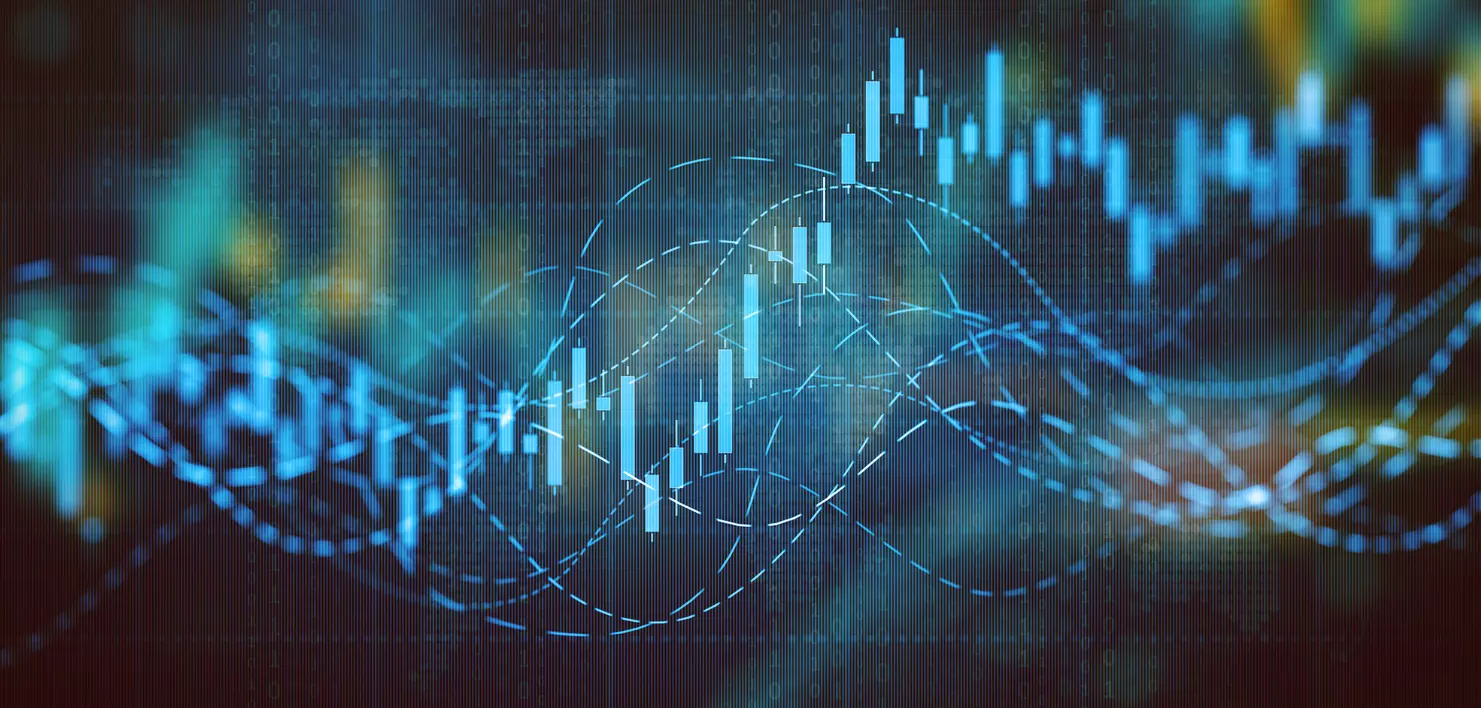 Technology independent
When developing solutions for our clients we focus on creating an elegant, technology agnostic architecture. This means we are not biased towards a particular platform or programming language. The way we look at it, system architecture is about selecting the technology that best fits the solution and not the other way around. Our team continually develops itself to offer our clients the newest fit-for-purpose technology options.