Award winners at
P0wn Party Hackathon
Last Friday, the Finaps Team Triumphed at the P0wn Party Hackathon!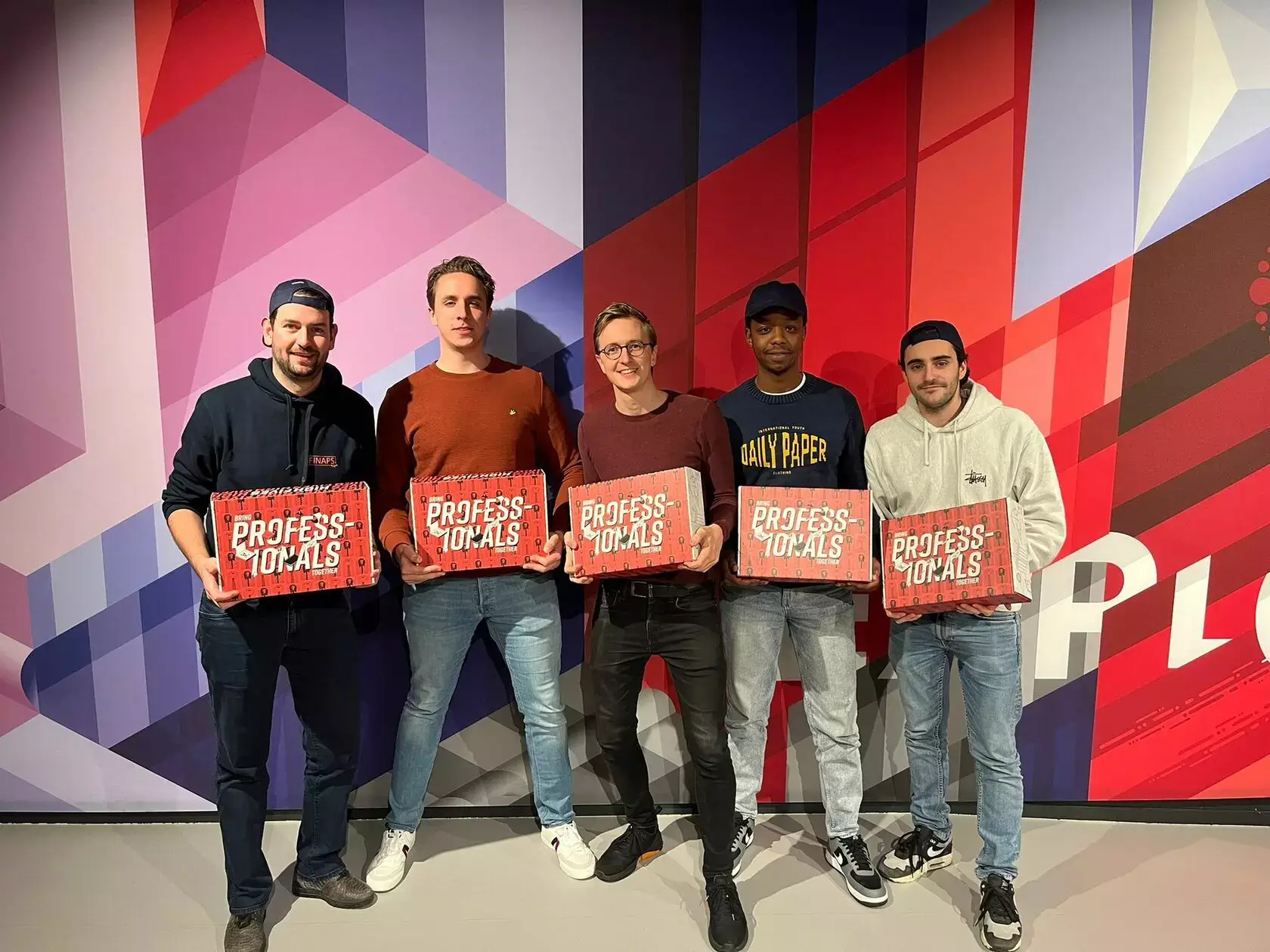 Date: 12-2022
The Finaps team took part in the P0wn Party Hackathon hosted by The S-Unit, and they came out on top! Among the 40 participating teams, the Finaps team found the most vulnerabilities in the "capture the flag" prepared Mendix apps.
The event was not just about building applications in a short period of time. Instead, the focus was on tearing them apart and finding security flaws. With the knowledge gained from some of the workshops, the team started exploring the Mendix client API and used JavaScript to manipulate database entries and discovered flaws in XPath access rules to obtain the flags hidden in the application.
The team was exhausted after 24 hours of non-stop hacking, but their hard work paid off. The Finaps team walked away with the trophy, cementing their place as experts in the field of application security.
The P0wn Party Hackathon was a great learning experience for the team, and they would like to thank The S-Unit for hosting this wonderful event and preparing all the challenges. It was a great opportunity for the team to learn new skills and techniques, and they came away from the event with a deeper understanding of application security.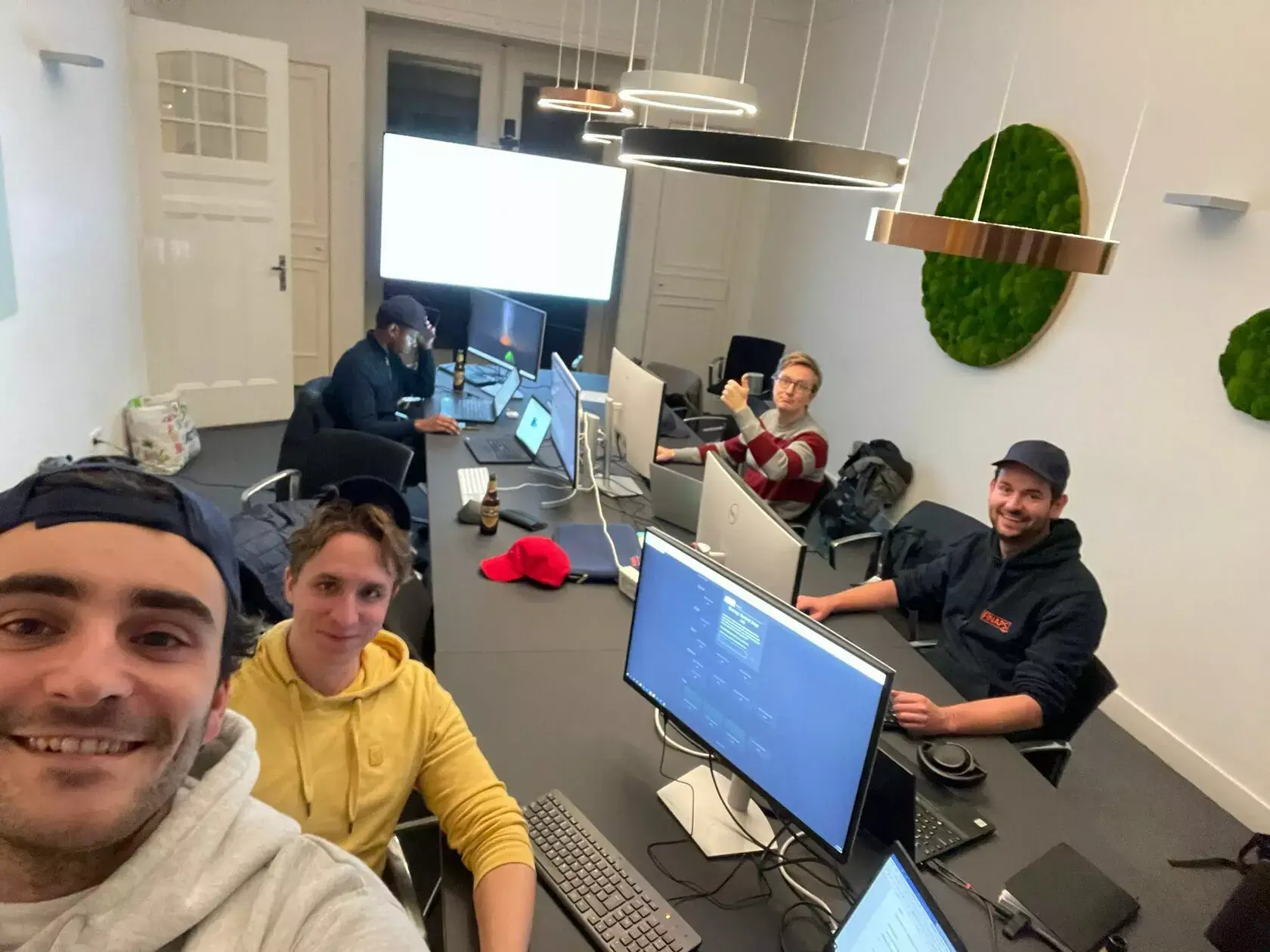 Congratulations to the Finaps team on their victory at the P0wn Party Hackathon! They are a shining example of what can be achieved when dedication and expertise are combined.