Finaps is an inspiring and fun place to work where we are proud of what we do and the solutions that we deliver.
At Finaps we work with small teams that can design, build and run our clients' business solutions. We believe that our people are our greatest asset.
We have consolidated the classic roles and responsibilities of the IT chain and don't discriminate between consultants, developers or scrum masters. We're all engineers, no individual is an island. Together, we are much greater than the sum of our parts.
At Finaps we believe that information technology can help businesses to achieve their goals. To realise this, we need creative, talented people who know how to inspire clients by creating strong data driven and software-based solutions.
Our teams are responsible fort he largest part of client-interactions and for delivering sound software. We are actively looking at the past; we keep what works and remove what doesn't.
Do you want to be involved in dedicated work and really make a difference for your clients? Then drop us a line.
"Our people are our greatest asset"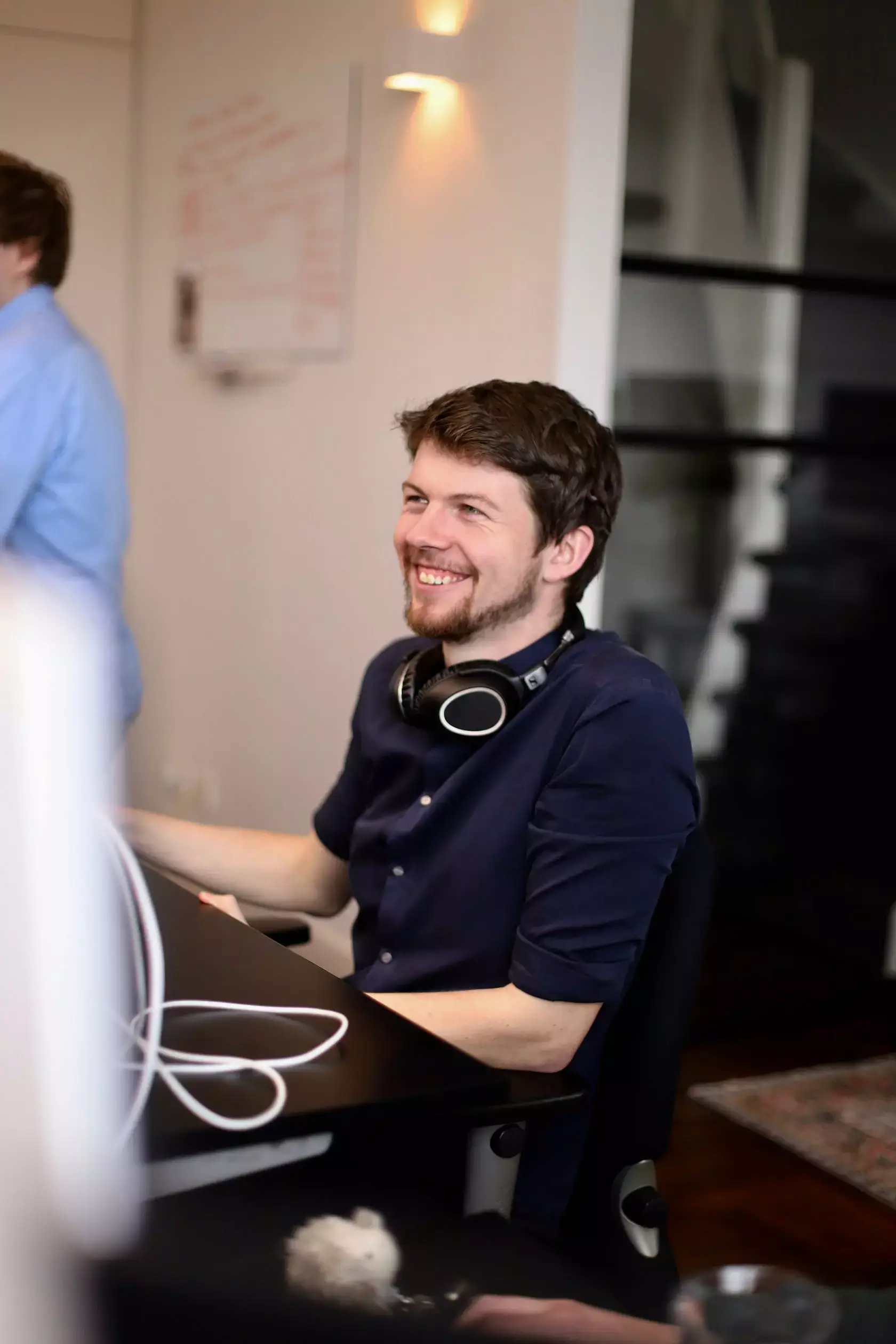 Is this you?
Do you have a passion for software and data?
Are you motivated to specialise in upcoming technologies
At Finaps you will be challenged to develop yourself as a professional Software Engineer. You will learn various technologies and patterns, by working as part of an interdisciplinary team. Whether you have just started developing, or are already an all-round developer, you just need to love engineering!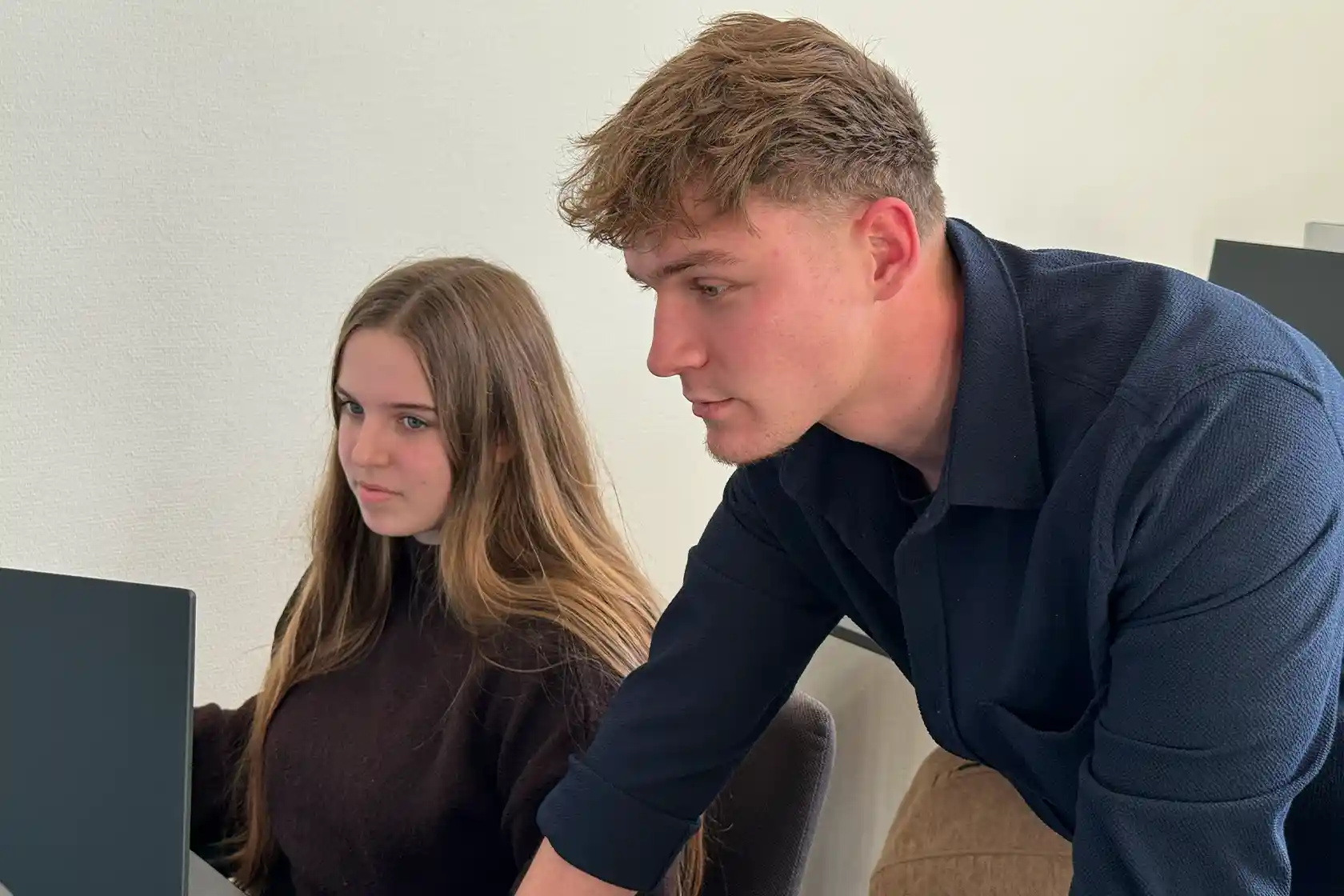 This is who we are
We are determined
We are limitless
We are collaborative
We are proud of what we do and the solutions that we deliver