Business Development Representative
Can you help us drive our growth? We are looking for a team player that uses authenticity, IT-affinity, and charisma to generate new business.
The Finaps team is looking for a Business Development Engineer that can help us to drive our growth. We are looking for a team player that uses authenticity, IT-affinity, and charisma to generate new business.
About us
Since our foundation in 2010, Finaps has helped organizations develop IT-solutions related to digital innovation, process optimisation and applied analytics. We trust in the power of innovation and are committed to deliver future-proof business solutions that work. We have a diverse client portfolio ranging from start-ups and scale-ups to large corporates that have chosen us to deliver customised innovation, while at the same time rejuvenating and optimizing their business and guaranteeing quality. Our ambitious team has a deep understanding of the market and the technologies we use. We are determined to deliver high-quality IT-solutions and we believe that the only way to achieve this is through collaboration with our clients. By really listening to their wishes, understanding what they want to achieve and being honest about what is possible, we develop IT-solutions that take our clients' business to the next level. That is why we are the partner of choice for the delivery of web- and mobile applications that help their business into the future.
Your role
As a Business Development Engineer, you will focus on the growth of new business within Finaps. We see the vacancy as a key position for further development of the company. You are responsible for identifying new prospects. In cooperation with our Marketing-, Sales- and Management team you look for the best ways to start up new conversations with potential clients. An essential part of your responsibilities is the qualification of new leads within target accounts. You get energy from understanding what a potential client is looking for, by challenging their perspective in a positive way. You have a vision on inbound and outbound strategies, and how those can lead to the best possible outcome for Finaps. You have an open mind and are constantly looking for new ways to improve our Sales process. You are a doer, that is goal driven and uses strong analysis, and executing power to make sure you get the best leads on board.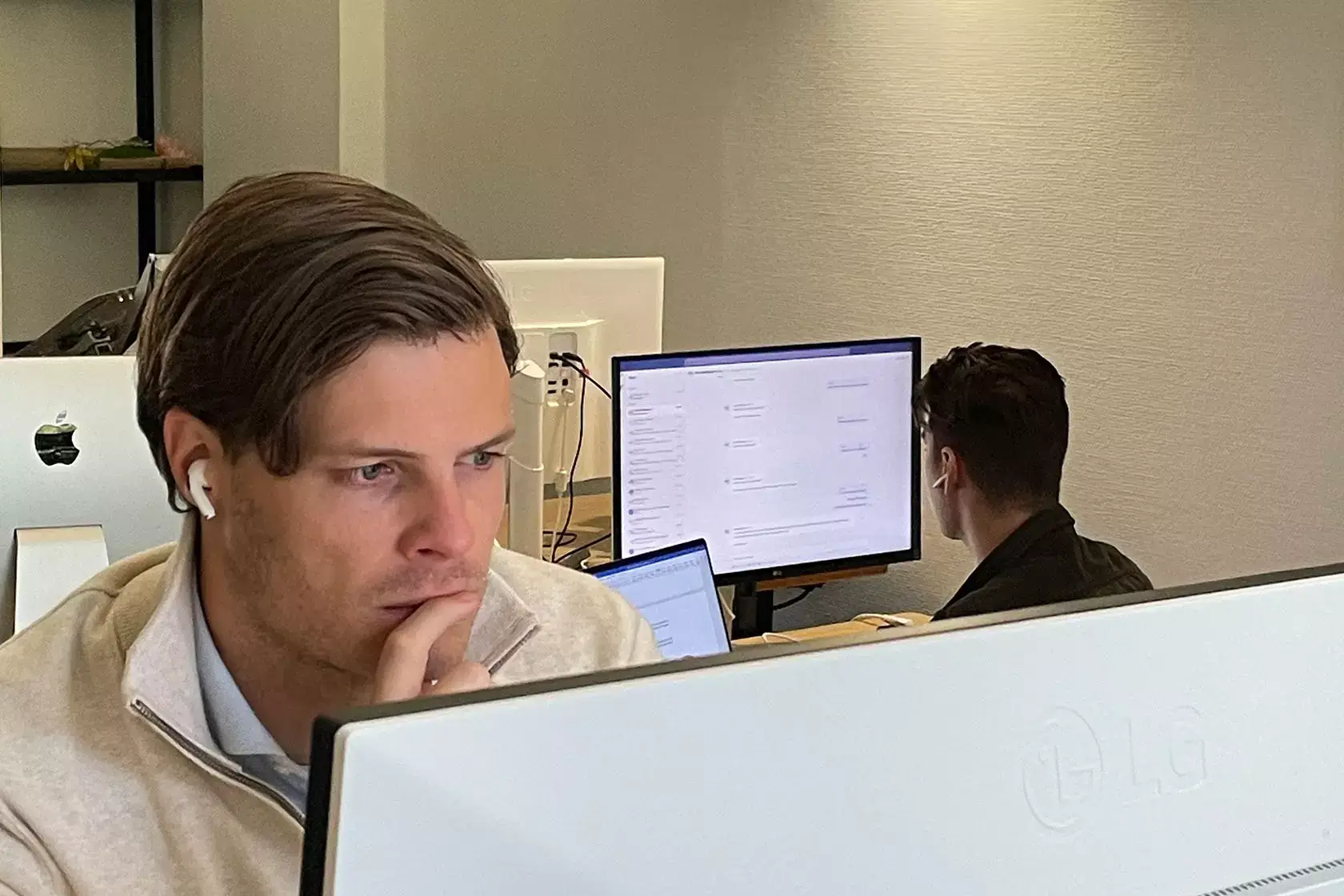 Is this you?
HBO/University level with a commercial or business studies background.
An affinity with IT and basic knowledge of technologies, it is at the heart of all daily business and operations.
Expertise in and passionate about business development.
You are driven, and engage with all relevant stakeholders to achieve targets.
Excellent (verbal and written) communication in both Dutch and English.
+/- 2 years of experience in a comparable business development environment.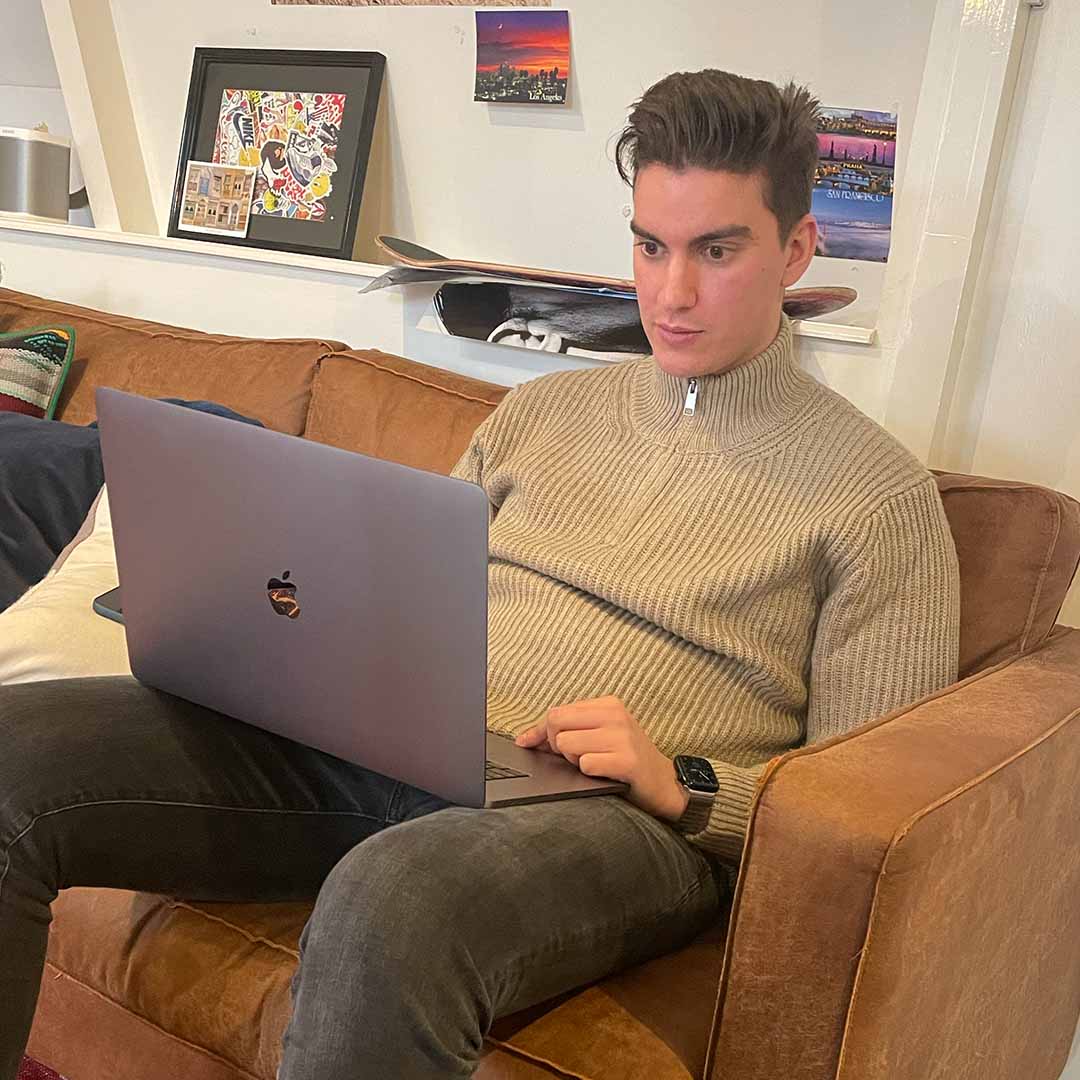 What we expect
A challenger, that is result-oriented with a high sense of responsibility
Authenticity and seniority in your behaviour, we keep our promises and dare to say "no"
Charismatic, optimistic, and in possession of a sense of humour
Constantly seeking new challenges and opportunities
Aim to grow both professionally and personally Open to feedback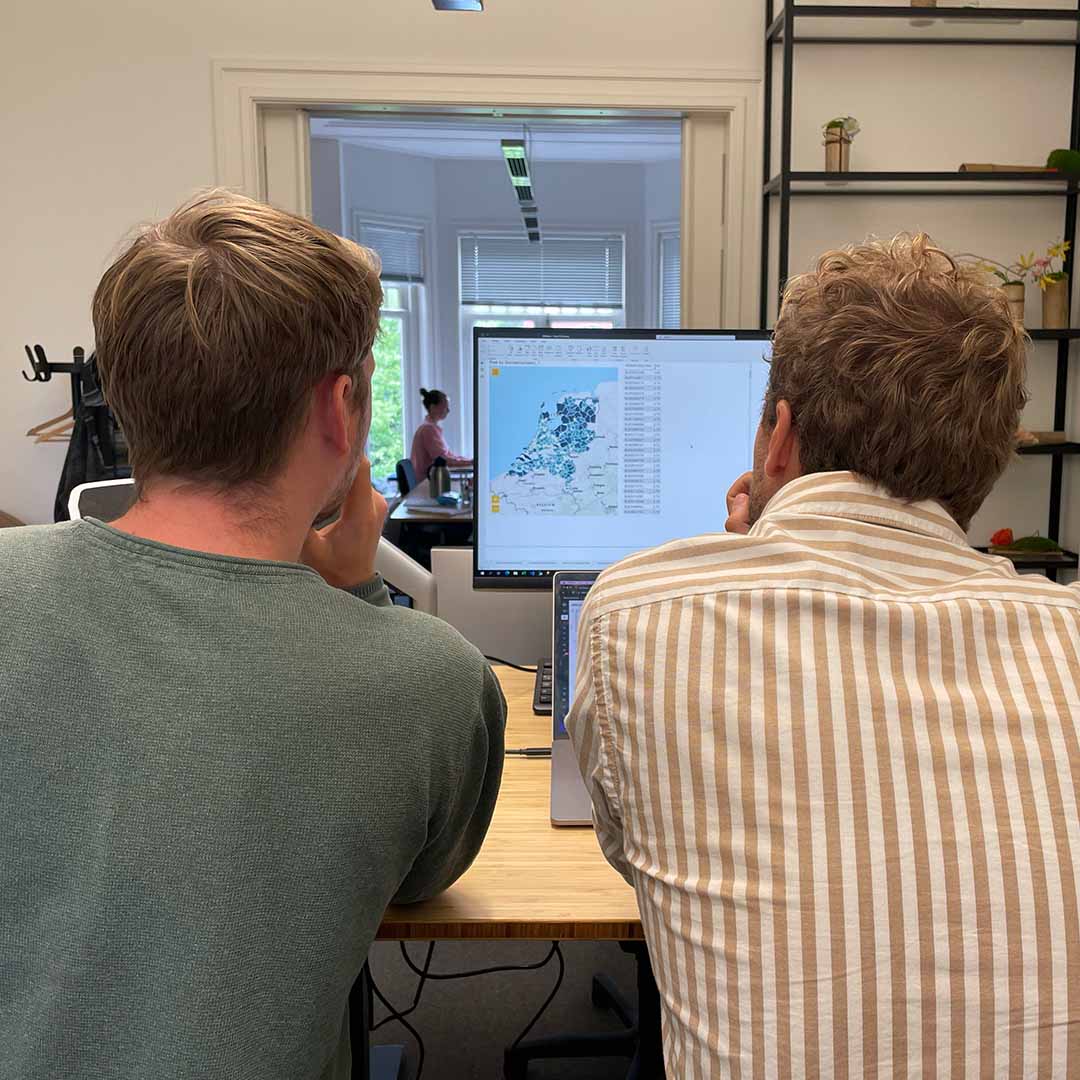 What we offer
A dynamic, high-quality, and ambitious working environment in Amsterdam.
You will have room for individual input, and you will be able to take responsibility and ownership of professionalizing Business Development for the organization
Finaps invests in their people through professional training, coaching and good working conditions.